Vitalik Commends ETH Community for Fighting Against Canada's Recent Buy Limit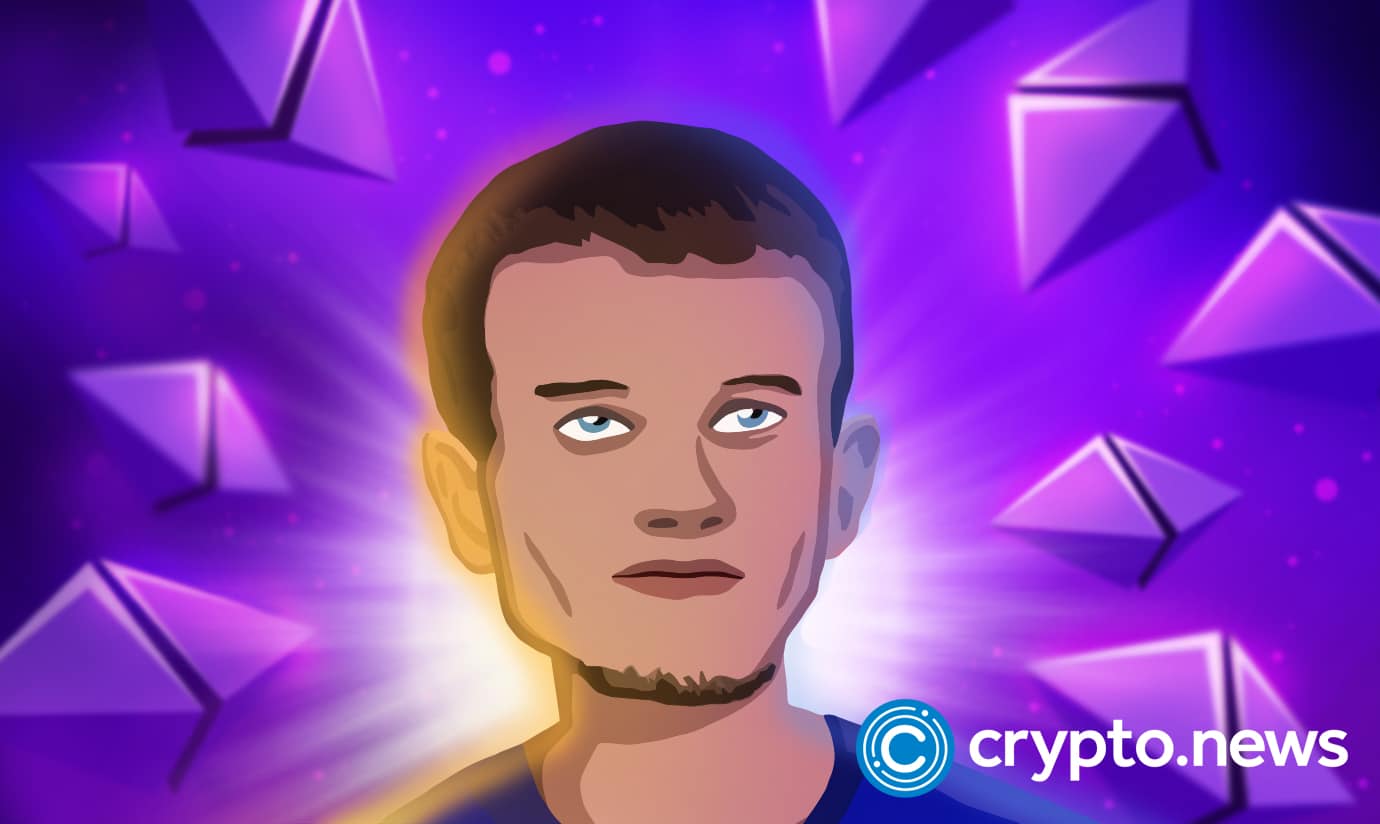 On August 18th, Vitalik Buterin, co-founder of Ethereum, in a tweet, commended the ETH community for its pushback against Canada's current annual crypto buy limit. Two exchange firms in the country had informed users of an annual buy limit of CAD$30,000 on cryptos excluding BTC, ETH, LTC, and BCH.
Canadian Exchanges Impose Annual Buy Limit on Crypto 
In a piece of recent news, two exchange firms, Newton and Bitbuy, have imposed an annual buy limit of CAD$30,000 on crypto tokens. However, cryptos such as Bitcoin Cash, Litecoin, Bitcoin, and Ethereum are exempted.
Moreover, it does not apply to residents in Alberta, Manitoba, British Columbia, and Quebec. However, some crypto community members advised other crypto lovers to bypass the restriction.
One way to do so is to buy many unrestricted tokens, transfer them to a decentralized crypto exchange, and then swap them for the token they want. The move, driven by the OSC (Ontario Securities Commission), has drawn widespread criticism from the crypto community.
Newton exchange, a Toronto-based firm, sent the notice to its users highlighting the new rules by the OSC. It added that this rule applies to all Canadian crypto exchanges.
OSC Says New Restriction Is to Protect Investors 
According to the notice, the Ontario regulator issued the restriction to protect cryptocurrency investors. Also, the regulator believes it would create awareness about the risks associated with crypto investments.
Apart from the annual buy limit, users also must fill out a trading questionnaire without which they cannot trade. The information collected would gauge the user's trading experience, risk tolerance, and financial situation.
Simon Dixon, CEO of BnkToTheFuture, an investment platform, said the decision was silly. According to him, this rule which exempts some tokens, creates a divide between the restricted and unrestricted tokens.
As a result, he said the regulator was not neutral in its regulations. Also, the CEO of Bankless, a crypto news media, David Hoffman, expressed shock over the news. He said it does not make any sense to restrict users.
Vitalik Praises ETH Community As Hoffman Throws Shade At XRP
Meanwhile, Vitalik Buterin chimed in on the conversation on Twitter. The Ethereum co-founder praised the ETH community for voicing their displeasure, although the rule does not affect ETH.
However, he noted that he does not have details of what led to the decision. It could be a compliance decision or enforcement by the government.
Hoffman also noted that he would not have shown concern if the limit only affected XRP. Responding to Hoffman's tweet, Buterin said Ripple lost its protection right after referring to BTC and ETH as "China-controlled" in 2020. This was because China accounted for most of the global hash rate for both digital currencies.