Voyager Exploring "Strategic Alternatives" as it Focuses on Protecting Customers and Assets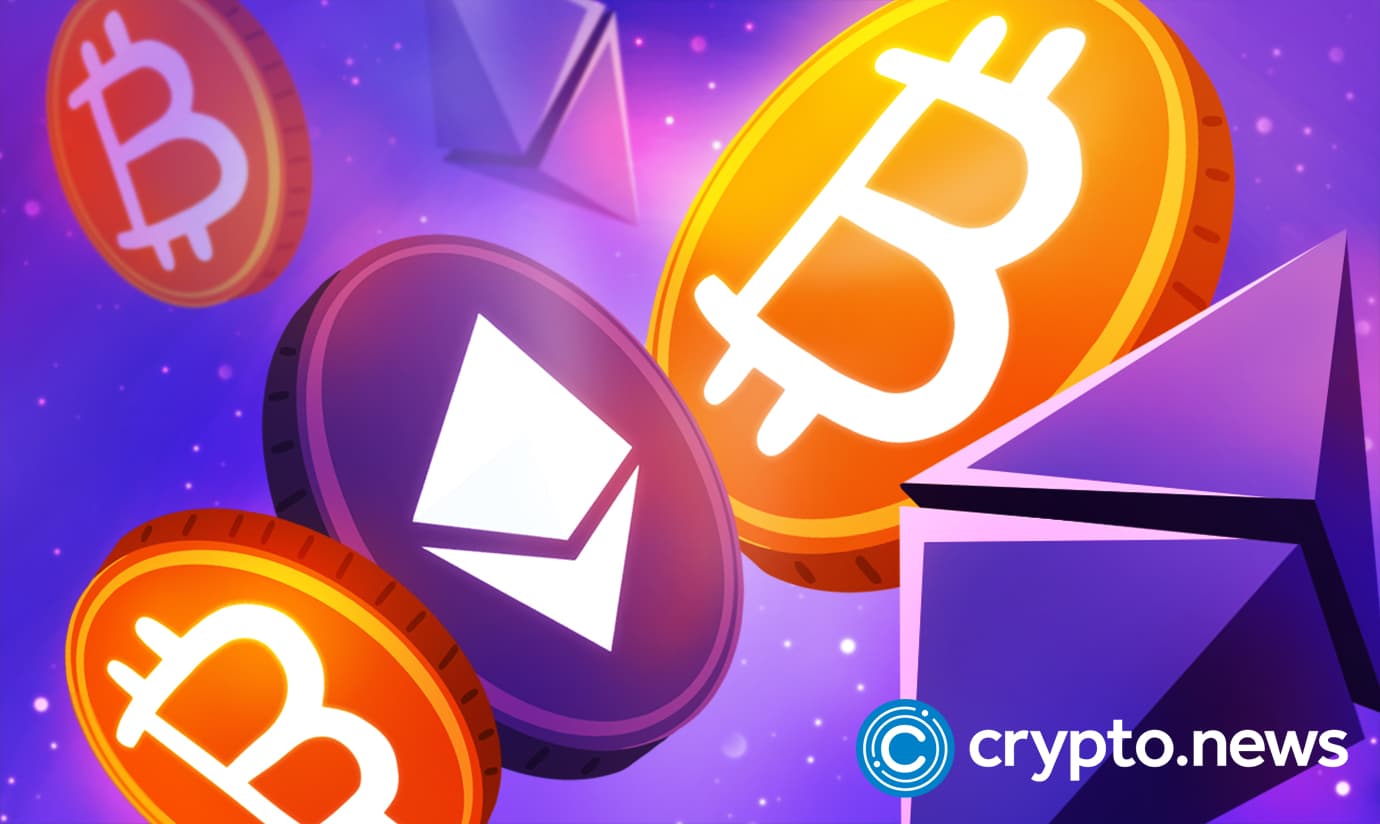 Beleaguered crypto lender Voyager Digital posted a series of tweets on Sunday in which the company claimed to be looking for strategic alternatives to best serve its customers in the long term. The company also reiterated its commitment to protecting its assets and maximizing value for its customers.
Voyager Still Has Money in the Bank
In the tweets, Voyager also stated that it has roughly $1.3 billion in crypto assets, more than $650 million in claims against crypto hedge fund Three Arrows Capital (3AC), and more than $350 million in cash at Metropolitan Commercial Bank.
The tweets were made just a couple of days after Voyager temporarily halted trading, deposits, withdrawals, and loyalty rewards on its platform, citing difficult market conditions.
In a statement, Voyager Digital's CEO Stephen Ehrlich said the move to halt all activities on the Voyager platform gave the company more time to consider alternatives from several interested parties.
To support its exploration of strategic alternatives, Voyager has hired Moelis and Company, and the Consello Group as financial advisors, and Kirkland and Ellis LLP as legal advisors.
Problems Stem From Exposure to 3AC
Voyager's woes are part of the ripple effect of 3AC's insolvency issues. The high degree of interconnectedness in the crypto industry has raised red flags. Many firms borrow from and invest in one another, increasing the risks for customers and investors because failure at one company can quickly and catastrophically spread to others.
On June 27, Voyager issued a notice of default to 3AC after the company failed to honor its obligations on a loan of 15,250 Bitcoin worth about $298 million at today's prices and another $350 million in the dollar-pegged stablecoin USDC.
Voyager Digital has stated that it will pursue all avenues available to recover its loan from Three Arrows Capital.
And to help alleviate the effects of the company's exposure to 3AC, Voyager recently announced that it had signed an agreement with Alameda Research LLC, owned by Sam Bankman-Fried, to secure a line of credit made up of $200 million in cash and USDC and 15,000 Bitcoin.
3AC's loan default came at a critical time for the crypto industry as it struggles with the effects of a bleak crypto winter. The industry has had to contend with price crashes, abrupt layoffs, and a growing sense of skepticism from detractors.
Investors have suffered massive losses across the industry, with the total market value of all digital assets dipping below the $1 trillion mark, only months after it stood at more than $3 trillion.
3AC Files for Chapter 15 Bankruptcy
Meanwhile, 3AC has filed for Chapter 15 bankruptcy days after being ordered to liquidate its assets by a British Virgin Islands court. According to court documents, 3AC representatives filed the petition in the U.S Bankruptcy Court for the Southern District of New York on Friday. The move was made to protect 3AC's American assets from creditors such as Voyager Digital, who may want to file lawsuits against them.