Wall Street Analyst Provides Some Evidence 'HODLing' Bitcoin is Best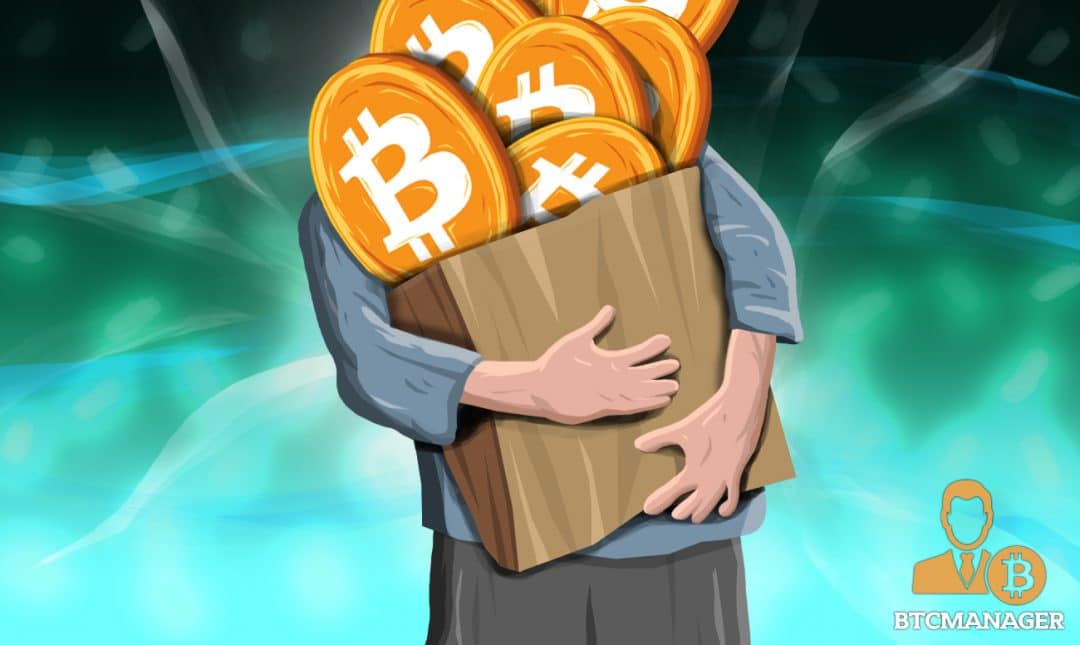 Bitcoin (BTC), although still an interesting and profitable buy, continues to remain under pressure. In this bearish market, making profits off BTC trading is practically non-existent as volumes are low and order books are thin. However, a famous Wall Street guru is of the opinion that holding bitcoins is still the way to go, as it far outperforms holding stocks.
According to Lee, if an investor were unable to hold stocks through the golden ten days for the S&P 500 each year, the yearly return would see a drop from 9.2 to 5.4 percent.
"Long-time holders are worried because they have big gains and they're worried about falling prices. But, Bitcoin is a great store value. It works really well. It's kind of boring because it's not the latest and most exciting project. But it also is one of the most liquid ways to get exposure to crypto," Thomas Lee, head of research at Fundstrat Global Advisor told CNBC. He also added, "the mood in crypto is terrible right now."
Likewise, Lee also added that the reason 'buy and hold' (or HODL) makes sense for BTC is that a handful of days each year account for the bulk of gains for BTC. For instance, in 2017, a total of 12 days represented the full-year return of BTC.
What many believe to be a misspelled version of 'hold'; 'HODL' emerged in an early Bitcoin forum message, where the users speculate the trader who wrote it, was drunk.
Does HODLING Really Work with Cryptocurrencies?
Instead of trying to trade at the cost of missing out on price gains, investors in the traditional equity market usually buy and hold stocks, as they are advised to do so. However, does the same logic apply to the fairly new cryptocurrency?
When examining the price of bitcoin, we see that the leading crypto hasn't recovered above $8,000 in the last three days and now, has decreased by more than 40 percent since the start of 2018. The price multiplied more than 13 times in 2017, so this is coming as a shock to many.
According to Lee, owners of the leading cryptocurrency are not very confident right now, but he maintains that bitcoin is a bull market. If one does not include the top ten days of performance every year, bitcoin has fallen 25 percent annually from 2013-2017. Hence, the investors who didn't hold on to the biggest crypto in the past are suffering. Buyers of BTC are advised to be patient, according to Lee.
Investing In BTC Wall Street Style
If you go by Lee's recommendation, pumping in fresh money into bitcoin before the rest of the market is the right thing. Owing to the dip in the price of bitcoin, investors who are relatively new to this market should study the industry rather than jumping in.
On Wednesday, Lee, who was the chief equity strategist at J.P. Morgan Chase before co-founding Fundstrat in 2014, maintained his mid-year bitcoin price target, between $20,000 and $25,000 for 2018. He also pointed to the Bitcoin Misery Index still being at a low value – at 28.
Lee is famous for submitting his first formal report on bitcoin in July 2017, becoming the first major Wall Street strategist to do so.