Walmart Taps Into the Metaverse by Launching Two Experiences on Roblox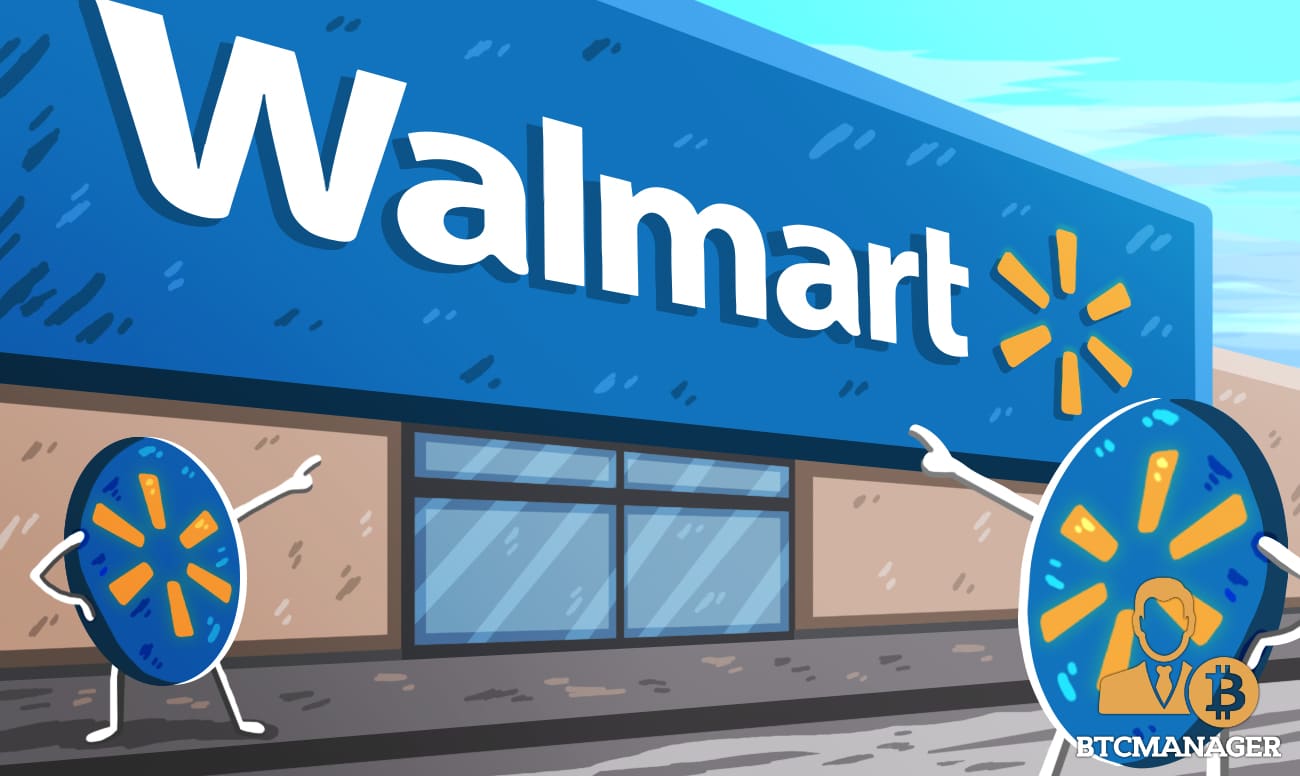 Walmart, an American multinational retail corporation operating a chain of hypermarkets and supercenters, has recently announced the launch of two experiences in the virtual world for its customers.
Walmart's Entry Into the Metaverse
Walmart Inc. has established two immersive Metaverse experiences on Roblox, a renowned Metaverse mega platform. The two experiences launched are Walmart Land and Walmart's Universe to Play. These immersive experiences will offer different and unique interactive products, such as services to entertain customers in the currently trending virtual spaces. The launch is expected to breathe life into Walmart's isles virtually.
Walmart Land will introduce the most appealing styles, elegance, beauty, fashion and entertainment products to the world through the Roblox community. Roblox is currently the biggest and most advanced Metaverse platform globally, garnering a minimum of 52 million daily active users. Despite having Walmart Land, the significant supercenter controller will introduce Walmart's Universe of Play in the same mega Metaverse platform, Roblox.
Walmart's Universe of Play will be the final destination of toys in Roblox. The retailer's Universe of Play is strategically positioned to accommodate the incoming festive season through the existing holiday wish list.
Its a Marketing Strategy
William White, the chief marketing officer of United States-based Walmart, emphasized that the company is showing up and standing out against all competition by tapping into the Metaverse to ensure its consumers get the ultimate virtual experience. The chief marketing officer also stated that the main reason for choosing Roblox mega platform was the daily number of people showing up. Walmart plans to offer satisfactory services both in real-time and virtually.
"We're showing up in a big way – creating community, content, entertainment, and games through the launch of Walmart Land and Walmart's Universe of Play," said William White, chief marketing officer, Walmart U.S.
"Roblox is one of the fastest growing and largest platforms in the Metaverse, and we know our customers are spending loads of time there. So, we're focusing on creating new and innovative experiences that excite them, something we're already doing in the communities where they live and now, the virtual worlds where they play.
Other Walmart Roadmap Plans for the Metaverse
Earlier, Walmart stated that the giant retailer had enacted numerous trademark ideas to spearhead it into the Metaverse. In December 2020, Walmart made public its intention to create, develop and sell virtual goods that include electronic appliances, house decorations, fun-size pygmies, and personal products.
Walmart has continuously explored how emerging technologies such as blockchain and the Metaverse may revolutionize the shopping experience that the world might float to shortly. The company seems to be the only entity looking into the Metaverse in its space.
"We are testing new ideas all the time. Some ideas become products or services that make it to customers. And some we test, iterate, and learn from." The company stated in October of 2020.