Warner Music's key web3 supporter departs after nearly 10 years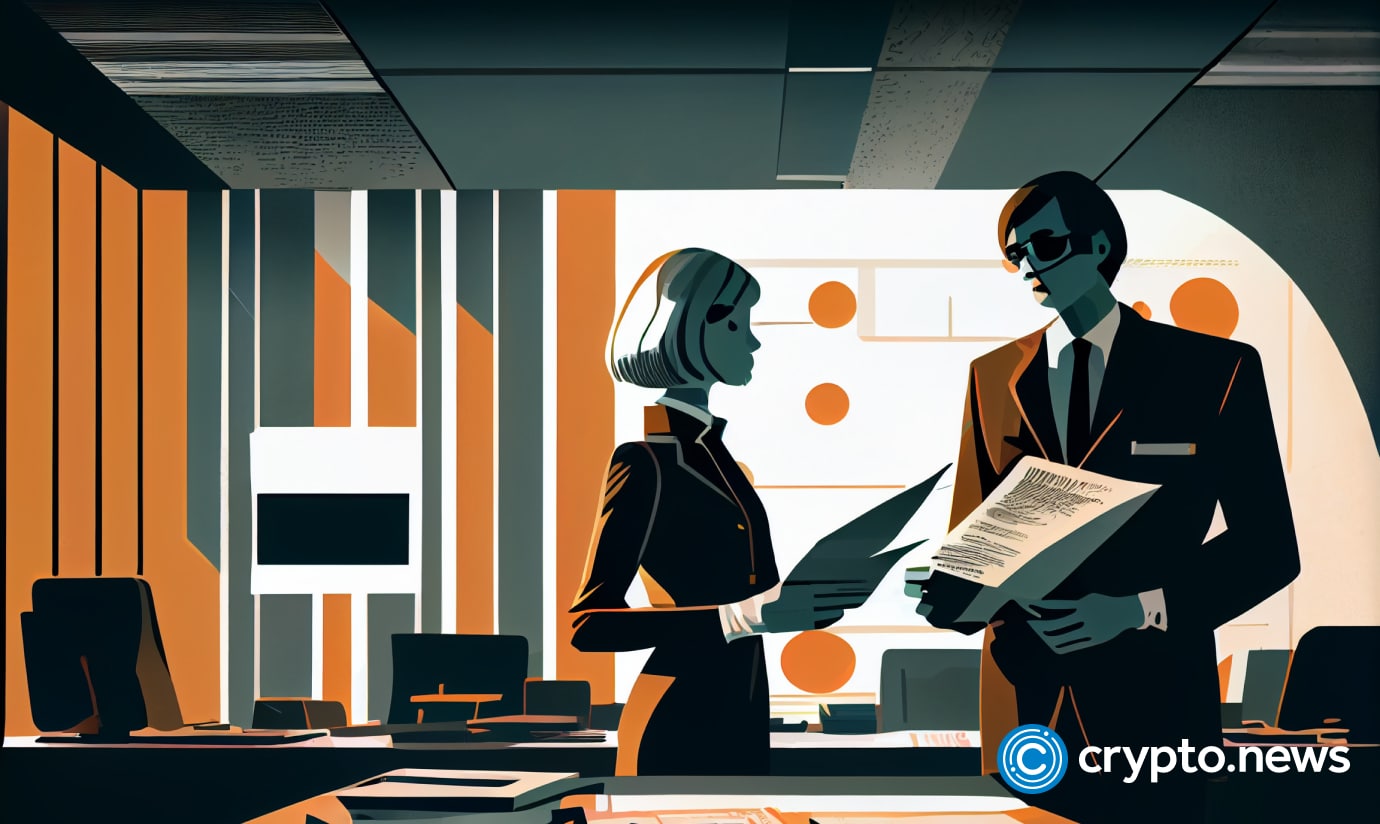 Warner Music Group's chief digital officer, Oana Ruxandra, says she now wants to further explore her "entrepreneurial spirit."
Oana Ruxandra, chief digital officer and key web3 advocate at Warner Music Group (WMG) is leaving the label, saying she has decided "it's time for a change."
According to an internal memo obtained by Billboard, Ruxandra took the decision to leave the firm after she discussed her role with CEO Robert Kyncl.
While the nature of these discussions remains undisclosed, Ruxandra said she now wants to explore "even further my entrepreneurial spirit."
"Robert and I have been discussing my role for a while now, and I've decided it's time for a change, one where I explore even further my entrepreneurial spirit."

Oana Ruxandra
Although it's unclear who will replace Ruxandra, she noted that the WMG CEO "has plans for my successor and you'll be hearing from him about that soon."
Ruxandra leaves the firm three years after she became the top-level executive at WMG. In this role, Ruxandra formed a music accelerator program alongside Polygon Labs to power the "next generation of innovation at the intersection of web3 and music."
She was also a vocal supporter of non-fungible tokens (NFTs). For example, she helped OpenSea, an NFT marketplace, to enter into a collaboration with WMG in an effort to "build and extend their fan communities in web3."
Ruxandra first joined WMG in the early 2010s as business development, but four years later moved to Universal Music Group.
She returned to WMG in 2018 as the firm's top executive, leading Warner Music's push into web3, NFTs and gaming.