Washington's Douglas County Set to Establish Blockchain Innovation Campus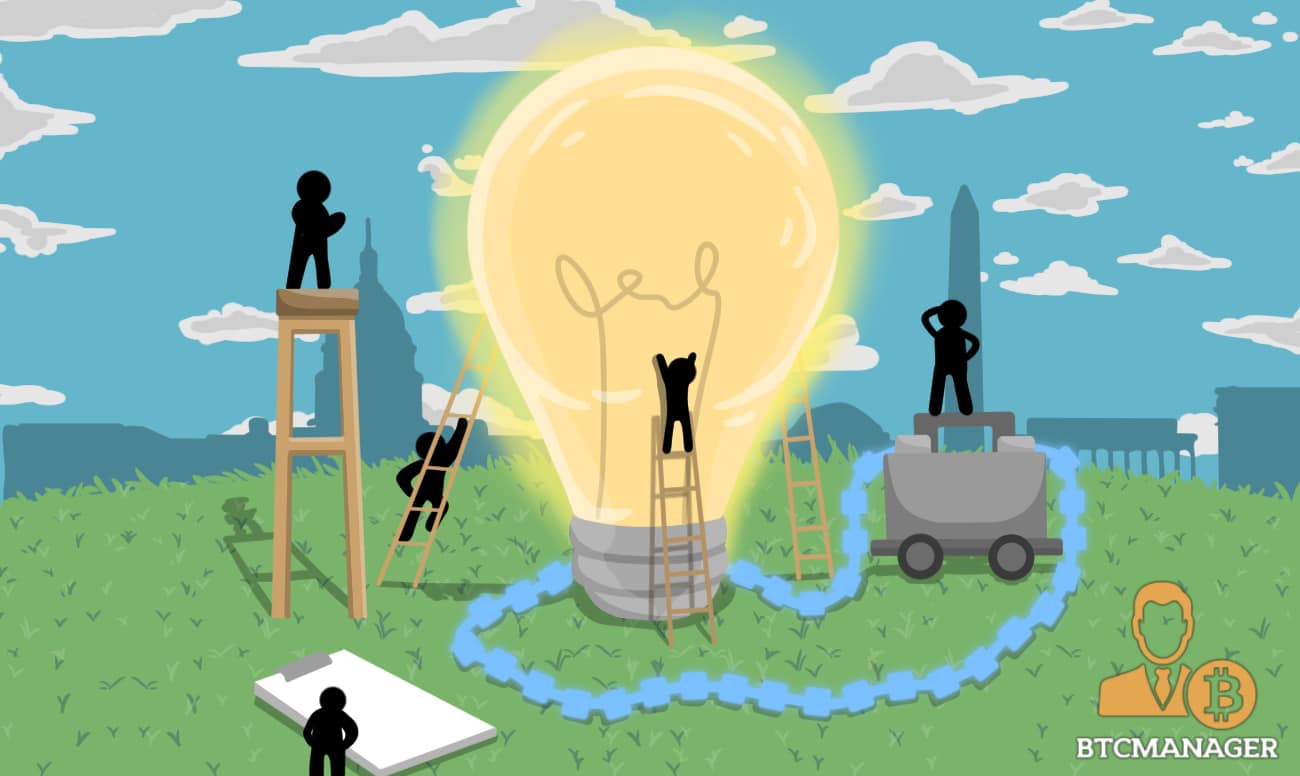 Crypto-friendly Douglas County, located in central Washington has reportedly announced plans to build a distributed ledger technology (DLT) innovation hub aimed at enabling researchers to develop new use cases with the tech and position it in the frontline of the blockchain technology ecosystem, reported the Seattle Times, Jan 11, 2019.
Betting on Blockchain
Per sources close to the development, Douglas County located in the U.S. state of Washington, is previously known for serving as a hotbed for bitcoin mining operations during the crypto moonshot of 2017, has hinted that its looking to establish a "blockchain innovation campus" to facilitate DLT research and development whilst also enabling the area to reap economic benefits.
Commenting on the matter, Lisa Parks, executive director of the Port of Douglas County, reiterated that there is more to cryptocurrencies than mere price speculations and as such, the region is dedicated to supporting the DLT industry as much as it can.
In her words: "There is more to the [cryptoassets] story than the boom and the bust. We have unique assets that make our region appealing to the DLT industry. Let's figure out a way to make the best use of it."
Championing the Blockchain Movement
As blockchain technology steadily gains traction in various sectors of the global economy such as fintech, supply chain, as well as arts and entertainment, Douglas County authorities strongly believe there is still more work to be done.
If all goes according to plan, the Douglas County blockchain campus will be built on "an old industrial site in the city of Rock Island, on the Columbia River," providing it with access to the abundant electricity as well as the high-speed computing capacity present in the region.
Importantly, the officials have reportedly made it clear that the proposed innovation campus is in line with Central Washington's push to make the entire regions (Douglas, Chelan, and Grant) to remain relevant despite the recent market downturn which has made cryptocurrency mining far less lucrative for miners, ultimately leading to a mass exodus of market participants in the area.
As reported by BTCManager in November 2018, Chelan County PUD, the agency responsible for water, electricity and other utilities hiked electricity rates for crypto mining activities in the region to strike a balance in the system.