We have a strong balance sheet, says crypto.com CEO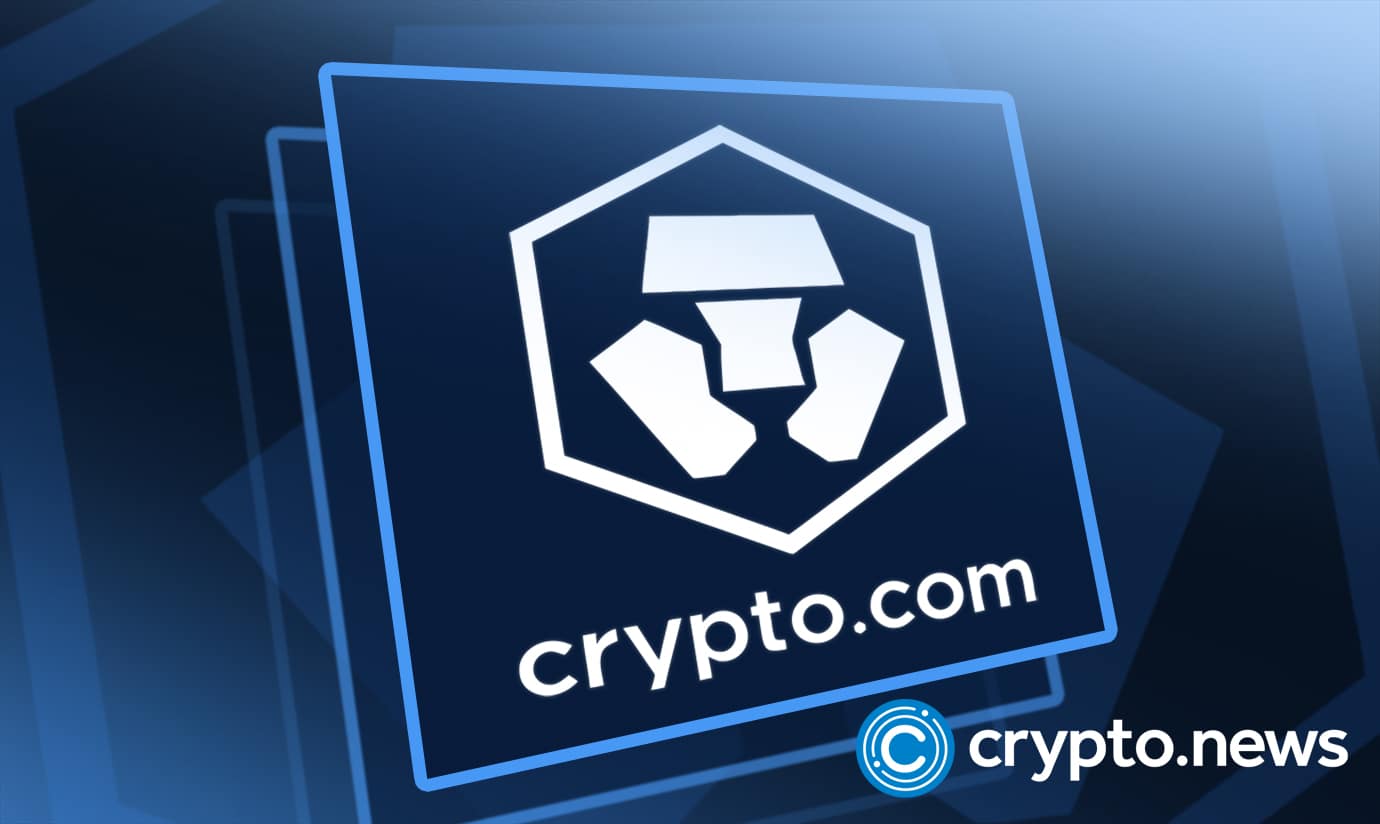 Chief executive Kris Marszalek of crypto.com said the firm would "prove all naysayers wrong on the platform being in trouble" adding that they had a "robust balance sheet and took no risks." 
During a live Q&A session on YouTube, Chief Executive Kris Marszalek stated that the network always kept reserves to match every coin users had on its platform.
"We will prove them all wrong with our actions. We will continue operating as we have always operated. We will continue being the safe and secure place where everybody can access crypto."
He further emphasized that the exchange did not engage in "irresponsible lending products."
"An audited proof of reserves report will be published within weeks, " he said.
The "AMA (ask-me-anything)" was held after investors questioned a $400 million transfer of ether tokens to another exchange called Gate.io on October 21 on Twitter over the weekend. Mr. Marszalek described the transfer as "an accident."
Twitter users had flagged the transaction as unusual, linking it to allegations that Crypto.com was using cryptocurrency Ether (ETH) to prop up its trading volume.
"At no point were the funds at risk of being sent somewhere they could not be retrieved. It had nothing to do with any of the craziness from FTX," the CEO said in response to the questions being asked.
Talking about the recent issue with FTX, he said, "This has set the industry back a good couple of years in the reputation that we have built," Marszalek said. "Trust was damaged, if not lost, and we need to focus on rebuilding trust."
When asked why the exchange had 20% of its reserves in the meme token Shiba Inu or SHIB, Marszalek replied that it was because reserves were a direct one-to-one reflection of client holdings and that SHIB and Dogecoin had been hugely popular in 2021.
Crypto.com still thriving regardless of crypto winter
Marszalek said Crypto.com had 70 million individual customers worldwide and made revenues of a billion dollars in 2021 and 2022.
He said that the platform had about $1 billion on FTX earlier this year, but current exposure was less than $10 million.
Founded in 2016, the exchange is a key player in the market and has made the news for sponsoring the football World Cup in Qatar, sealing deals with Formula One car racing, and acquiring naming rights to the Staples Centre, home of the American basketball franchise, Los Angeles Lakers in a 20-year deal reportedly worth more than US$700 million.