WEF's Brynly Llyr believes blockchain adoption will progress in 2023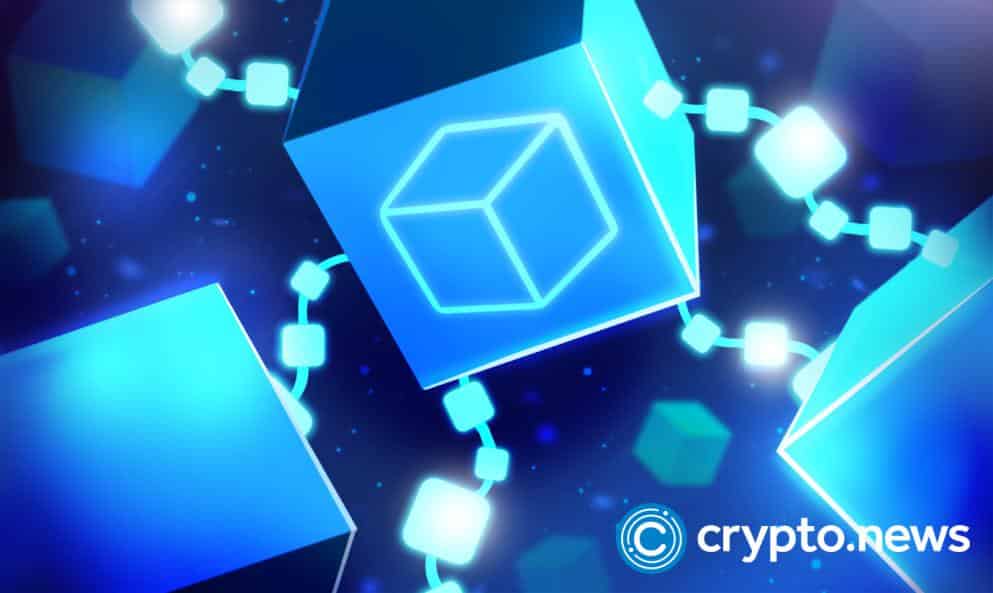 In an interview at the just concluded Davos World Economic Forum Conference, WEF Head of Blockchain and Digital Assets Brynly Llyr said that while financial institutions' interest in cryptocurrencies may have decreased, startups are still interested in making blockchain technology investments in 2023.
Continued investment in blockchain technology
When asked about the trending topics and what formed the conversation at the conference, Brynly Llyr noted the shift toward real-world case studies. She highlighted how crypto enthusiasts had previously focused on the technicalities of blockchain technology instead of how the technology can be utilized in the current settings. 
Interoperability also formed the bulk of the discussion. Llyr believes developers can only realize decentralization's full potential if a single protocol connects several blockchains. She explained how such technology eases users' access to various ecosystems. Llyr reiterated how interoperability is the key to helping everyone participate in one global digital economy, saying, "We are not small villages kept to ourselves."
Focusing on the benefits of a decentralized system, Llyr highlighted the diversity that it could provide. She notes that diversity yields a wide range of viewpoints and developments. However, these merits are achieved when the public knows the blockchain's value. 
When asked about financial institutions' dwindling interest in cryptocurrencies, Llyr affirms continued interest. According to the WEF Blockchain and Digital assets Head, the continued enthusiasm stems from existing and future blockchain capabilities. In addition, the constant motivation observed in its creators continues to propel the growth of blockchain technology.
Efforts towards sustainability and the environment
Regarding sustainability and the environment, Llyr notes some fascinating projects in the future. To her, although these had been previously deliberated on, exciting connections have emerged during the Davos conference.
"This will be a year of real action, development, study, and research."

WEF Head of Blockchain and Digital Assets Brynly Llyr
According to her, many participants seemed interested in venturing into intriguing business cases. During the conversations, some ideas and proofs of concepts emerged.