Wemade files for injunction against four major exchanges including Upbit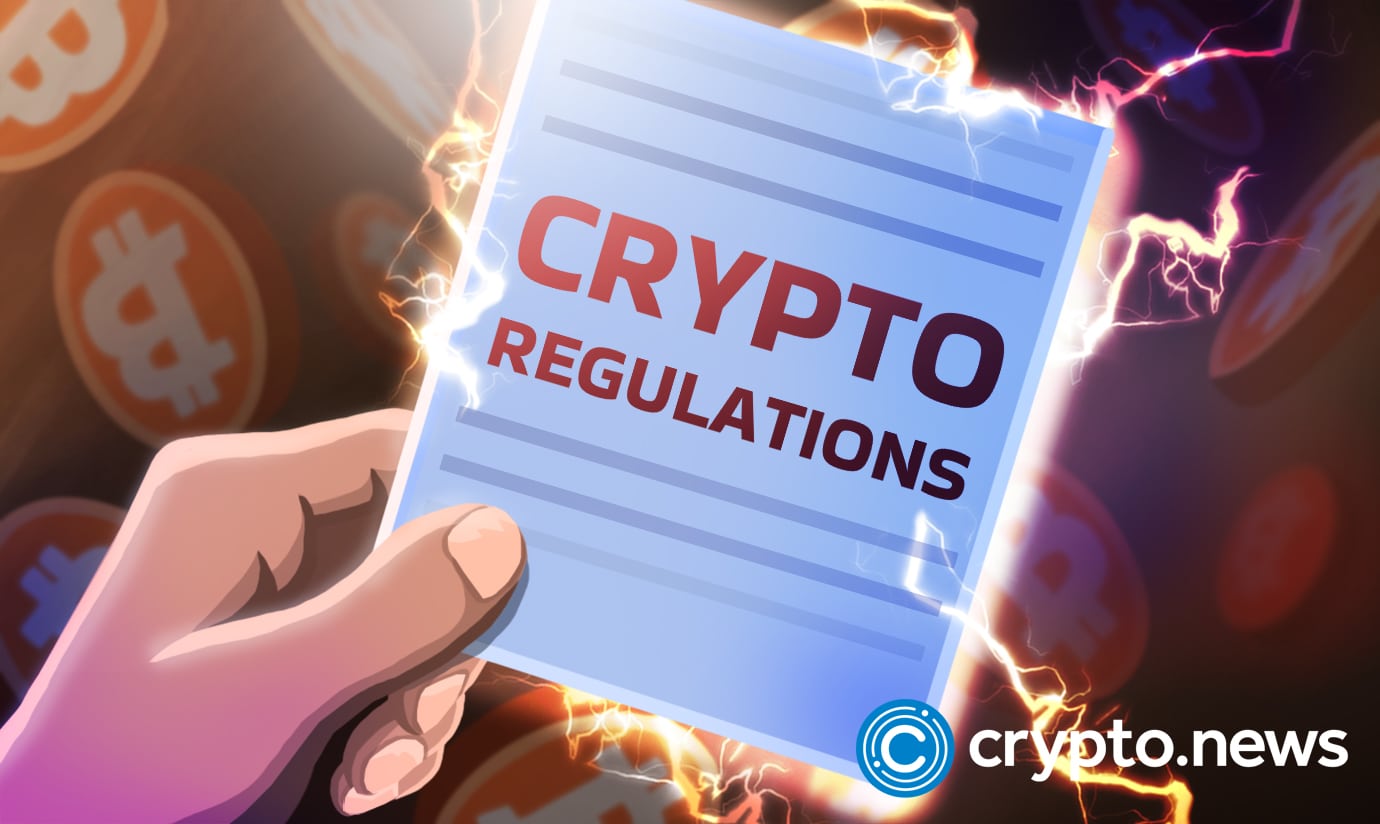 In reaction to the delisting of Wemade's token (Wemix) from Upbit, Bithumb, Coinone and Korbit, South Korea's leading blockchain game developer, Wemade Co. Ltd, has recently filed injunctions against the four exchanges
Wemade believes that by filing for an injunction the unfair delisting of its Wemix token will be reversed.
Hyunguk Jang, CEO of Wemade in an online press conference on 25th November said;
"We deeply apologize for causing concern to Wemix (shareholders). Many domestic investors invested and traded in Wemix, but it is unfair that this happened."
Also based on this statement from the Wemade CEO;
"We will prepare with everything as a possibility"
Wemade was reportedly alleged to be preparing to file a complaint against the exchanges with the Fair Trade Commission (KFTC)
Genesis of Wemix delisting
WEMIX is a virtual currency issued by WeMade, one of the eight largest listed blockchain developer companies in Korea, the decision to terminate (delist) the coin was made by the digital asset exchange consultative body (DAXA) on 24th November. The above-named exchanges pointed out that its decision to delist Wemix tokens was made because Wemade violated the distribution volume and the duty to provide information to customers.
Upbit, Bithumb, Coinone and Korbit are jointly part of the local crypto market monitoring organization DAXA and they in unison added WEMIX to an "investing warning" list last month, for inaccurately reporting circulation numbers.
Uphit exchange revealed that in January, Wemade provided it with information that stated that it had 245 million Wemix tokens in circulation. But the actual WEMIX tokens exceeded the estimate by about 72 million. Further, Uphit said Wemade's wrong information about its token in circulation was not the only problem it had with its exchange and DAXA at large.
Reacting to the accusations, The WeMade's CEO Jang said,
"The beginning of the problem is that there is a difference in the distribution plan and distribution volume, but (in the first place) there was no guideline. Notifying the end of transaction support without warning is a misdemeanour."
The effects of the delisting on the Wemix token
Following the Wemix token delisting announcement, the token took a big hit with the price of WEMIX cryptocurrency plunging over 70% the same day and the shares of Wemade and subsidiaries dropping nearly 30% as the stock market opened the following day.
Other gaming giants in the Korean markets also suffered ripple effects as their stocks dropped in value, Netmarble lost 3.39%, Com2uS Holdings' stock & DragonFly dropped to 6.27% and 8.56% respectively.
Wemade, the Korea-based leading blockchain game maker, continues to fights the delisting of its WEMIX crypto from Upbit, Bithumb, Coinone and Korbit.