WEMIX's delisting sends shivers through the crypto market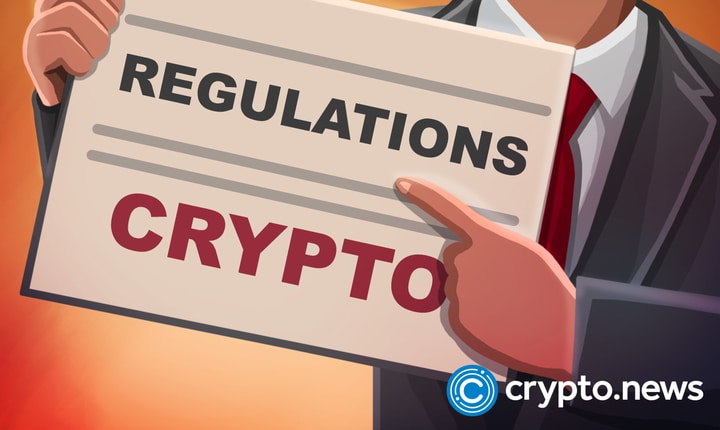 WEMIX, a cryptocurrency made by Wemade, was taken off the market on Wednesday after a Seoul court denied a request to stop it. This sent shocks through the local digital asset market.
Wemix coin delisted from the cryptocurrency exchanges
WEMIX was de-listed from cryptocurrency exchanges Bithumb, Upbit, Coinone, and Korbit on Thursday at 3:00 p.m. Wemade had requested a temporary injunction on Nov. 28, and the court granted their request. 
The petition follows a declaration by the DAXA — consisting of the country's top five cryptocurrency exchanges — on Nov. 24 that it will prohibit trading Wemade's wemix tokens on the five platforms starting Dec. 8.
The alliance stated at the delisting announcement that Wemade lacked transparency. They claimed Wemade submitted "false information," with the underlying assumption being that there were far more tokens in existence than the company had declared. According to the coalition, Wemade also gave its investors "incorrect and insufficient information."
WEMIX was worth roughly 2,200 won at spot rates before the November news of their delisting from the DAXA, but since then have plunged to about 500 won. Wemade's filing for a temporary order at the end of November caused a brief dip in price, but it has since recovered to a little over 1,500 won and has been swinging for the court's judgment.
WEMIX drops in value
WEMIX dropped in value on Thursday after word of the court's ruling spread. WEMIX's price decreased 33.33% from the previous day on Korea's largest crypto exchange, Upbit, to 280 won at 1 p.m. on Thursday.
WEMIX finished at 209 won on Upbit, and 309 won on Bithumb shortly before the coin got deleted at 3 p.m. Experts predict that the local cryptocurrency market will continue to contract due to this occurrence, as WEMIX is a well-known cryptocurrency produced by Kosdaq-listed gaming company Wemade.
To make the situation worse, foreign cryptocurrency exchange OKX also stated on Thursday that WEMIX would be taken off the market from its platform, adding that the decision was taken after considering users' feedback and in compliance with its token delisting criteria.
All WEMIX holders on the four DAXA member exchanges (Bithumb, Upbit, Coinone, and Korbit) must liquidate their holdings. They can then be traded on other platforms, such as KuCoin and Gate.io, where investors can withdraw their funds or continue trading WEMIX.
Wemix coins can be withdrawn from Upbit and Bithumb until Jan. 7 and 5, next year. For Coinone customers, the deadline to withdraw WEMIX is Dec. 22; for Korbit users, the deadline is the end of the year.
Before the court's injunction denial on Wednesday, the head of the Financial Supervisory Service, Lee Bok-hyun, indicated that the agency is keeping an eye on the situation.