Western Union to Take Advantage of Blockchain Technology via Ripple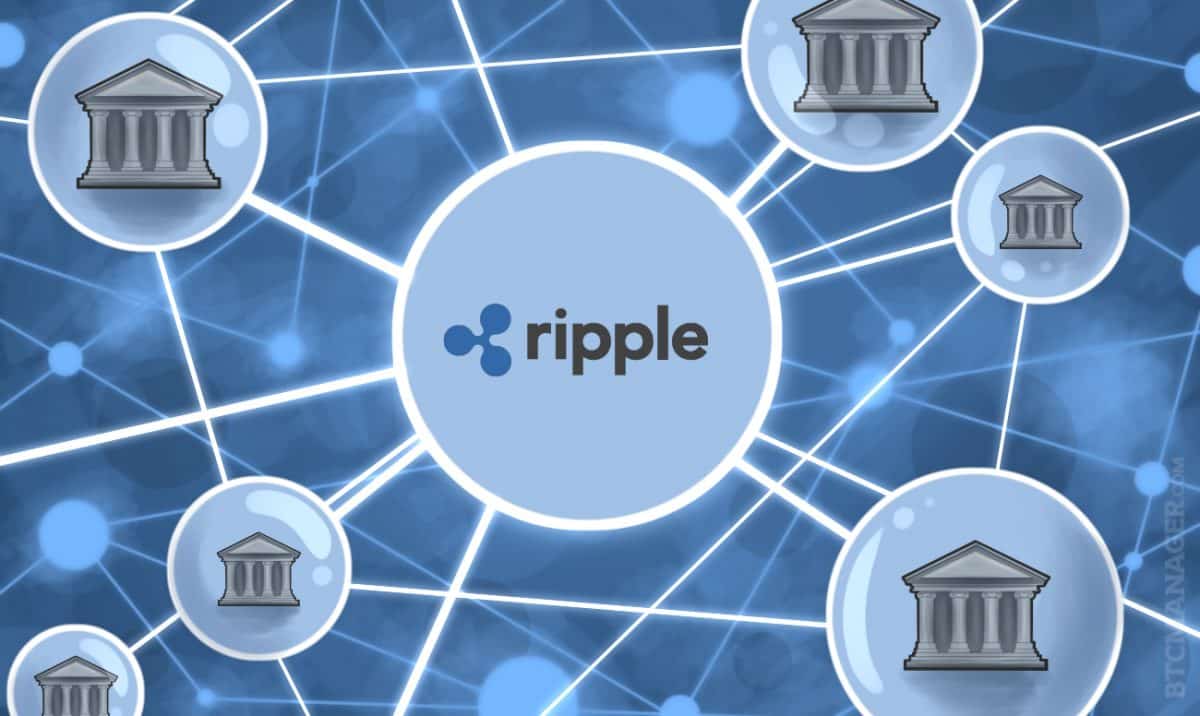 The world's largest international money transfer service Western Union is poised to use Blockchain- based altcoin Ripple in making its cross-border money transfer services lightning fast and secure.
More Testing and Potential Partners
As per Bloomberg, the money transfer firm has hinted it's weighing the advantages of blockchain technology, and it's testing transactions with the Ripple, which is owned by a San Francisco-based startup, Ripple.
Expressing his opinion concerning the development, Western Union Chief Executive Officer Hikmet Ersek said that:
"We are looking especially in the processing settlement and working capital optimization, also in the regulation part, on the compliance part on the blockchain capabilities. And we do test, we do have some tests with Ripple."
Western Union uses pre-funded accounts to carry out funds transfer for its customers, and this system ties up capital. However, Ripple (XRP) has the ability to move vast sums of money faster and leverage modest transaction fees.
In a statement on February 14, 2018, Ripple stated that:
"We've been testing different products with Western Union for a while. We're excited about our work towards a pilot implementation of xRapid, which uses XRP in payment flows."
Ripple Making Waves
The Ripple brand and its coin have been connected with quite a number of financial institutions since 2017. In November, Axis Bank, one of India's largest private sector banks, unveiled an instant payment system in partnership with Ripple.
MoneyGram, the world's second-largest money transfer firm inked a partnership deal with Ripple in January that will enable MoneyGram to integrate Ripple's xRapid network into its internal processes.
That's not all, on February 10, Ripple announced its strategic partnership with UAE Exchange, a leading global exchange, and payment solutions brand. This deal would allow the exchange send cross-border payments seamlessly.
While the frictionless settlement firm seems dead-set on establishing their brand as the cryptocurrency for banks, it's important to keep in mind that many of these associations are tests rather than formal partnerships.
Over the last day I've asked several people close to banks if banks are indeed planning to begin using Ripple's token, XRP, in a serious way, which is what investors seem to assume when they buy in at the current XRP prices. This is a sampling of what I heard back: pic.twitter.com/zbfMqg4TpD

— Nathaniel Popper (@nathanielpopper) January 5, 2018
Moreover, legitimate concerns regarding the distribution of the XRP token and its true necessity are also popping up alongside Ripple's swath of alleged partnerships. The coin's jump in December up to three dollars naturally made a handful of individuals rich, but the author is skeptical regarding genuine adoption rates over the long term.