Whale Alert sparks speculation as XRP transfers surge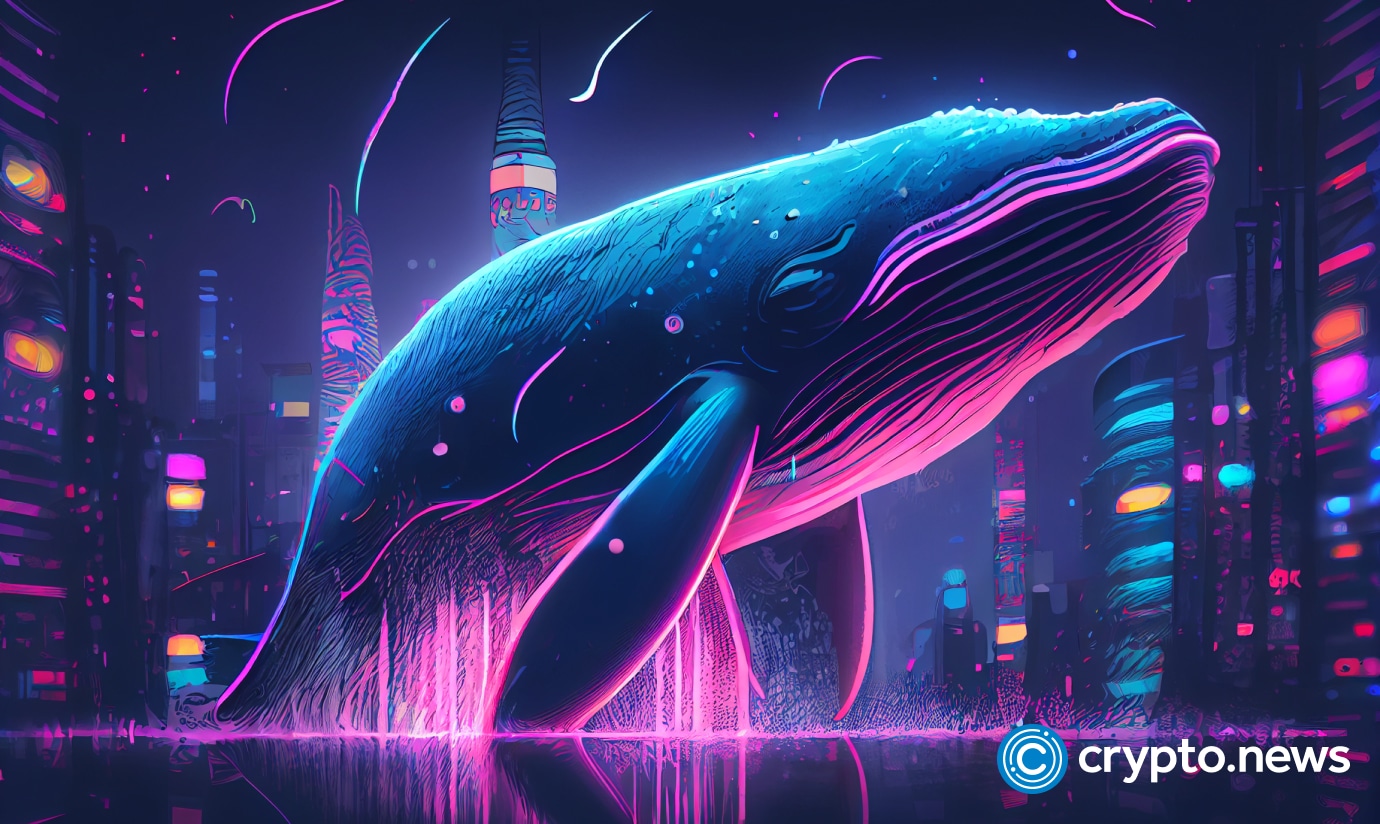 Whale Alert, a crypto tracking platform, has detected a significant transfer of more than 66 million XRP, worth over $33 million, from Binance to an undisclosed wallet.
The transfer triggered speculation about its impact on XRP's price.
Recent XRP escrow moves and Ripple's legal battle fuel speculation
In the world of cryptocurrency, where every transaction can send ripples through the market, Whale Alert's recent discovery has ignited curiosity within the XRP community. The transfer of 66,666,659 XRP tokens from the popular exchange Binance to an undisclosed wallet has set the rumor mill in motion.
Ripple has made significant moves in the cryptocurrency world recently. Recall how 300 million XRP tokens and 500 million XRP tokens were recently locked into secure escrow accounts. These developments are happening amid the legal battle between the crypto company and the SEC over whether to classify the XRP as a security.
Crypto attorney John Deaton, while speaking at the first annual onXDC Live blockchain conference, predicted that Judge Analisa Torres would likely reject the SEC's interlocutory appeal. According to Deaton, the SEC has not truly appealed the ruling that favored Ripple's XRP.
Instead of pursuing a direct legal resolution, they've opted for an appeal, hinting at a positive potential for XRP in the legal dispute. Currently, XRP is being traded above $0.50, boasting a market capitalization of more than $26 billion.
The weekly RSI for XRP is approximately 35, the nearest support range is between $0.48, and the closest resistance is $0.60.