Which Metaverse Coins Are Worth Investing in 2022?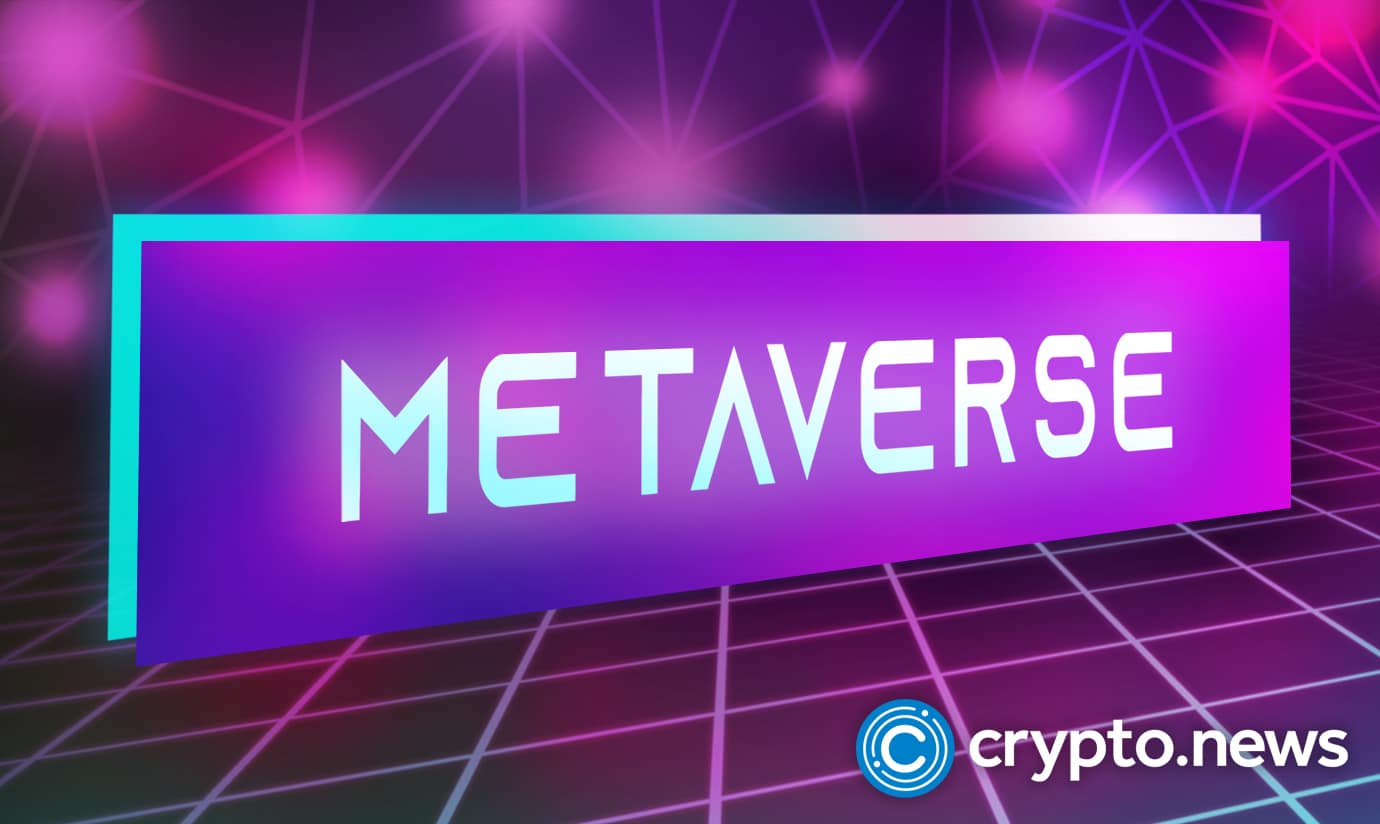 Companies and investors worldwide have a keen interest in the metaverse concept. Essentially, the metaverse represents an alternate digital universe where users can interact with each other. On the other hand, Metaverse coins work as digital assets that drive this digital economy. The industry has a market cap of $13B, making it an untapped sector with potential value.
Inching Closer to the Digital World
The metaverse hopes to create a new social age where users can interact as digital representations. It combines various technological elements such as virtual/augmented realities, digital assets, and blockchains. These solutions allow users to play games, buy property, attend events, or even shop online.
Metaverse worlds implement different types of crypto assets which depend on the metaverse platform. The virtual coins mainly work as native tradable instruments running on a blockchain network. In that respect, users can secure adequate profit with the following metaverse coins:
Decentraland (MANA)
Introducing the list is MANA, a metaverse coin that powers Decentraland. The coin ranks as the second largest metaverse asset with a market price of $0.94. Ideally, Decentraland allows users to buy, sell, and manage digital property.
MANA has different use cases in the Ethereum-based metaverse world. As mentioned earlier, the token enables users to acquire and monetize property (LAND). Decentraland is, therefore, home to gaming protocols, office spaces, museums, and residential homes. The token also allows users to buy in-game items within Decentraland. Such use cases help maintain the value of digital assets as it incentivizes players to buy them.
MANA further extends oversight responsibilities to its holders. This fact means that the token lets holders decide on the project's future through a Decentralized Autonomous Organization. Some of the topics MANA holders can vote on include land auctions, subsidies, and several policy updates. Investors can buy this coin from various exchanges like Binance, KuCoin, Gemini, and Coinbase.
Sandbox (SAND)
SAND represents an Ethereum-based metaverse coin with a market cap of $1.7B. The asset helps power Sandbox, an immersive metaverse where investors can explore, buy land, and monetize their structures.
According to the platform, only 166,464 slabs of virtual land will be available for purchase. Investors can use the acquired land to establish buildings, games, and other virtual experiences. Moreover, Sandbox provides developers with a toolkit to help them build their desired digital spaces.
The coin plays various roles in the Sandbox metaverse. This ERC-20 currency acts as a payment medium to buy any in-game asset within Sandbox. The governorship is yet another use case of the metaverse coin. In essence, holding the coin allows users to make crucial decisions on the project's future.
Players and creators have exclusive control over Sandbox, making the metaverse platform decentralized. SAND holders can vote on different types of agendas like feature prioritization and grant attributions to content creators.
The metaverse coin can also be used as a staking tool. For one, Sandbox distributes 50% of its transaction fees to stakers. This amount comes from selling NFTs, land, and other subscription services. The remaining 50% caters to various initiatives in the Sandbox Foundation.
Liquidity mining is another use case that drives the SAND currency. This process involves adding SAND to a decentralized exchange like Uniswap to generate rewards. SAND is available for purchase on various exchanges such as Gemini, CoinCheck, Bittrex, KuCoin, and Huobi.
Axie Infinity (AXS)
Axie Infinity (AXS) ranks as the fourth largest metaverse coin with a market price of $16.55. The platform features an interactive strategy game that engages NFT characters (Axies) in battle. In return, players get AXS rewards once they complete various missions or win against an opponent in battle. Playing the game is costly for low-budget users since they must have at least three Axies.
The ERC-20 currency has a fixed supply of 270M coins and uses 49% of this distribution to provide rewards. These rewards are distributed when users stake, play, or vote for different policies that favor Axie Infinity.
Users can also use AXS to purchase in-game assets on the Axie NFT marketplace. The platform's team occasionally hosts a sales/auction event within the ecosystem. In that regard, attending these events will depend on how much AXS a user holds.
Non-players can also take advantage of the platform's offerings through liquidity mining. This alternative allows investors to receive rewards by depositing AXS in DEX protocols.
Enjin Coin (ENJ)
ENJ works as a native digital asset that pioneers Enjin, a platform that supports easier gaming content creation. The metaverse coin runs on the ETH blockchain and has a market price of $0.59.
Enjin's supply is limited since it will mint and issue only one billion coins. Users can assign value to their digital goods in this ecosystem by locking ENJ in a smart contract. This mechanism lets investors earn ENJ coins once they sell their virtual assets.
An immersive marketplace is also available on the Enjin Coin protocol. The marketplace helps promote the interaction of businesses and users through games, websites, and applications. The platform allows users to buy ENJ on Binance, Bithumb, Gemini, Voyager, and Crypto.com.
Author's Note
Generally, the metaverse concept implements blockchains and cryptocurrencies as part of its financial system. The native coins come with different use-cases, which may positively impact their prices. Hence, investing in this space may generate lucrative profits even as prominent companies continue to explore the technology.
Investing also has downsides, especially when the metaverse coin constantly loses value. Hence, like any other investment venture, users should ensure that they only invest what they can afford or, better still, diversify their portfolio.