Worldcoin Wallet ranks sixth globally with 1 million monthly users and 4 million downloads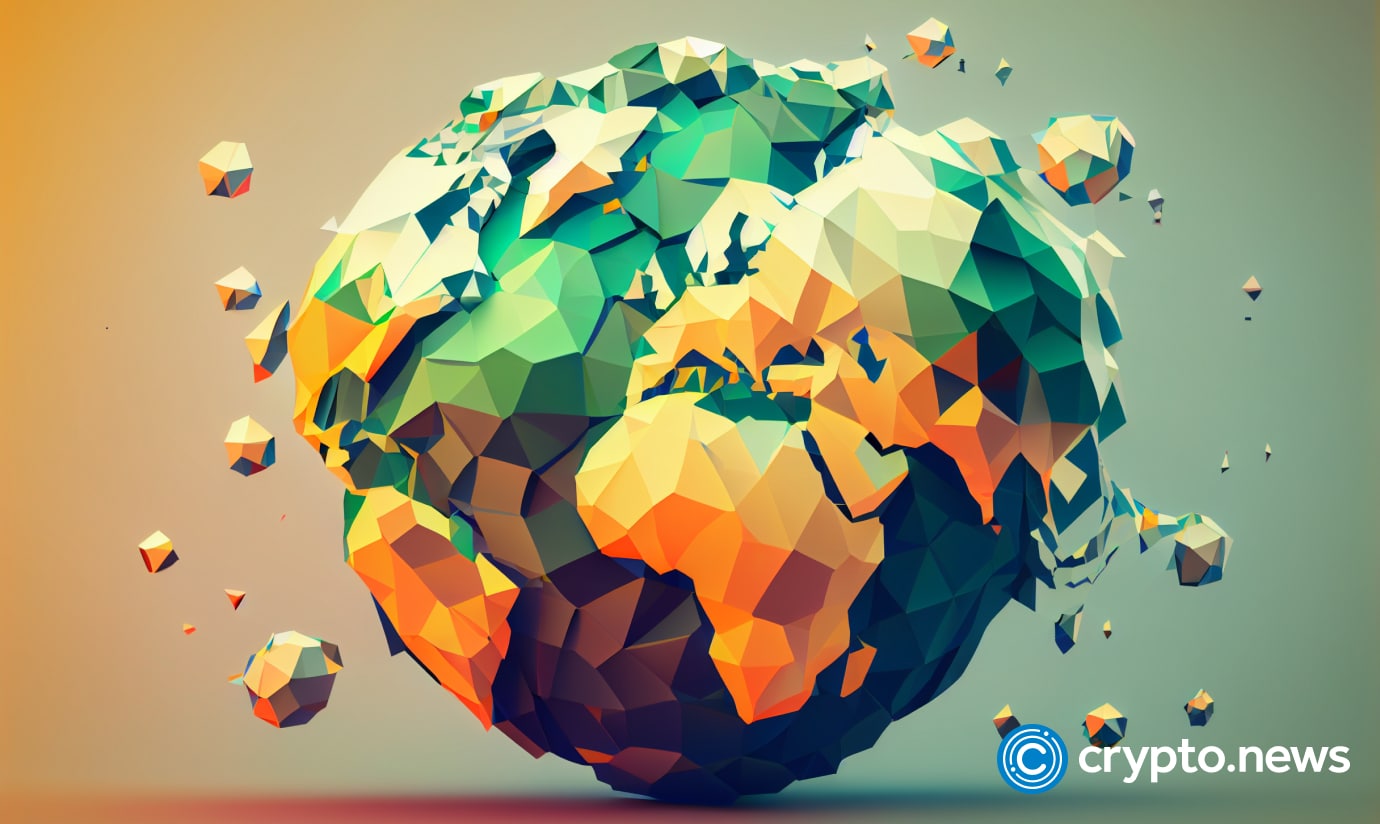 Worldcoin has garnered attention this year with the introduction of the World App, marking a significant development in its ecosystem amidst the dynamic and competitive landscape of digital currencies.
Worldcoin (WLD) has marked its presence in the digital currency landscape this year, unveiling several initiatives that have attracted attention from various quarters. Among these, the rollout of the World ID protocol, the project's exit from beta testing, and the May launch of the World App, the first wallet designed specifically for the Worldcoin ecosystem, stand out.
Following its release, the World App has seen an uptick in downloads, user engagement, and transaction volume. Tools for Humanity (TFH), the entity responsible for the development and management of World App, has released data illustrating this rapid adoption. According to TFH, the app has surpassed 4 million downloads, positioning it as the sixth most popular wallet globally, per CoinGecko's rankings.
The app's user base includes over 100,000 daily and 500,000 weekly active users, with monthly active users doubling in the past six months, surpassing 1 million worldwide. Additionally, there have been over 22 million transactions made through the self-custodial wallet, facilitated by a recent update aimed at improving scalability and cost efficiency.
Tiago Sada, Head of Product at TFH, has commented on the growth of World App, emphasizing the team's ongoing efforts to meet current demand. He also notes the increasing relevance of digital identity and finance, indicating potential future developments.