World's Third Largest Cryptocurrency Exchange Huobi to Extend Reach to Canada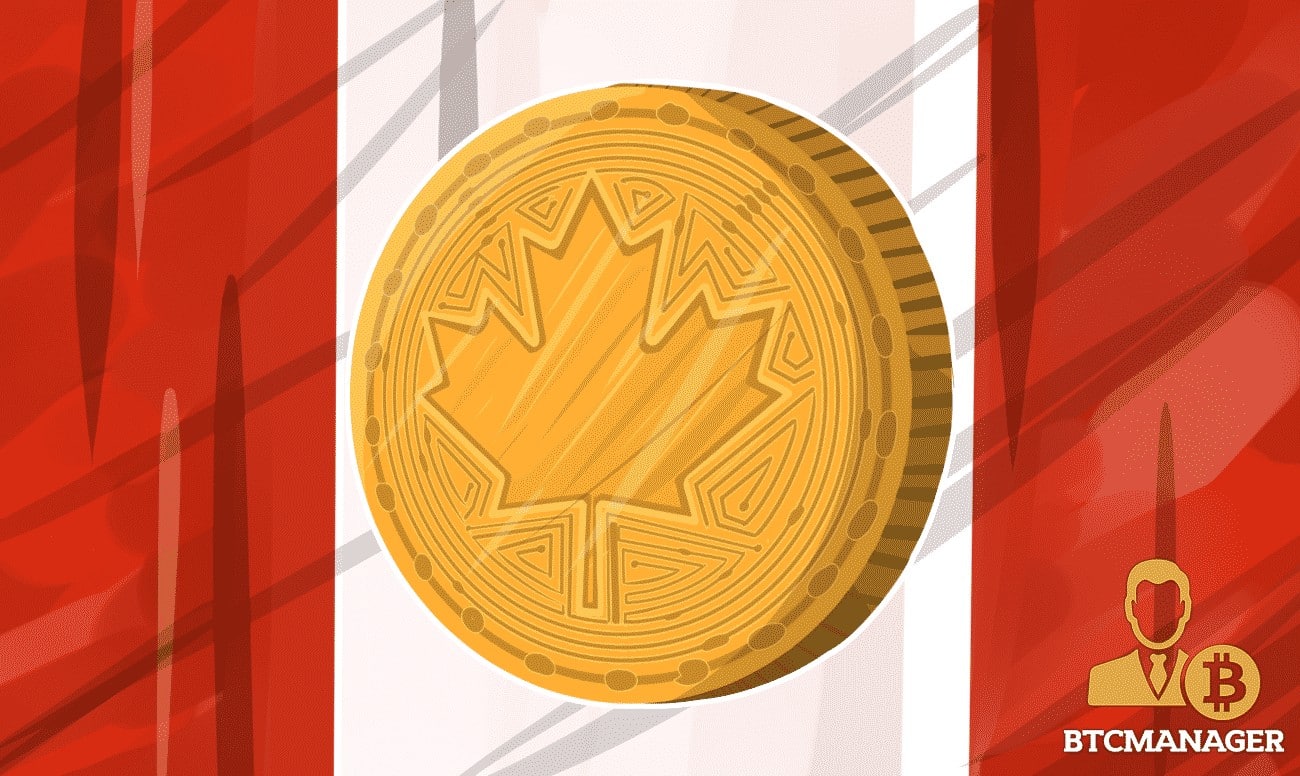 2018 has been the year of cryptocurrency regulation, and departure of various blockchain-based digital currency powered businesses from unfavorable regions to more vibrant areas. Now, Huobi exchange has announced its moving to Canada for greener pastures.
Huobi's Expansion Plans
The Singapore-based bitcoin exchange, and the world's number three by 24-hour volume, Huobi is expanding its operations to crypto-friendly Canada, with a focus on establishing a mega office in the nation's ever vibrant city of Toronto. On May 4, 2018, the General Manager of Huobi, Ross Zhang who was present at EDCON in Toronto, Canada reiterated that:
"Canada is emerging as a leading blockchain nation, and Toronto is set to become one of the next most active blockchain hubs across North America. Entering the Canadian market will help support Huobi to become the leader in blockchain and cryptocurrency innovation."
Huobi is not resting on its oars, as the exchange has serious plans to be a great force to reckon with in the blockchain space. In January 2018, the exchange declared its plans to launch an office in San Francisco, United States and on April 2, 2018, BTCManager informed you that Huobi had registered with the United States Financial Crimes Enforcement Network (FinCEN), in a bid to get on the right side of the law.
The Huobi group has a flurry of offices spread across the world. The conglomerate consists of Huobi Pro exchange, Huobi Labs blockchain incubator, Huobi Capital investment fund, and Huobi's international brands.
It's worth noting that Huobi Labs blockchain incubator inked a partnership deal with Tianya Community on April 30, to establish a "Global Cultural and Creative Blockchain Lab" in Hainan Province, China.
Working with the Local Community
Huobi has made it quite clear that it intends to employ a great number of Canadian talents in its firm and also work with local communities as much as possible. Zhang reiterated that:
"Even though we started in China in 2013, we (Huobi Canada) are a Canadian company. We want to be as local as possible. We want to work with local communities – not just dev communities but financial service companies."
The exchange also hinted that it is open to working with local regulatory agencies in the nation, to make the entire blockchain ecosystem more credible. In Zhang's words, "We look forward to working with regulatory bodies to help the blockchain asset market become more credible so that mass adoption can come sooner."
Better Days Ahead
Since the beginning of 2018, many cryptocurrency exchanges have moved their operations from their original base to other regions of the world where they feel their businesses will perform better.
On April 12, 2018, the number one exchange by 24-hour trading volume, OKEx, announced its plans to set up its office in Malta, following in the steps of Binance which also made the same announcement after fallout with Japanese regulators in March 2018.
"We look forward to working with the Malta government as it is forward thinking and shares many of our same values: the most important of which are protection of traders and the general public, compliance with Anti Money Laundering and Know Your Customer standards, and recognition of the innovation and importance of continued development in the Blockchain ecosystem," said the CEO of OKEx, Chris Lee, back in April 2018.
At current, Huobi is the third biggest cryptocurrency exchange in the world with a total daily trading volume of $1.87 billion. The expansion to Canada will undoubtedly further boost its customer base and revenue.