XRP Hits a 2-Month High in Supply Held as Whales Accumulate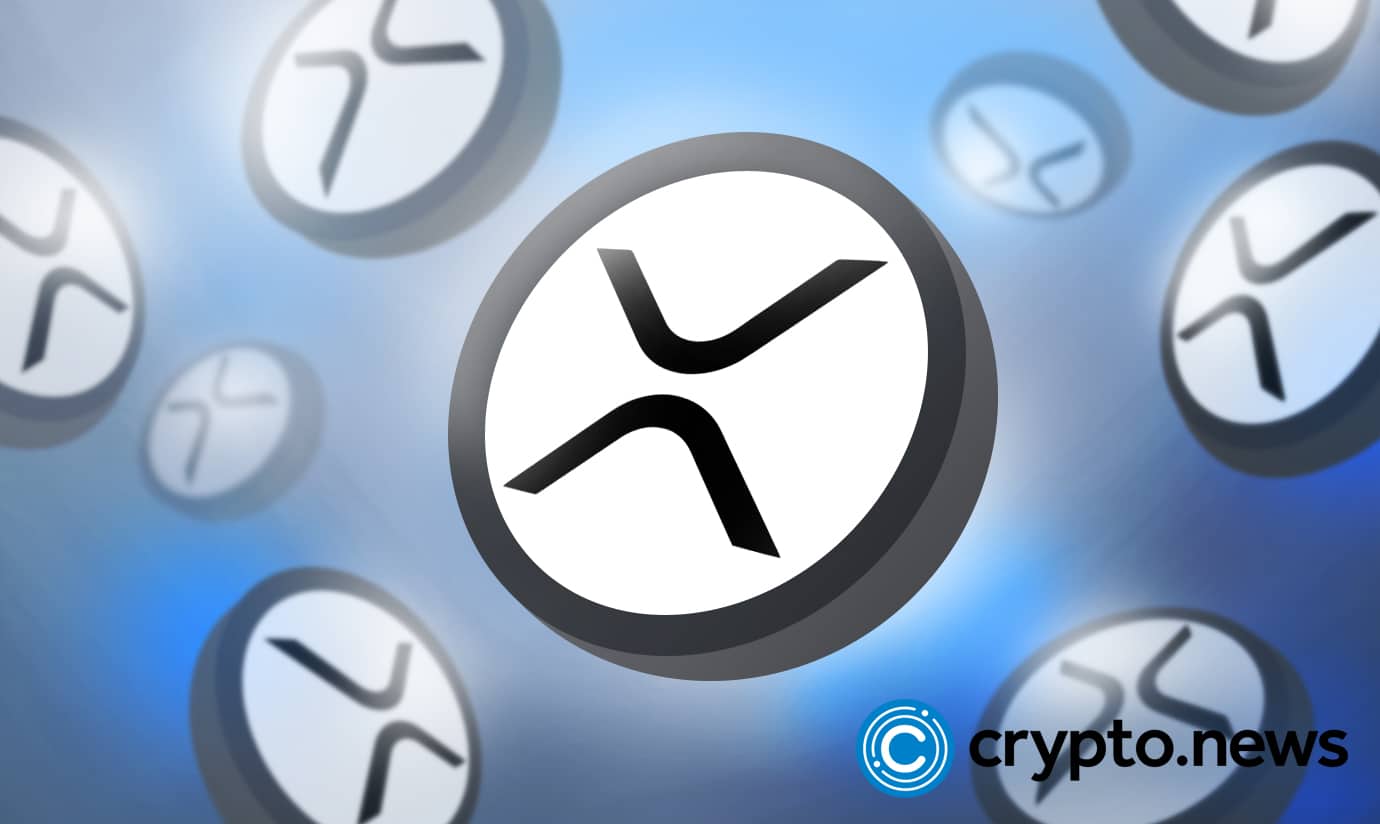 Earlier today, Santiment feed reported that the number of $XRP whales holding between 1M and 10M coins had soared to a 2 month high of 6.12%.
1M to 10M $XRP Whales Increases
The Santiment analysis tweet reads,
"#XRPNetwork whales holding between 1M and 10M $XRP have collectively been accumulating, and now hold their highest percentage of the asset's supply in 2 months. This is the most active tier of non-exchange holders, and currently hold 6.12% of all $XRP."
The insight indicates that XRP addresses between the 1m to 10m range has been the largest holder of the asset in the past two months. However, according to the Santiment data analytics and charts, the number of XRP coins held by whales has accelerated upwards in the past few days. According to the Santiment tweet, this whale range accumulated nearly 2.4% in 11 days.
Since this is a non-exchange tier, it seems that many investors buy these assets for hodling purposes. But why? It's because of the ongoing XRP price actions.
XRP Price Analysis
XRP has been on bear trends for the past 2-months, with the prices reducing from $0.9076 to $0.4009. According to Coinmarketcap, in the past seven days, XRP's value has plunged from $0.41 to around $0.3881.
The charts indicate that the coin lost a little over 4% of its value in seven days. Moreover, in the 24 hours preceding the release of this report, XRP had lost nearly 2.19%. The ongoing bears in the XRP coin contribute to more people increasing their wallet sizes. More investors are joining the whale range, speculating future gains.
So, how long is this bear going to go on? Currently, XRP has already broken below its strong support at $3.97806, and its second at $3.88252. It's still trading slightly above its current support at $3.80605. If the bears continue bullying the market, XRP could quickly plunge further below its current support. On the positive side of things, the resistance level stands at $0.415007.
Well, most of this ongoing bear market was caused by the issues of UST and LUNA. While the market has already cushioned the impact, many investors still have low confidence. However, the market appears to have cushioned the problems, and will likely take some bulls in the next few days or weeks.
Ripple Legal Battle
Ripple has been under a case against the SEC in the past months. In a recent communication from Ripple, CEO Brad Garlinghouse highlighted that their case with the SEC has gone exceedingly well.
Ripple argued that XRP should be treated as a virtual currency and not like a stock contract. The CEO noted that "The lawsuit has gone exceedingly well, and much better than I could have hoped when it began about 15 months ago…But the wheels of justice move slowly."