XRP keeps rising as whale moves $213M all at once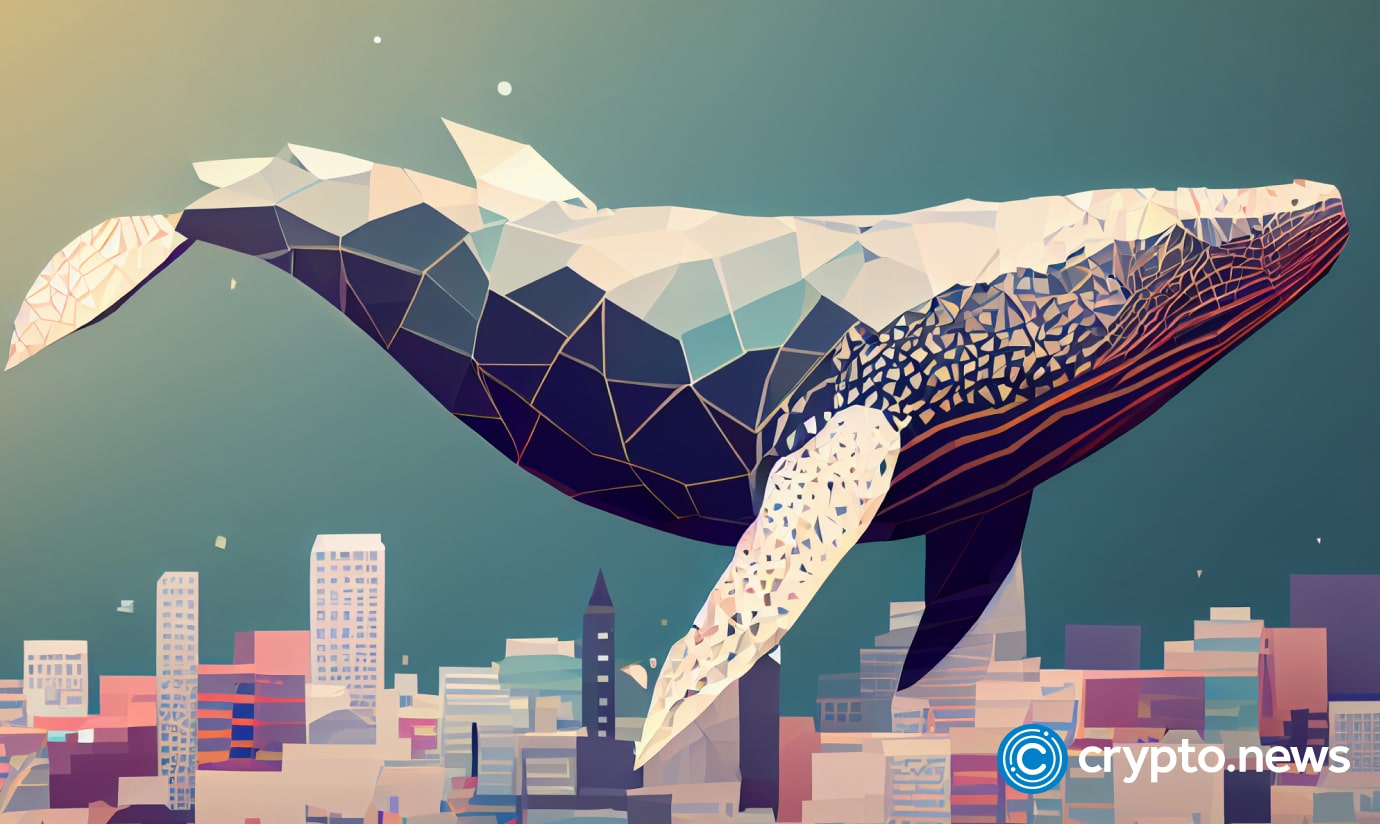 An unknown party moved over 418 million XRP in a single transaction as the token's price keeps rising following recent legal developments.
The Sept. 21 transaction is worth over $418 million, and it follows XRP seeing a 3.44% price increase to $0.51 over the last seven days after positive news concerning the legal battle between Ripple — the firm behind XRP — and the U.S. Securities and Exchange Commission (SEC).
This transaction follows a series of legal victories for XRP against the SEC, which significantly impacted the ongoing debate surrounding the digital asset. The SEC previously filed a lawsuit against Ripple Labs, accusing them of conducting an unregistered securities offering and raising over $1.3 billion. However, Ripple Labs has fought back with a counterclaim, challenging the SEC's narrative and strengthening the confidence of XRP investors.
One significant development is Ripple's fair notice defense, which cites rulings from the Voyager Digital bankruptcy proceedings. This defense has caused a stir, with the SEC specifically targeting it. The fact that Ripple is able to present rulings from another legal case to support their argument adds a new layer of uncertainty to the ongoing legal battle.
Moreover, the SEC's case has suffered setbacks due to two recent rulings. These rulings have dealt a big blow to the SEC's ability to prove that purchasers of XRP had reasonable reliance on the company's actions. This raises questions about the SEC's ability to provide crucial information on the expectations of XRP purchasers and their potential for profit.
In light of these legal victories and the challenges faced by the SEC, there is growing optimism among XRP investors. The outcome of this legal battle will have significant implications for the future of XRP and much of the rest of the crypt ecosystem.