XRPL welcomes stably USD stablecoin on its platform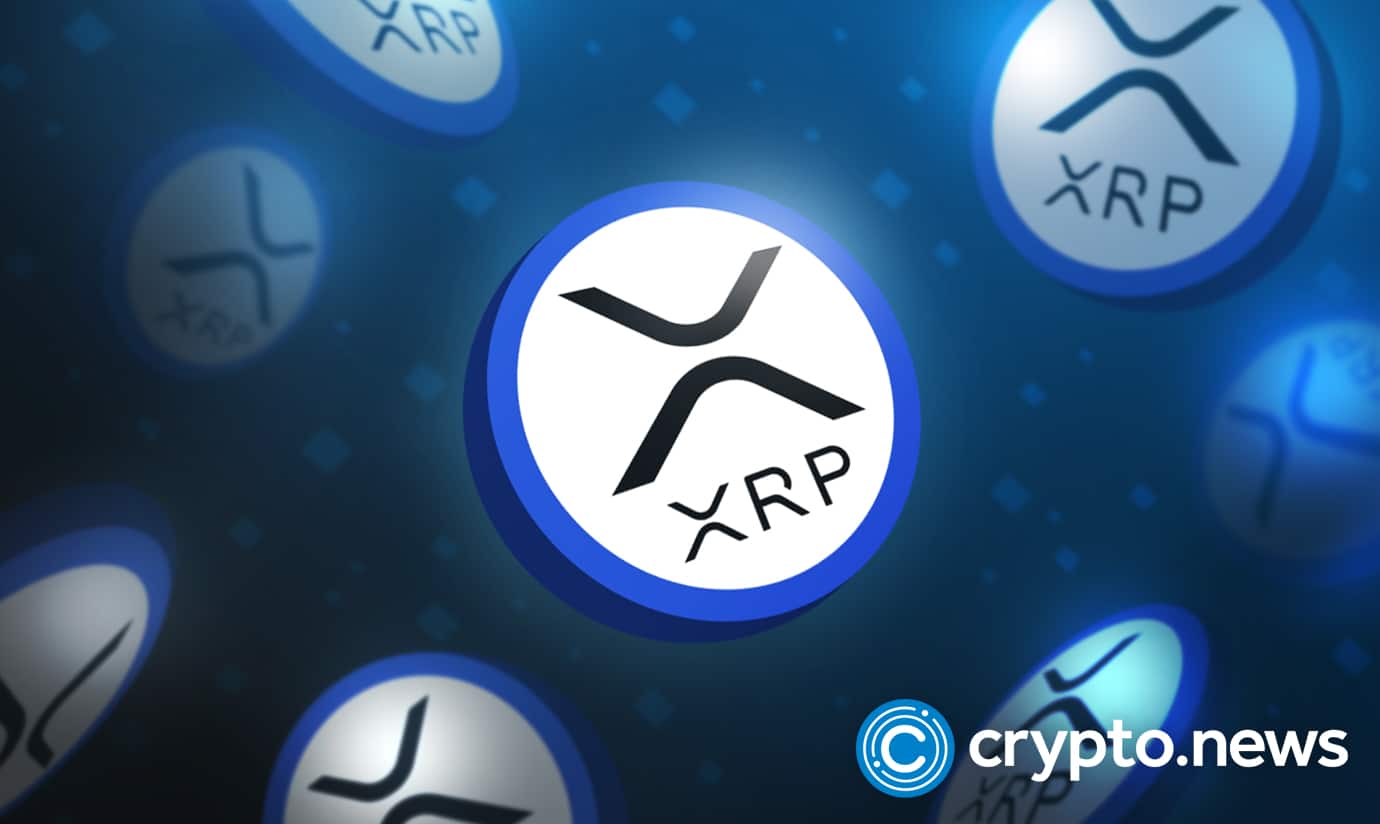 A Seattle-based web3 payment company that also runs a stablecoin-as-a-service platform, Stably Corporation, has announced the launch of its stablecoin on the XRP Ledger. The stablecoin, Stably USD, is listed under the ticker $USD on XRPL, a decentralized blockchain. Stably supports XRPL's goal of providing sustainable and scalable blockchain services for tokenization and global settlement.
The Stably agenda
Stably USD stablecoin is compliant with regulations and it is backed by the USD. It is equally the first US-based native stablecoin on the XRP Ledger, as well as the first product to be released as part of the ongoing collaboration between XRPL and Stably.
The Stably USD was developed in partnership with a custodian qualified by the US Security and Exchange Commission, and regulated by US laws. All Stably USD assets are completely collateralized on a 1:1 basis with the US Dollar and bank deposits under the care of the custodian for the overall benefit of all Stably token holders.
The token is redeemable at any time for a Dollar to a token, ex fees, through Stably's custodian partner. Stably is equally in partnership with a top stablecoin auditor based in the US. This auditor will make monthly attestations available for the token's fiat money collateral reserve. This helps to make sure that each Stably token in the market is actually backed on a 1:1 basis with the Dollar.
Beyond XRPL
Stably first launched its stablecoin on the Ethereum network in 2018. And it has been setting new standards for interoperability and transparency ever since. Stably users from across the globe can now redeem or mint the stablecoin easily via a number of traditional payment methods like Fedwire ACK, Swift, and debit or credit cards. This will be done through Stably Ramp which is a gateway for converting between fiat and stablecoins at reduced costs and access to new blockchains.
Furthermore, Stably USD is equally issued on more than 11 other blockchains apart from XRPL. It goes under the ticker $USDS and it is available in Ethereum, and emerging blockchains like VeChain, Stellar, Harmony, and Tezos. As a result of this versatility, Stably USD is well positioned to serve as a US Dollar bridge for many blockchains. This will enable many web3 users to securely and smoothly move funds between different networks and XRPL.
When XRPL Stably USD was first launched, it gave power to individuals to redeem and mint tokens through Stably's website or Stably Ramp app which is embedded in the Xumm wallet. Institutional users can equally create their Stably Prime accounts so they can redeem and mint XRPL Stably USD or simply swap it.