Zipmex will resume withdrawals following takeover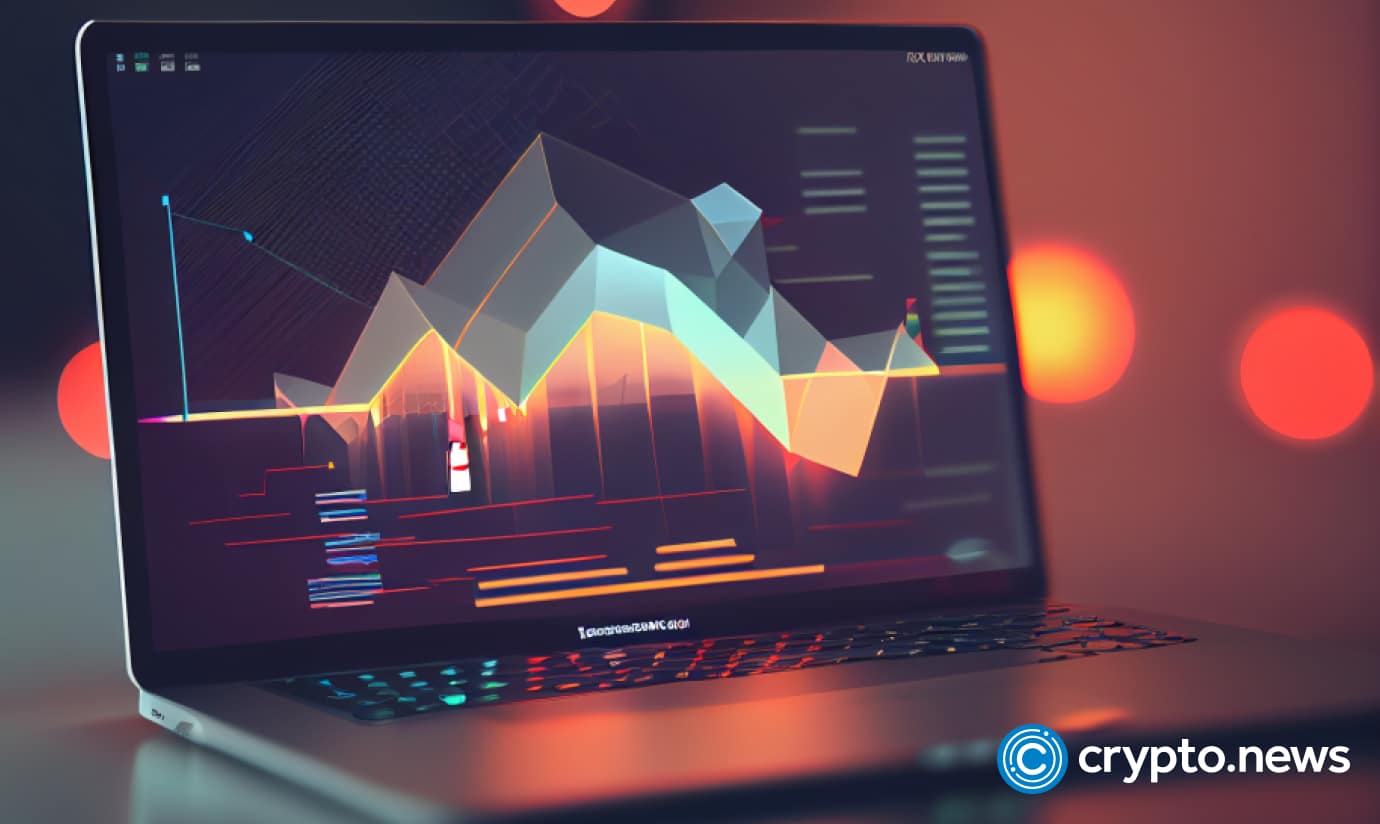 Southeast Asia-focused cryptocurrency exchange, Zipmex is reportedly set to restart customer withdrawals after reaching a takeover deal with a venture capital firm in January.
According to someone familiar with the situation, Zipmex has made a deal with V Ventures to take over the crypto exchange for $100 million. Zipmex will use the money from the takeover to free customer funds it has frozen since July last year.
Customers to vote on repayment plan
On Feb. 19, Zipmex announced that it was giving its customers a chance to vote on a proposed scheme that could see them get back 100% of their frozen assets.
The funds are currently under the management of Australian restructuring company KordaMentha, which Zipmex hired to help form a recovery plan after the collapse of Babel Finance and Celsius Digital forced it to halt withdrawals in July 2022.
The crypto exchange, which operates in Australia, Indonesia, Thailand, and Singapore, had lent Celsius Digital and Singapore-based Babel Finance more than $53 million, whose payments the two companies defaulted on, causing a liquidity crisis at the crypto exchange.
Zipmex Indonesia resumes trading
According to Zipmex's head of public policy, Erdina Oudang, the exchange's Indonesia operation has reactivated customers' access to their funds and successfully resumed business activities.
Speaking at a Feb. 16 event to share the exchange's 2023 roadmap, Oudang said Zipmex has re-enabled full Z Wallet access and re-opened its crypto exchange, allowing all Zipmex users in Indonesia to buy and sell over 90 crypto assets.
Zipmex's customers mainly used the exchange's Z Wallet to receive bonuses and earn new crypto. The wallet also served as a portal to other Zipmex products and services, allowing the exchange to rack up a large number of customers quickly.
According to KordaMentha, eligible Zipmex users must send the value of crypto held in their Z wallets before they can vote for the recovery scheme.
Furthermore, in the hope of getting its house in order, Zipmex had sought an extension of a moratorium to prevent creditors from suing it.
Meanwhile, as the exchange struggles to release funds to its customers, its co-founder, Akalarp Yimwilai, is under investigation by Thailand's Securities and Exchange Commission (SEC) for allegedly violating securities laws.