1INCH foundation transfers send asset price tumbling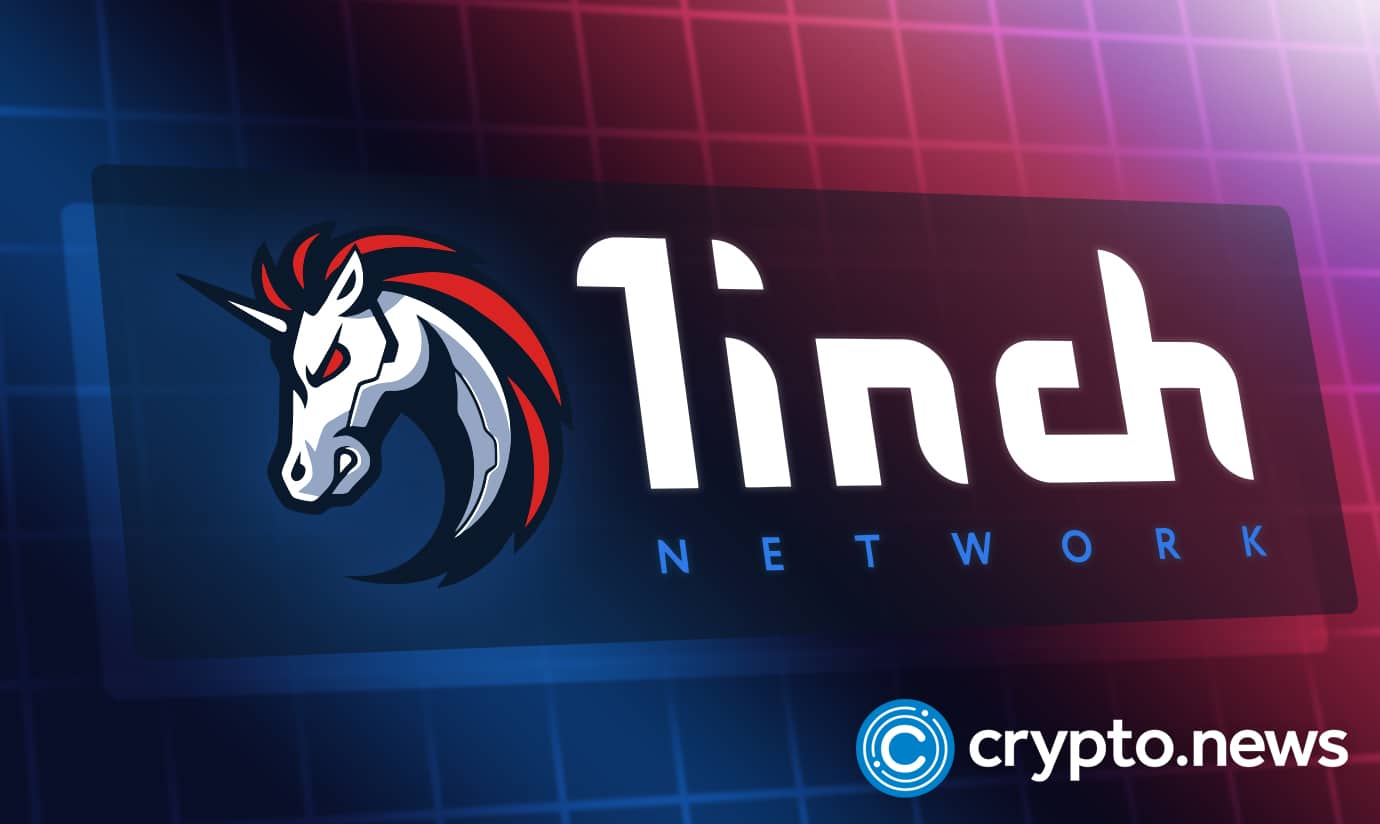 The 1INCH Foundation recently transferred a large amount of the 1INCH token causing investor concern. The price has dropped by as much as 3%.
News shock wave
1INCH is the crypto market's 86th asset by its market capitalization.
An on-chain crypto event tracker, Lookonchain, released reports on Friday after it noticed the activities from 1INCH. Lookonchain announced via Twitter that 1INCH Foundation moved out 15.65 million units of the 1INCH token estimated to be worth $8 million.
Lookonchain made the tweet 18 hours after 1INCH completed the first part of the transaction. It was reported that the assets were moved into Binance 14 hours following the first part of the transactions.
The tweet from Lookonchain stated that 1INCH first moved out the tokens to the tune of 15.56 million and they were moved into Binance 4 hours before the tweet. It equally indicated that the last time 1INCH carried out such a transaction was on the 9th of June when the token lost 25% and the price fell to $0.6 from $0.81.
Unknown effects to come
Another on-chain data platform, WhaleAlert, also weighed in with its own version of the information. The platform said 15,599,995 1INCH said to be worth about $8,033,795 was transferred from an anonymous wallet into Binance.
WhaleAlert also verified that the last time the 1INCH Foundation executed that kind of transaction was on the 9th of June. Investors are on edge as no one knows what the full extent of the recent sale of 15.56 million tokens into the crypto market will be. The price of 1INCH has hovered near yearly low at $0.50