26 French Firms Test R3 Consortium's PoC Blockchain Solution for KYC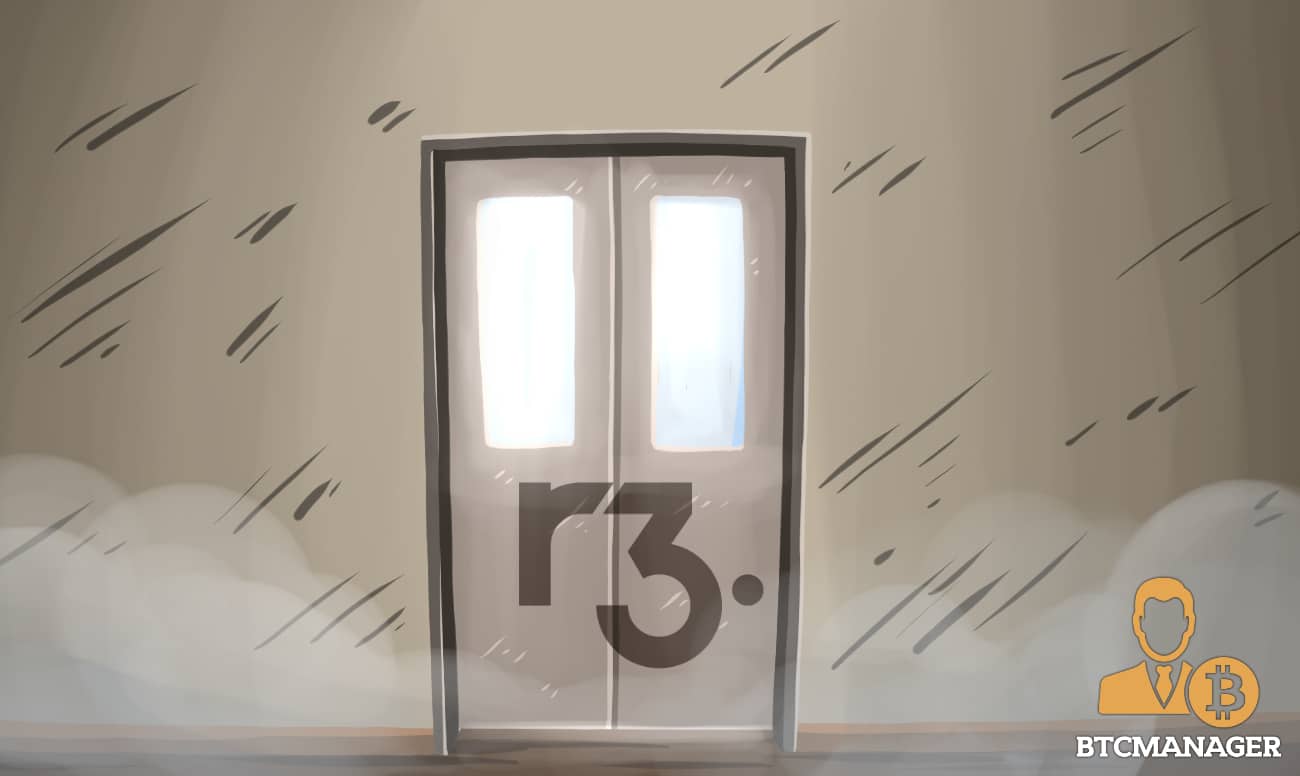 Twenty-six France-based companies including RCI Bank, Allianz France, Alten, BNP Paribas, and others, have tested R3's proof-of-concept blockchain solution with support from the French Association of Corporate Treasurers (AFTE). The system is targeted at helping firms conduct better know-your-customer (KYC) checks, according to a press release by RCI Bank on December 3, 2018.
KYC on the Blockchain
RCI Bank and Services, a French automotive firm that offers clients a vast array of services including car insurance, borrower insurance, financial leasing, and more, as well as 25 other companies in the finance, retail, aeronautics, supply, and several other sectors have trialed a blockchain-based proof-of-concept (POC) system created by R3.
According to RCI Bank and Services, the PoC KYC solution powered by R3's Corda distributed ledger technology (DLT) platform was tested by 26 highly reputed companies in France including Societe Generale, BNP Paribas, bioMerieux, Credit Agricole CIB, Daher, Danone, and Engie among others.
The initiative, which was supported by the AFTE, saw the participating firms use a prototype provided from Synechron to carry out their KYC procedures in a secure way.
The system reportedly made it possible for financial institutions to request information from clients and customers, as well as seamlessly grant or deny access to their data.
R3 Consortium Blazing the Trail
At a time when some firms still find blockchain integration a herculean task, the R3 consortium continues to create highly functional DLT solutions targeted at simplifying blockchain adoption.
Commenting on the latest development, the CEO of R3, David E. Rutter, iterated that R3's Corda platform is a cutting-edge, state-of-the-art solution for firms to organize their KYC operations, as it "makes it possible for users to take full control of their data and be certain their personal information won't be shared to other people without their explicit consent."
As reported by BTCManager in October 2018, NatWest bank, announced it would integrate a blockchain solution jointly developed by R3 and Finastra fintech company into its system to enhance its syndicated loans operations.
"The syndicated lending industry relies on expensive, manually-intensive processes, making it ripe for innovation with blockchain technology. Fusion LenderComm, powered by Corda, has been proven to address these issues," declared Rutter at the time.
On October 23, 2018, BTCManager also informed that HM Land Registry's research and development project tagged Digital Street, which is focused on revolutionizing the UK's land registration and property buy-sell process, is powered by R3's Corda blockchain platform.