$30 Million Worldwide Blockchain Investment Fund Launched by Mobile Game Developer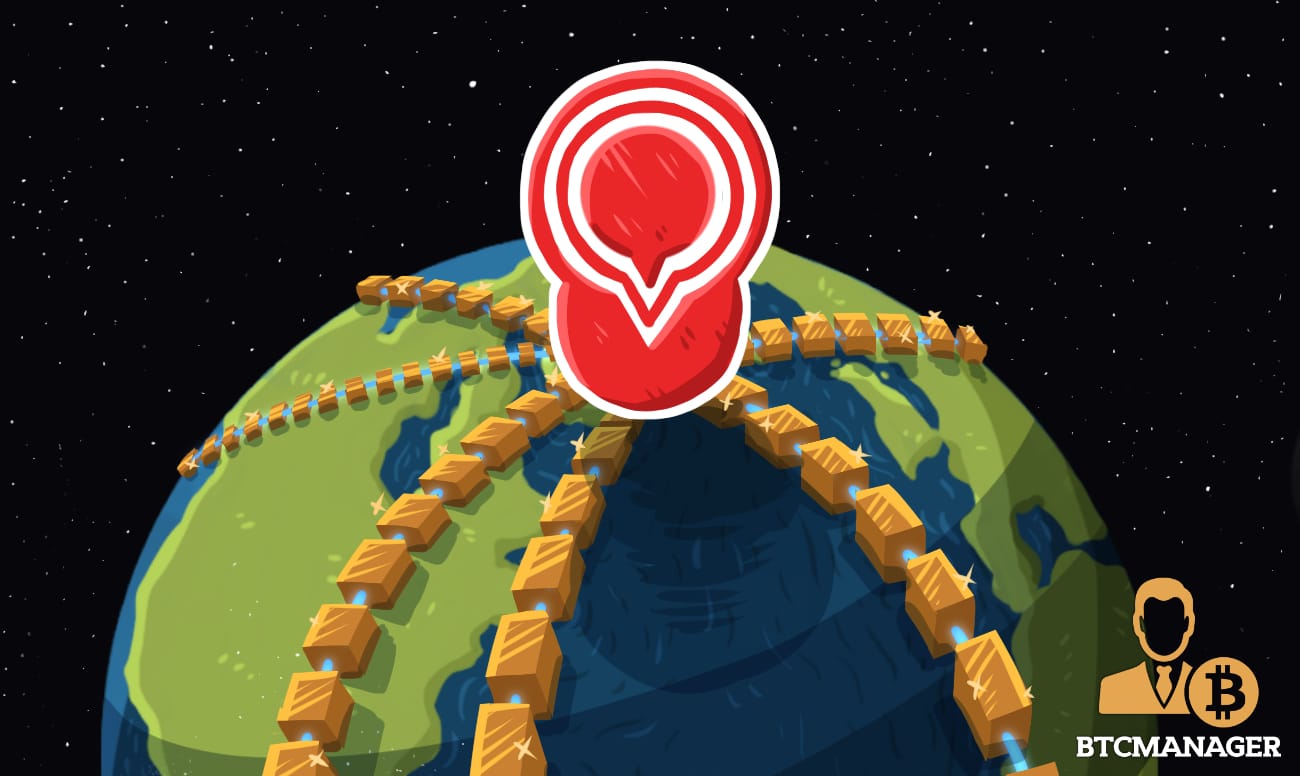 Gumi, a Japanese-based mobile game developer that has created some landmark titles such as Brave Frontier, are now getting into the blockchain space. They announced the launch of their new worldwide blockchain investment fund worth $30 million.
They have called the fund Gumi Cryptos, and it will make investments in blockchain technology and cryptocurrency-related firms. They clearly see the massive benefits of distributed ledger technology and want to get involved in the space before it becomes a tidal wave.
Who is Operating the Blockchain Fund?
This fund is headed up by Hironao Kunimitsu, who is the founder and CEO of Gumi, alongside Miko Matsumura, who founded Evercoin, a digital currency exchanged based in the United States.
One of the main differentiating factors of this fund is their ability to offer investors access and an investor partner for the crypto market in Japan thanks to the management board and partners they have in place.
A Particular Interest in the Crypto-Gaming Intersection
Startups from other countries will be able to access the market in Japan easily. They will be placing a particular focus on early-stage startups, especially those in financial services. They are also bullish about the relationship of crypto and gaming and will be looking for opportunities in the gaming technology space as well.
Basis, Origin Protocol, Robot Cache, and Pryze are the first projects to receive funding from Gumi Cryptos.
Speaking in an interview with GamesBeat, Matsumura stated:
"We'll be bringing startups from outside of Japan to the Japanese market. We like early stage. We invest in equity or tokens. We like financial services. We like game technologies, and we believe there is a strong connection between gaming and crypto."
Matsumura has been an active investor in both the crypto sector and in a more traditional sense. He is a venture partner in BitBull Capital as well as having an advisor position in Arrington XRP Capital which is the fund operated by TechCrunch founder Michael Arrington.
He has invested in the likes of Filecoin, Lyft, Basecoin, and Civic. Matsumura has advised more than a dozen startups and ICOs, helping these companies raise more than $250 million, including the likes of Bee Token and the Celsius Network.
Japan's Fascination with Cryptocurrency Continues
There is certainly a place in the market for Gumi Cryptos as they deliver what a lot of other crypto funds cannot, the understanding and access of the Japanese markets.
They have been working alongside a law firm called White & Case to set up their fund and deal with the joint venture details
Japan has always been at the center of the bitcoin and cryptocurrency revolution, having become the first nation to have legalized bitcoin. After high-profile hacks on the likes of Coincheck and Mt. Gox, there is a particular focus placed upon crypto companies in the country by the authorities to ensure that everything is above board and that investors are adequately protected. These two hacks on Japanese crypto companies resulted in their users losing hundreds of millions of dollars.
Gumi Cryptos is indeed an exciting project that has a lot of weight behind it. They have the advantage of having a highly experienced venture capitalist and advisor of startups on board who will help them navigate the somewhat murky waters of early-stage investing. With their unique selling point of knowing the Japanese markets inside out and have ample access to them, Gumi Cryptos is well-positioned.