3AC's Zhu Su: SEC saved Coinbase from ruin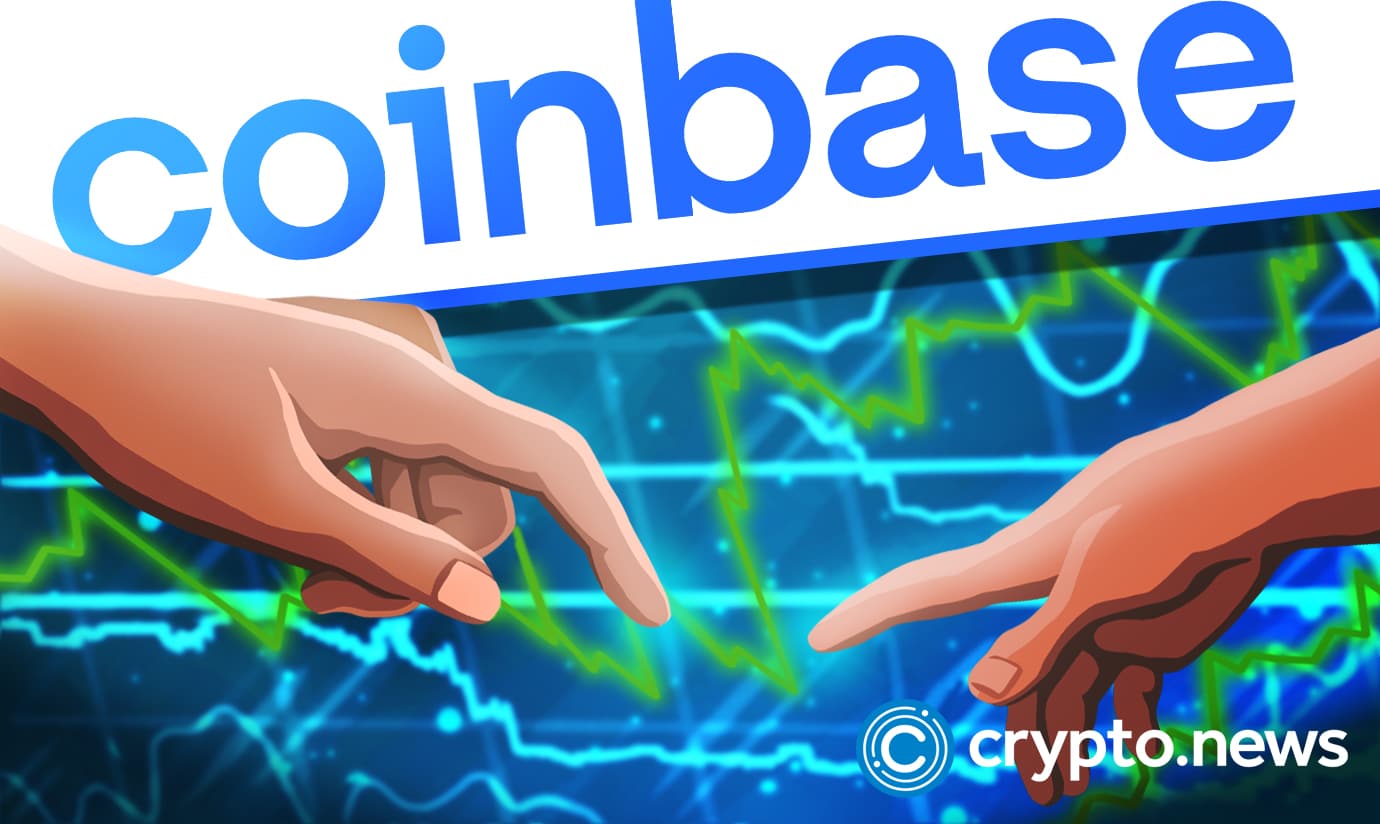 Co-founder of now-bankrupt crypto hedge fund Three Arrows Capital, Zhu Su, believes that the US Securities and Exchange Commission (SEC) saved Coinbase from big trouble.
According to Zhu Su, the refusal of the SEC to allow cryptocurrency exchange giant Coinbase to launch its Lend product saved the exchange from being entangled in the ongoing market contagion.
Tweeting on Dec. 28, Zhu Su stated that the SEC blocking the launch of the Coinbase Lend initiative in 2021 probably saved the exchange platform from a possible crisis. 
Coinbase "saved" from crypto lending crisis
In June 2021, Coinbase announced plans to launch a program called Lend, which would enable users in the United States, except New York and Hawaii, to earn a 4% annual percentage yield (APY) when they lend their USDC.
However, in September 2021, Coinbase revealed that the company received a Wells notice from the SEC, indicating that the securities regulator was looking to sue Coinbase if the crypto exchange went ahead with launching the Lend program.
The legal threat by the SEC came as a surprise to Coinbase, which said that it was in talks with the regulator for nearly six months.
According to a blog post by the firm's chief legal officer, Paul Grewal, the SEC did not provide any concrete reason for its action and stated that the product launch would be on hold till October. Coinbase then dropped its planned Lend program and discontinued the waitlist.
Crypto lenders struggling to stay afloat
Meanwhile, CeFi lending firms have been front and center in the current crypto collapse. One such company is Celsius, which used to be a cryptocurrency lending giant before its downfall. In June 2022, the crypto lender halted withdrawals and swaps, and transfers, citing "extreme market conditions" as the reason for its action.
Later in July, Celsius filed for Chapter 11 bankruptcy, with the company recently accused of operational irregularities and is reportedly facing federal investigations in the United States.
Vauld also paused withdrawals, deposits, and trading activities in its platform in July, stating that the firm was experiencing financial difficulties amid the crypto meltdown. The crypto lender also said that there were large customer withdrawals of nearly $200 million since June 12, which was triggered by Terra's collapse, the Celsius crisis, and Three Arrows Capital (3AC) loan default.
Furthermore, crypto brokerage firm Genesis Global Trading, suspended withdrawals for its lending outfit Genesis Global Capital in November, which was affected by FTX's downfall and is currently on the brink of bankruptcy.
Meanwhile, the suspension seemed to have impacted Gemini's Earn Program, as Genesis is one of the main borrowers on the Earn platform. Due to Genesis' actions, Gemini delayed customers' requests to redeem Earn products.