Alibaba's Koala Haigou Taps Blockchain for Supply Chain and Logistics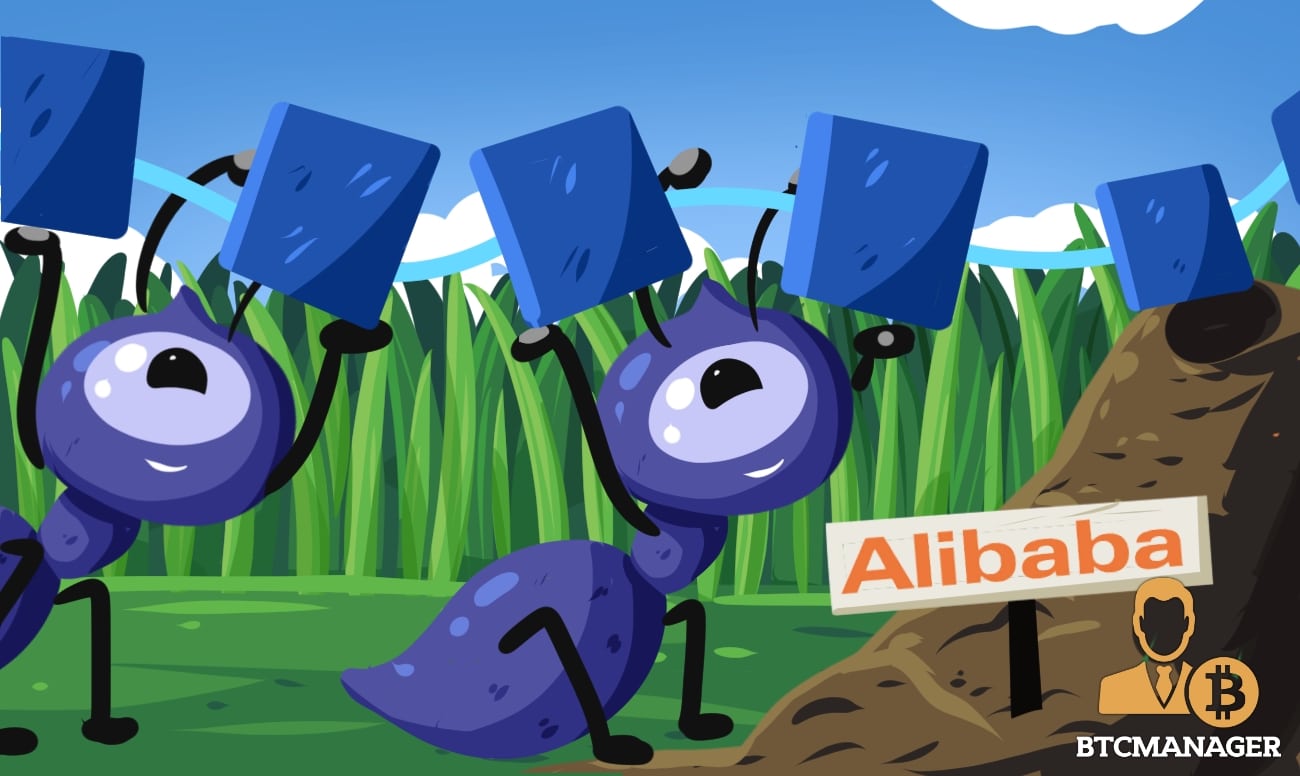 Koala, the cross-border e-commerce marketplace acquired by Alibaba Group in September 2019, has adopted Ant Financial's blockchain solution, to foster transparency in its supply chain and eliminate goods mismatch, according to a Sina Finance report on March 17, 2020.
Alibaba Taps DLT for Product Traceability
In a bid to significantly reduce opacity in its supply chain and logistics ecosystem, Kaola, the cross-border e-commerce marketplace of  China's Alibaba Group, has integrated distributed ledger technology (DLT) into its processes.
Per sources close to the matter, the blockchain solution was developed by Ant Financial, a wholly-owned subsidiary of Alibaba, and it will enhance goods traceability and accountability, while also eliminating product mismatching due to inaccurate logistics information.
Specifically, the team has made it clear that the blockchain solution comes with a two-dimensional QR code which can be scanned by users through Alipay, to view important information concerning each product, including customs clearance, registration and more.
Boosting Consumer Confidence with DLT
What's more, the team says users will be provided with a traceability icon, plus an anti-counterfeit fingerprint on the product order page once a purchase is completed. This way, product counterfeiting will be totally eliminated, while consumer confidence will be boosted since they can view the entire origin of their purchased goods.
Commenting on the development, Zhao Jiechen, supply chain quality manager at Kaola Purchasing reiterated that the integrating blockchain technology is a forward-thinking move as it enhances traceability and allows consumers to know "where their goods come from, where they have been, and where they are."
The team says the blockchain solution now covers a vast array of products on Koala, and in the near future, the firm will expand the solution to its 2,897 product categories and 7,432 brands across 62 countries and regions.
Though the Alibaba Group and its founder, Jack Ma are yet to warm up to bitcoin (BTC), it's worthy of note that the e-commerce giant is actively exploring the potentials of blockchain technology.
In November 2019, BTCManager reported that Ripple partner, Finabl and Alibaba's Alipay had inked a partnership deal aimed at exploring interoperable payments between clients of the two platforms.