Amber Group ends Chelsea sponsorship, cuts 40% of staff after FTX collapse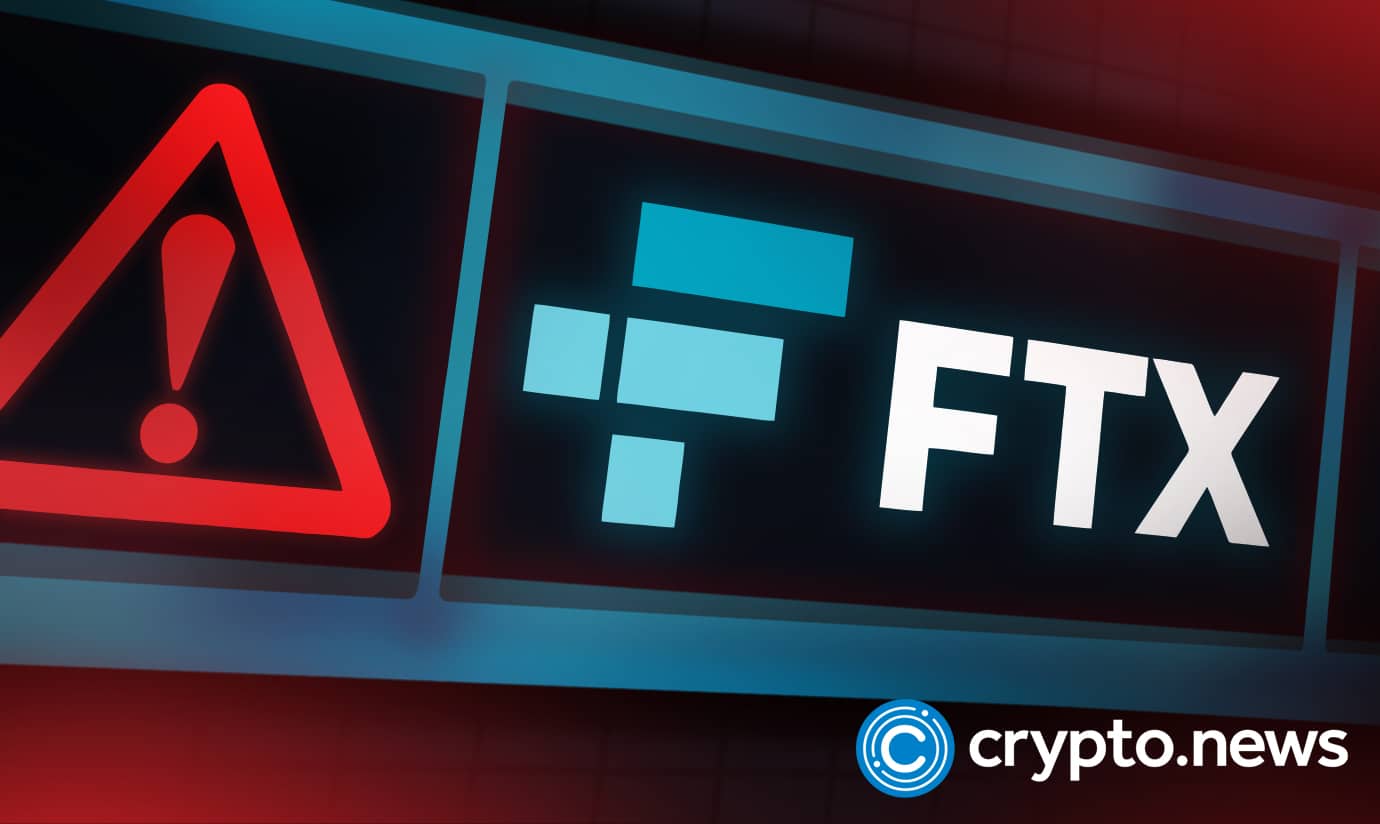 Amber Group, one of Asia's most prominent cryptocurrency trading and lending firms, has discontinued its retail operations and severed its sponsorship agreement with Chelsea F.C. A source familiar with the situation, who requested anonymity to disclose confidential information, confirmed that the decision was part of an extensive effort to reduce expenses. 
Amber reduces workforce
The source claimed that from a peak of approximately 1,100 employees, the Singaporean crypto firm would reduce its workforce to less than 400. The company's investors are Sequoia China and include Temasek Holdings Pte. Amber's actions, which follow the stunning bankruptcy of FTX and Alameda Research, are the latest sign of the deteriorating outlook for virtual assets.
Due to Amber's disengagement from the retail sector, its customers are expected to drop from hundreds of thousands to around 100. As the crypto market reels from a $2 trillion rout, the business has dispelled rumours online that it might be the following domino to fall. On Wednesday, a company's top official tweeted that "business as usual" had resumed at the company.
According to the source, Amber plans to relocate to a more cost-effective office building in Hong Kong while closing several minor offices in other countries and allowing surviving staff to work from home. The annual value of the sponsorship arrangement was estimated to be £20 million ($25 million). According to the source, Amber has begun the legal process required to terminate the contract.
Amber was founded in 2018 by a team that comprised ex-Morgan Stanley traders. In February of that year, the company secured $200 million at around $3 billion valuation. A reputable news outlet reported that Amber had delayed a $100 million fundraising campaign earlier this week.
Tiantian Kullander, a firm co-founder, died suddenly in his sleep in November, at the age of 30.
Football clubs partnering with bitcoin exchanges
According to the source, Chelsea and WhaleFin reached their agreement in January, one month before Russia invaded Ukraine. Abramovich made the football club available for sale once the war broke out to avoid being sanctioned. Initially, Chelsea operated under a special license that prohibited the club from retailing any new products and placed a hold on incoming revenues.
But these advertising partnerships reveal how football clubs partner with bitcoin exchanges to boost their commercial earnings. In February, Premier League club Manchester United agreed to have blockchain company Tezos sponsor their team's training kits. Defending champions Manchester City launched a global alliance with cryptocurrency exchange OKX the following month.
Broadcast rights worth over £10bn within the next three years and social media profiles with millions of supporters have given Chelsea and other Premier League teams a global reach. With this kind of reach, sports teams can attract more crypto-based advertisers, which has led to a rise in sponsorship income.