Anthemis and DragonFly spearhead the $8M seed fund for Ejara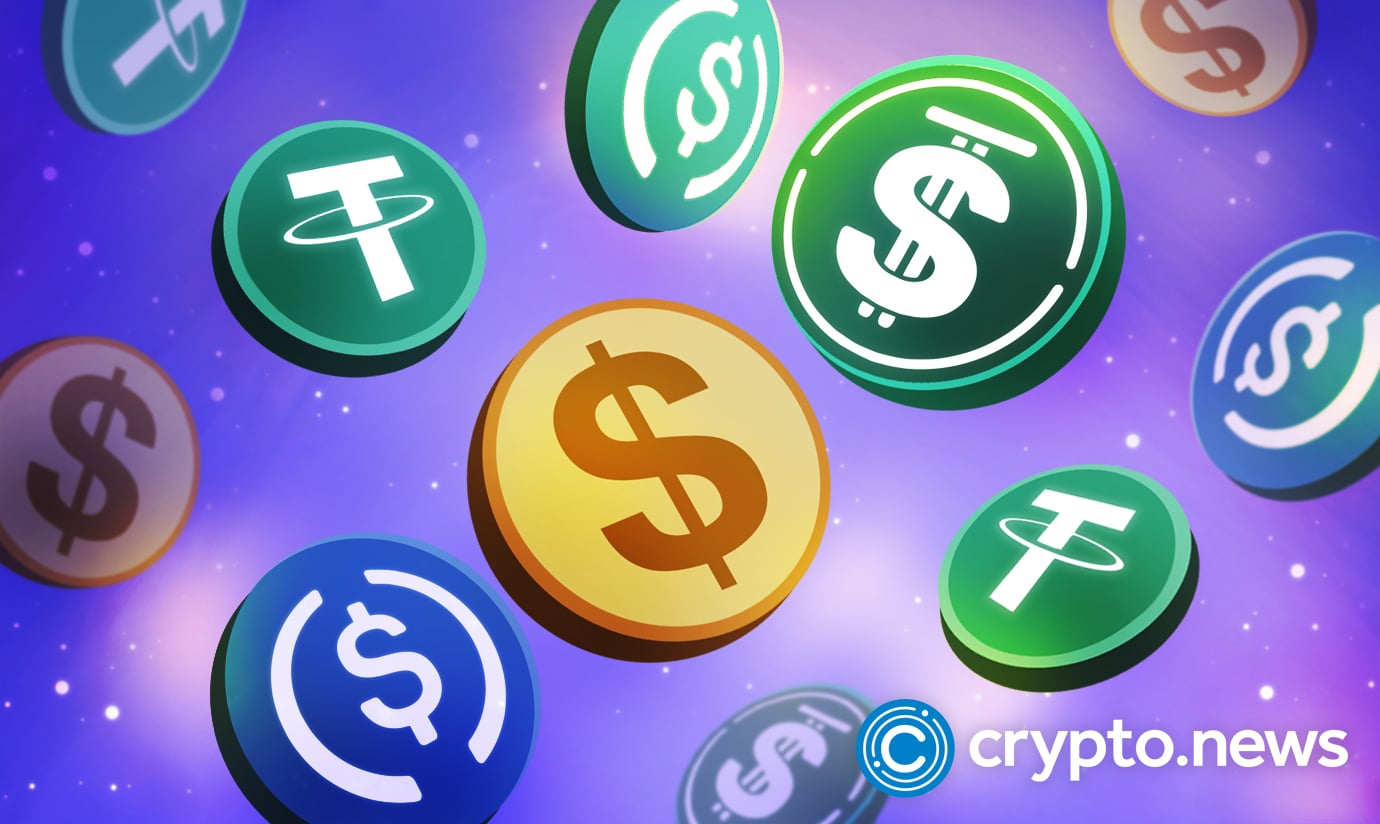 Crypto-led 21st-century financial institution for francophone Africans and the diaspora, Ejara, on Monday, 28th November, announced it had raised $8 million in a venture capital investment. The seed fund was spearheaded by the London-based fintech global platform Anthemis and crypto-focused venture-backed business, Dragonfly. Ejara seeks to standardize access to investment and savings commodities via blockchain technology.
Ejara's seed fund investors and supporters
Anthemis and Dragonfly were the primary firms leading the gradual growth of Ejara's seed fund. Anthemis, a major follow-on investor of Ejara, has constantly shown support for the Cameroonian fintech company's projects and ambitions.
Dragonfly is a venture-backed company established in 2019. The crypto-focused company is operated by multi-faceted experts who have continually built and managed dynamic companies, international projects and operations, and over $60 million Amazon FBA enterprises.
Meanwhile, Anthemis Group is a London-based venture capital business established in 2010. The company is always on the lookout for businesses to invest in industries like financial technology, retail banking, consumer finance, corporate banking, and insurance technology sectors.
Anthemis had previously supported Ejara in October with a previous seed fundraising. The London-based fintech company had spearheaded Ejara's $2 million venture capital investment raise.
There have been other investors and supporters in this recent seed round, including Coinshares Ventures, Lateral Capital, and Mercy Corps Ventures. New investors supported Ejara's financing, including Moonstake, BPI France, Emurgo, Circle Ventures, and Hash key Group. One of the informal investors in venture capital is Jason Yanowitz, co-founder of Blockwoks, a financial media brand.
Standardization using blockchain technology
Ejara plans to use the raised seed fund to facilitate the standardization of direct access to investment and savings commodities using blockchain technology. The Cameroonian fintech company has previously utilized blockchain technology to advance its recently launched savings products. In the savings product, the fintech company used a blockchain mechanism to tokenize government bonds.
Another way the company has used blockchain technology is in its cryptocurrency product, which was essential in helping the recently established fintech firm raise a substantial $10 million in less than 18 months.
CEO of Ejara, Nelly Chatue-Diop, and the fintech firm's co-founder Baptiste Andrieux saw a potential to boost cryptocurrency activity in the francophone region. The founders had provided the customers in Francophone Africa the ability to buy, sell, trade, and hoard their crypto investments.
The decision to provide crypto services in the region has been highly beneficial, particularly at this time when the failure of FTX and other crypto companies has once again accentuated the need for users to put privacy and ownership first when working with cryptocurrencies and tokenized assets.
Chatue-Diop commented that while the world had focused on developing centralized exchanges, the company had always believed in users fully owning their crypto assets. She concluded that this belief had kept the Ejara company safe during difficult times.