Apple Pay now available on Circle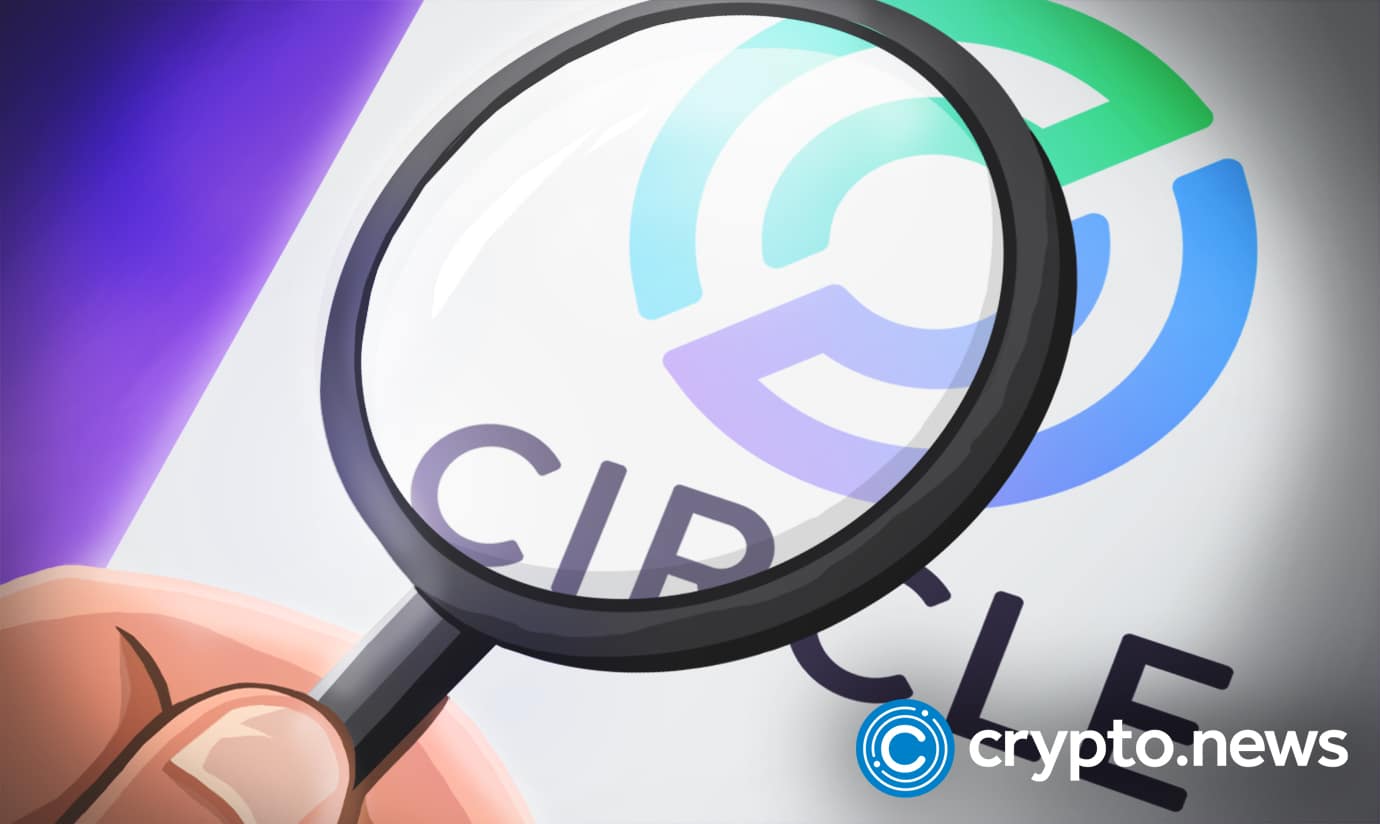 Circle Financial Services has recently announced that any business that builds on its platform now has the option of integrating Apple Pay. This will help to boost the sales of those businesses further than they had in the past. It will also give builders a secure, easy, and private means of ensuring payment.
Circle's new leverage
Circle Financial Services is a blockchain-focused financial solution. It was initially a client-facing P2P payment and cryptocurrency wallet & exchange platform. It is now focusing on the development of crypto apps and blockchain technologies.
The new payment integration now lets customers carry out quick checkouts while using their everyday devices. Apple Pay is equally a faster and safer means of payment while using the Safari browser and available apps. This is because users will no longer have to either fill out long forms or create an account as it were.
This new development would prove really powerful for crypto-focused businesses. The catch is that it would help them create firmer links with their clients who might want to pay by traditional means. It would also help them buy cryptocurrencies with Apple Pay on their exchanges.
As a matter of fact, Circle and Apple Pay payment methods have made it possible for crypto-focused businesses to receive payment from clients who don't use crypto at all. Crypto gaming, NFT marketplaces, crypto wallets, and crypto exchanges can all grow their businesses by making easy checkouts with Circle and Apple Pay.
The simplicity of operation
Traditional business models can equally seize advantage of the latest development to shift some of their retail payments to cryptocurrencies. They would be able to experience the benefits of crypto settlement.
There have been defined ways regarding how to get onboard. The announcement from Circle said having to integrate Apple Pay is quite easy and requires just a few steps.
Eligible businesses would have to open an account on Circle for free, first, then proceed to create an Apple developer account. The second step would be for the business to get connected to Circle's Payment through simple API integration and proceed to test Apple Pay and other available options in Circle's sandbox.
Apple Pay through Circle makes it easier for clients to make payments online and in apps through their Apple watches, iPhones, iPad, and other devices. Clients who wish to make payments through Safari or in apps simply have to select Apple Pay while checking out. They would then complete their transaction through Touch or Face ID.