Ascenda, One of the Top Exchange Points, Adopts Cryptocurrency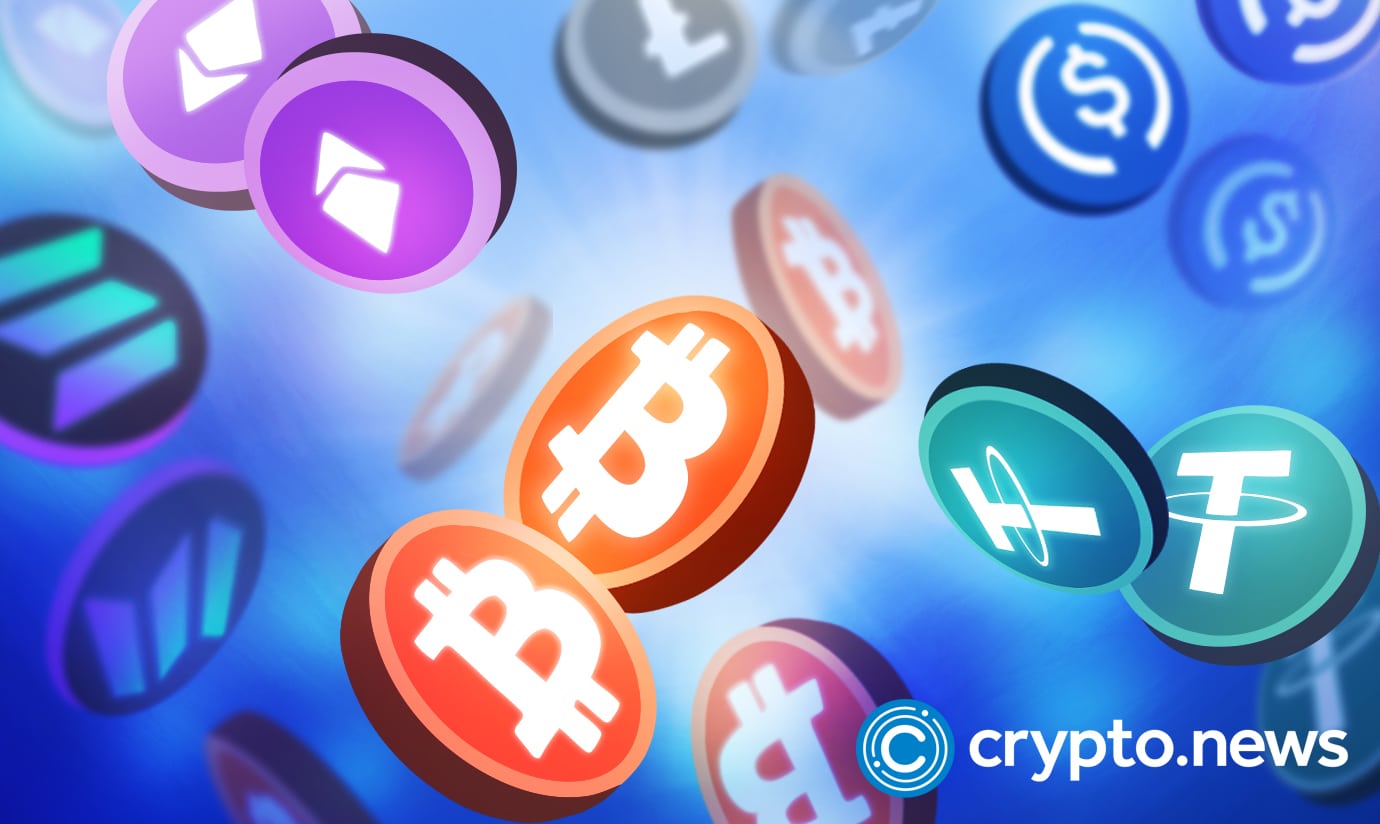 On its cutting-edge worldwide points exchange network, Ascenda, the technology firm that makes banking and payments, revealed today that it had added cryptocurrency as the following new currency category.
Leading financial services businesses benefit from easy consumer engagement thanks to Ascenda. Offering rewards programs that are digitally native, simple to use, and allow payment card issuers to develop closer ties with their customers across the whole financial relationship.
The business serves clients in more than 40 markets that provide financial services, including well-known companies like HSBC, American Express, Capital One, ICBC, and Standard Chartered as well as upstarts like Virgin Money and Brex.
What's in it for clients?
The new tool, in collaboration with the world's largest cryptocurrency exchange and custodian Gemini, lets Ascenda's financial services clients in the markets increase consumer engagement by introducing bitcoin propositions for their rewards programs ease. Both the direct earning of prizes in the form of cryptocurrency assets and the real-time conversion of points into cryptocurrency are supported.
The new solution's core features include a fantastic user experience and a quick time to market for financial services firms. End users can deposit their awards into any supported cryptocurrency wallet or use Gemini-powered wallets to avoid on-chain gas expenses.
Customers may buy, trade, store, and earn crypto like bitcoin, ether, and DeFi tokens via the Gemini platform. The goods from Gemini are designed to open the door to the next age of financial, creative, and personal freedom. Cameron and Tyler Winklevoss, twin brothers, established Gemini in 2014.
Ascenda allows financial services firms to quickly and with almost no technical work implement their new crypto rewards offers by making the new content category accessible via its current points exchange APIs.
Ascenda's Chief Strategy Officer, Sebastian Grobys, stated:
"We are excited that Ascenda's worldwide points exchange now supports cryptocurrency. Customers may easily and safely enter the world of digital assets by earning incentives and exchanging them for cryptocurrency. Consumers are apprehensive about putting their financial reserves into crypto due to the volatile nature of the market, which makes rewards seem like a more interesting option with fewer entrance requirements."
Cryptocurrency glory days
Cryptocurrency is quickly becoming accepted by the general public as people explore novel methods to diversify their funds, hedge against inflation, and reduce transaction costs. This has seen Ascenda coming into crypto adoption months later after wall street also integrated blockchain.
A growing legion of businesses that now accept payment in cryptocurrency includes PayPal, Starbucks, Microsoft, AT&T, Theatres, AMC, and Whole Foods. The market for cryptocurrencies is predicted to increase from $1.6 billion in 2021 to $2.2 billion in 2026, per a MarketsandMarkets analysis.
Simultaneously, businesses have the chance to develop fresh, cutting-edge products based on cryptocurrencies. Examples include systems that automate bitcoin purchases for beginning investors and smartphone apps that make it simple and quick for users to start using cryptocurrencies.
The cryptocurrency business has increased in recent years, and this trend will only continue. Many businesses in the bitcoin sector are dedicated to the ideals of "teal" enterprises. Corporate governance procedures will change as bitcoin startups multiply and develop into investment firms. Strong regulatory constraints and competing pressures may be encountered to achieve transparency, self-governance, and agreement.