Auros Global defaults on DeFi loan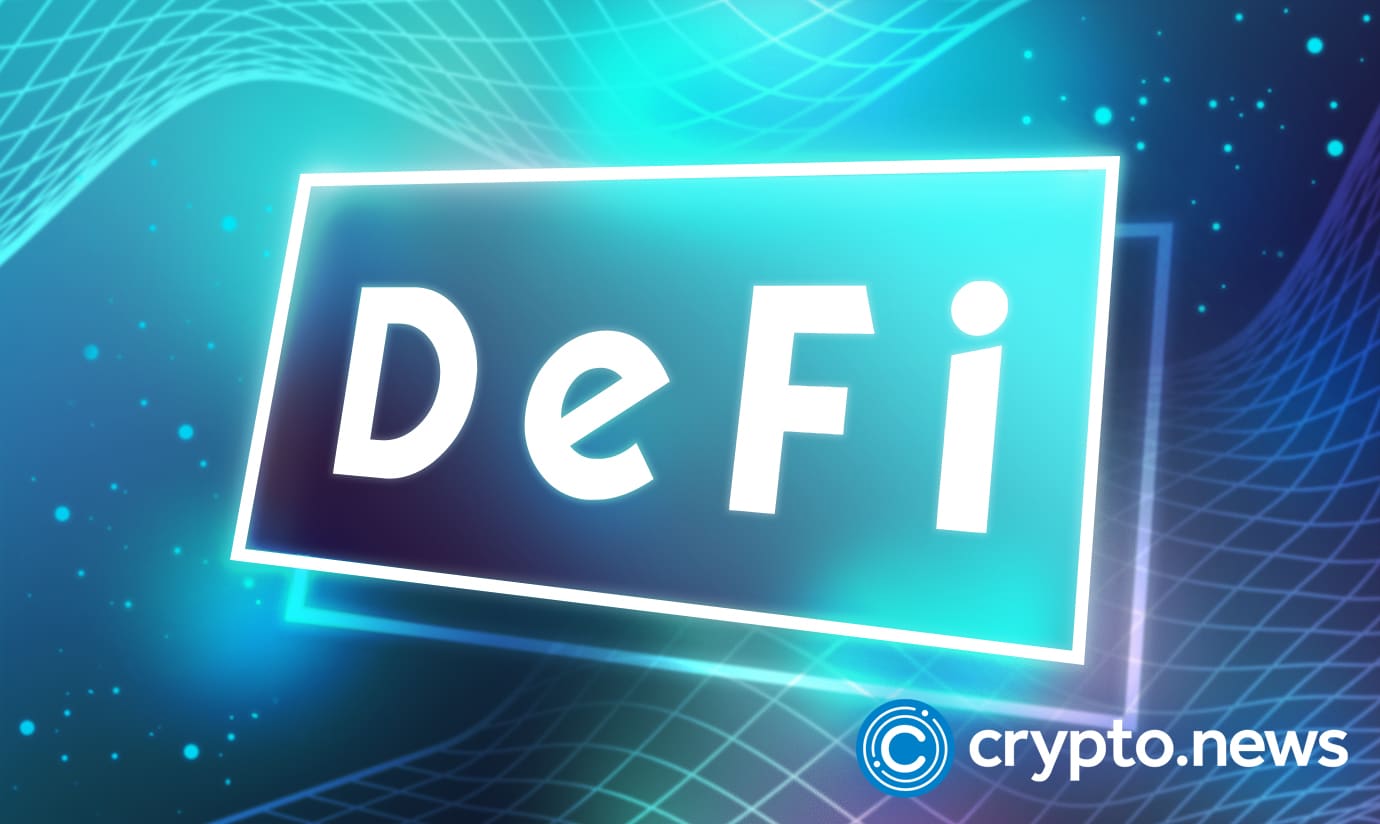 Algorithmic crypto trading and market-making firm, Auros Global has failed to make payment on its decentralized finance (DeFi) loan. According to M11 credit, the missed payment could be attributed to Auros Global's latest liquidity experience from the FTX bankruptcy.
FTX collapse triggered Auros' liquidity issues
Auros Global previously took a substantial loan of 2,400 wrapped ether (wETH), estimated to be worth $3 million. The crypto trading platform had borrowed the hefty sum from a capital-efficient corporate debt marketplace known as Maple Finance.
Maple Finance is recognized for giving global organizations lending access to liquidity supplies financed by the DeFi ecosystem. The crypto capital platform also delivers necessary tools to credit professionals to regulate and expand their crypto lending enterprises. It also helps connect equity from institutional and private lenders to high-profile companies.
Auros Global has currently joined major crypto-backed companies in the industry facing intense financial dilemmas due to the FTX collapse and its aftereffects. As financial problems spread throughout the cryptocurrency industry, companies that deal in digital assets, like BlockFi and Genesis Global Capital, are having major liquidity troubles.
According to the credit pool manager at M11 Credit, Auros Global has confirmed that it has been experiencing a difficult liquidity problem which the company attributes to the negative repercussions of the FTX collapse. M11 Credit had highlighted that Auro's liquidity issue was a short-term one and did imply that the crypto trading company would not renege on the payment.
M11 Credit said they are working alongside Auros Global to reverse the current loan issue. M11 Credit confirmed that Auros is doing all it can to behave responsibly and rapidly.
M11 credit payment updates
M11 Credit stated on its Twitter platform today that it will deliver a detailed update on Auros Global, which failed to make payments on the 2400 wETH loan. M11 had said that Auros's failure to pay the loans had officially triggered a 5-day grace period previously specified by the smart contracts.
M11 had confirmed that Auros was indeed going through liquidation cases. M11 said they were in direct contact with Auros, and throughout their relations, Auros has communicated transparently and professionally.
M11 credit had stated that it has continually maintained close contact with its customers, especially since the FTX debacle the previous month. They said that they are currently evaluating Auros' situation and are cooperating with the crypto trading firm's team to arrive at a productive agreement.
M11 said its highest prerogative is to make sure they limit risk factors for its lenders as much as possible. M11 said it would continue liaising with Auros Global to ensure a joint statement is constructed to provide additional information to lenders. M11 also noted that it would continue giving transparent updates about Auros' payment situation.