Australia's Gold Coast Mayor Tom Tate Recommends Crypto for Tax Payments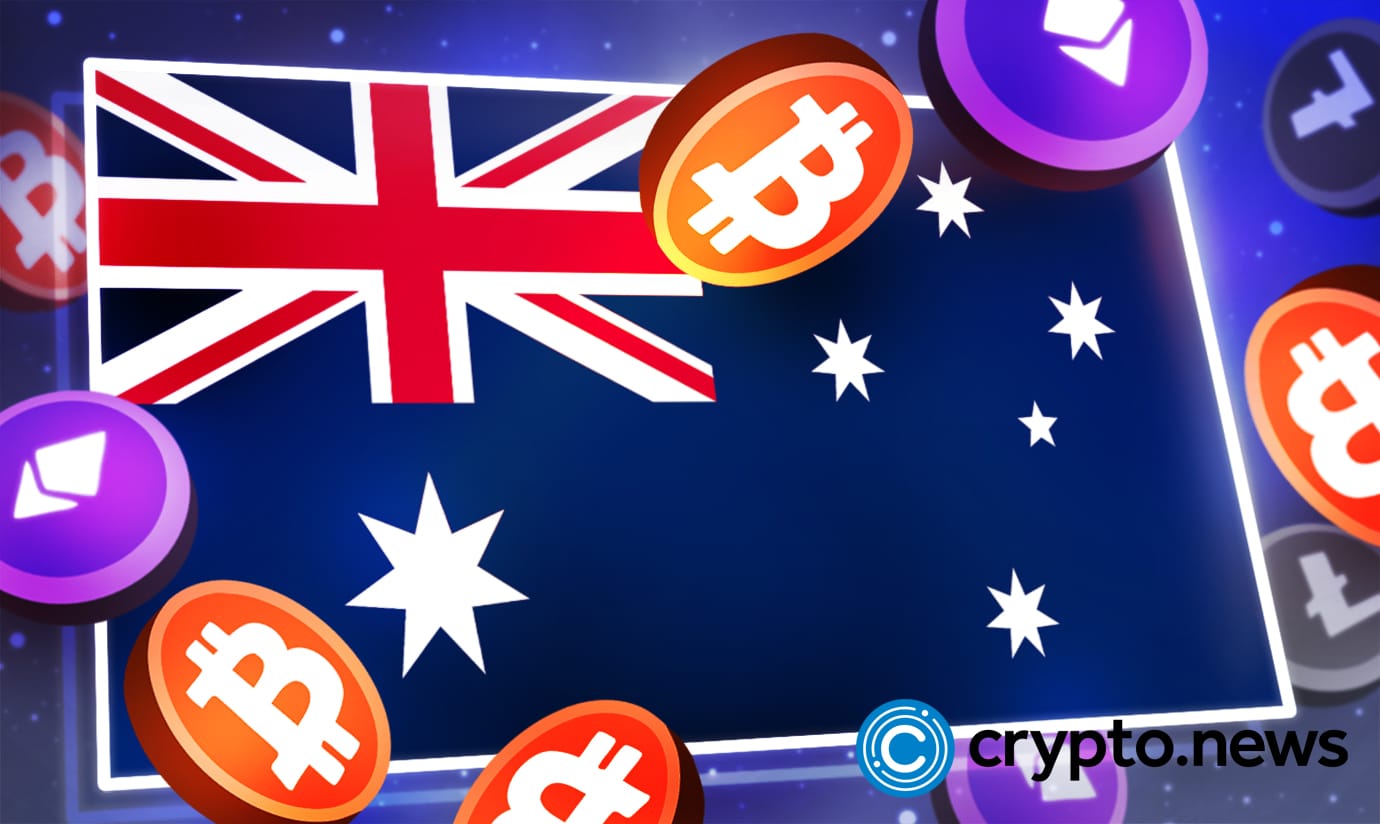 Australia's Tom Tate has suggested that Gold Coast residents could pay their taxes in bitcoin and other cryptoassets in the near future. Tate says he thinks crypto volatility is not 'that bad,' and integrating digital currency into the system will help attract younger taxpayers and encourage innovation, according to an ABC News report on June 4, 2022.
Gold Coast Mayor Bullish on Crypto
While the bitcoin (BTC) price has crashed by more than 60 percent since its all-time high of $69,000 last November, with major altcoins, including Ethereum's ether (ETH), BNB, ADA, and others also suffering significant losses in recent months, Australia's Gold Coast Mayor remains bullish on crypto.
According to a report by local news publication ABC, Tom Tate, the 63-year-old mayor of the City of Gold Coast, has suggested that taxpayers in the region could pay their rates in crypto in the near future, as he does not think the volatility of these digital currencies is 'too bad.'
In his words:
"Why can't we pay rates in cryptocurrency if the risk is not high? The volatility is not that bad."
The Laotian-born Australian businessman, real estate investor, and politician argued that integrating bitcoin and other cryptoassets into the system and accepting them as legal tender for tax payments will encourage young people to pay their taxes and cast the area in a positive light.
"It sends a signal that we're innovative and bring in the younger generation… [but] I'm not saying we're doing it, I'm just saying we're always looking at the next level," he added.
Global Crypto Adoption Increasing
Even though a good number of top Australian lenders have made life difficult for crypto-related businesses in recent years, the country remains one of the most bitcoin-friendly destinations globally.
Last November, Australian Senator Jane Hume praised the benefits of decentralized finance (DeFi) during the Australian Financial Review Super and Wealth Summit in Sydney, making it clear that the rapidly evolving DeFi space presents a massive opportunity for the country to cement its status as a 'front-runner for innovation and economic progress.'
"If the last 20 or 30 years have taught us anything, it's that all innovation begins as disruption and ends as a household name," she declared at the time.
Earlier in April 2022, reports emerged that more than 170 service stations in South Australia are putting preparations in top gear to start accepting crypto payments by July 2022, making it possible for residents to pay with bitcoin (BTC) at supported locations.
Also commenting on the matter, Adam Poulton, chairman of Blockchain Australia stated that accepting bitcoin payments isn't really a complex endeavor, however, the city authorities must thoroughly consider the price fluctuations of digital currencies and scale this hurdle by accepting only five percent of the tax rate in crypto.
"We're happy to risk that other five percent and actually hold that and see what future use cases could be used with it. But there's a lot of stuff you have to become familiar with to use and interact with crypto in a safe way to protect your financial wealth," said Poulton.
Despite their shortcomings, digital currencies are increasingly gaining mainstream adoption. With sovereign nations such as El Salvador and the Central African Republic going all-in on bitcoin (BTC), the success of their crypto integration project will definitely spur more countries to join the bandwagon.