Germany: New Law Exempts Taxes on Crypto Held For Over a Year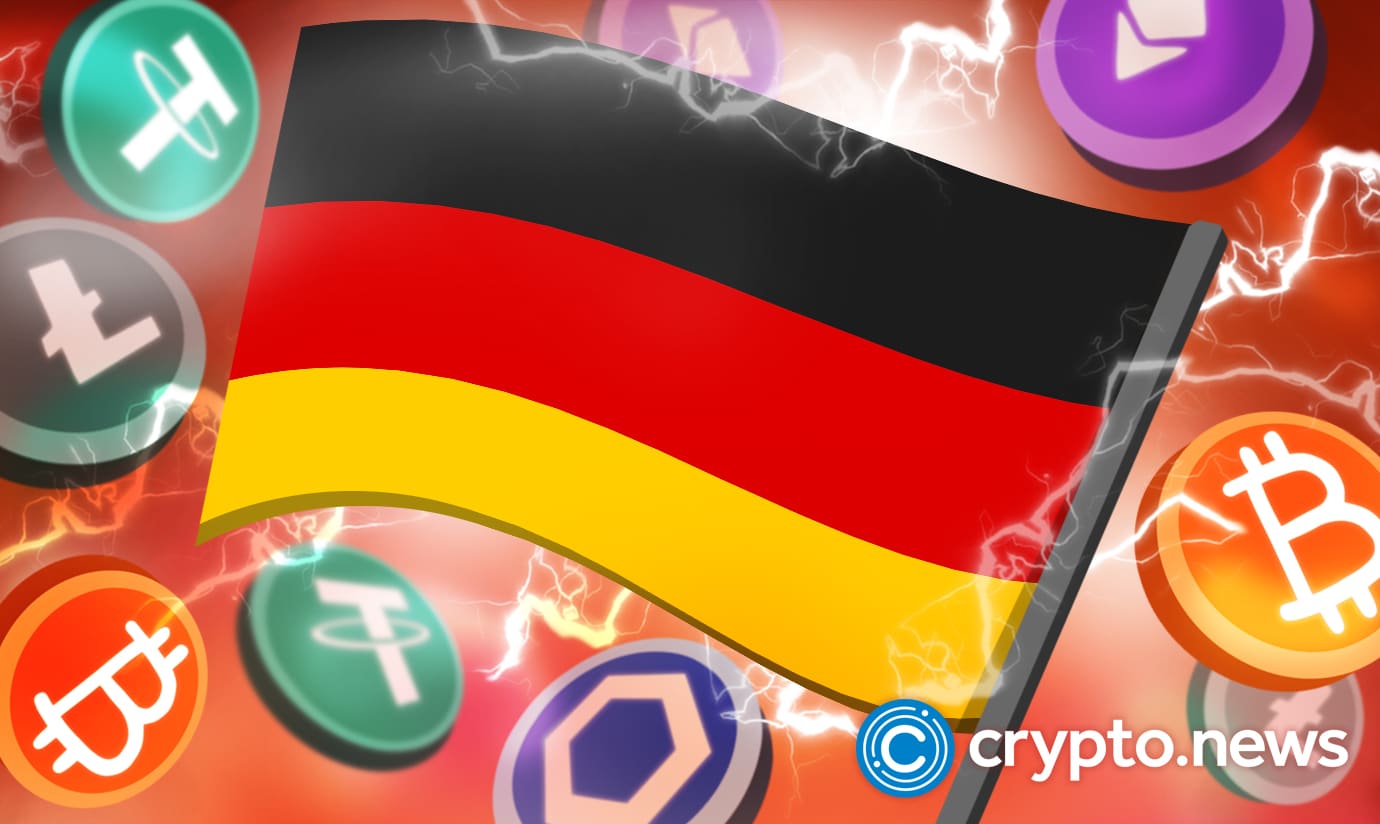 In a directive released on May 10th, The Germany Federal Finance Ministry (BMF) announced new guidelines concerning the income tax treatment of cryptos like Bitcoin and Ethereum. The new guidelines come a few months after the new German Government pledged to involve crypto in its 4-year development plan.
Germany Issues New Directives on Crypto
On Tuesday, The German BMF issued new guidelines on the income tax of crypto assets. The 24-page document showcases nationwide instructions on various crypto topics, including lending, staking, mining, hard forks, airdrops and buying and selling crypto.
According to the report, BTC or ETH holders can sell their coins tax-free after holding for one year. This particular law is more friendly for cryptocurrencies since it encourages holding crypto as investments.
Parliament State Secretary Katja Hessel said, "For private individuals, the sale of purchased Bitcoin and Ether is tax-free after one year. The deadline is not extended to ten years if, for example, bitcoin was previously used for lending or the taxpayer provided ether as a stake for someone else to create their block."
Staking, Lending Cryptos Caused Controversy
Based on Secretary Hessel's statement, the new law confirmed that cryptos used in lending or staking would also be tax-free if they were held for more than one year. The issue of taxation concerning cryptos used in staking and decentralized lending protocols has caused controversies in the past few months.
However, the Income-Tax Act Section 23 highlights that if an asset is sold more than a year after the acquisition, its gains are tax-free. Earlier, cryptos used in staking and lending would be held for over ten years to enjoy tax exemptions. But the BMF ruled out the possibility of a ten-years holding period.
Accordingly, the new directive shows that income tax will not be charged when redeeming utility tokens since a 2018 judgment shows that such token redemption is not an actual sale. Secretary Hessel says the new guidelines are not final but rather interim. Since crypto is under constant development, they will continue to have more topics to discuss.
Germany Aims to Become The Next Crypto Hub
With the recent tax announcement, Germany has surpassed Singapore, becoming a better hub for the crypto space than the latter. A few months ago, the current German Government listed cryptos and blockchain in its coalition agreement for the coming four years. The agreement set out plans to revitalize and modernize Germany completely.
The German Government pledged to develop a digital state with better strategies to traverse the crypto and blockchain space. The body believes that digital financial services must work seamlessly, with an excellent legal environment that supports expansion and issuance, including tokenized stocks and funds.