Australia's Liberal Party Senator Andrew Bragg Floats Crypto Regulation Bill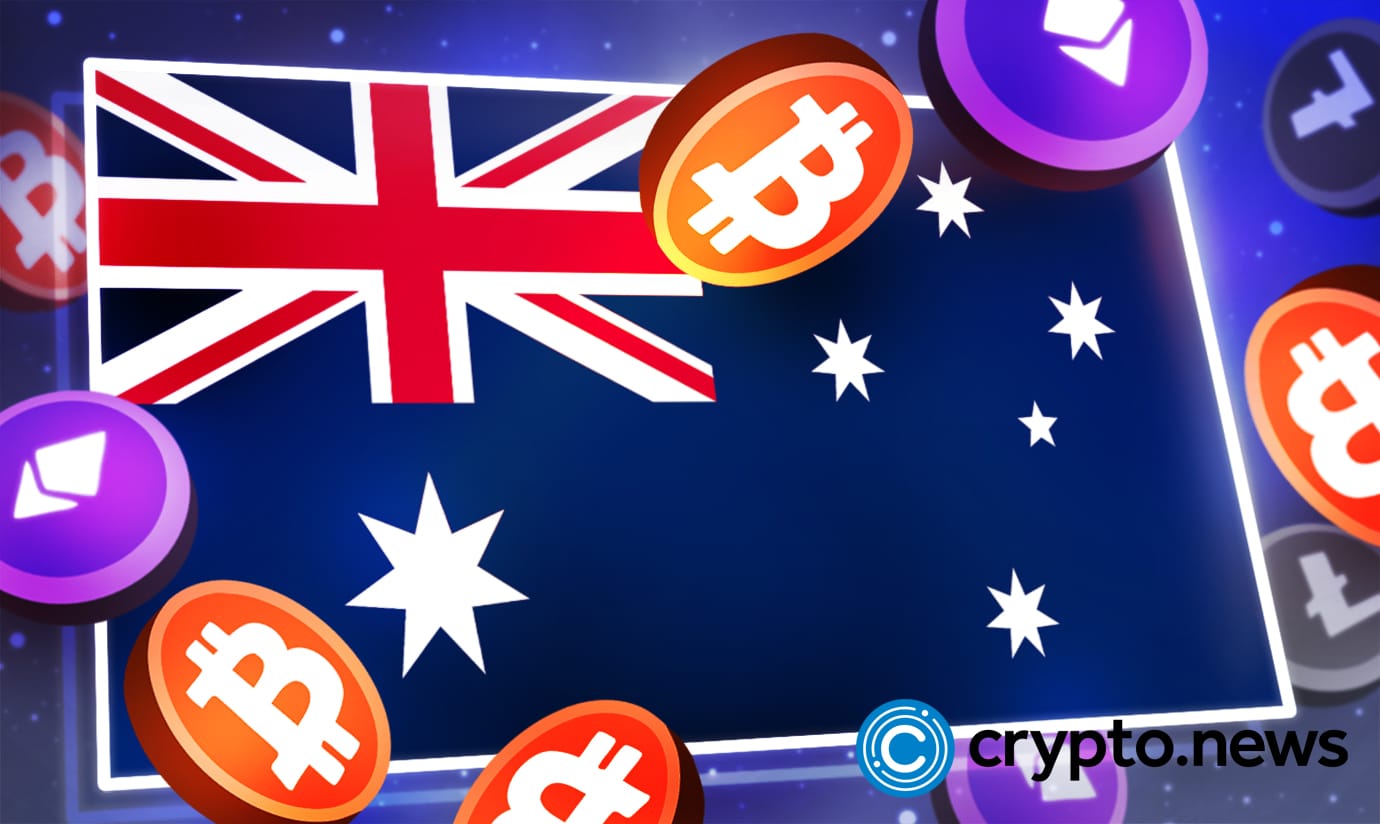 Australian Senator, Andrew Bragg has introduced the Digital Assets (Market Regulation) Bill 2022. The draft bill seeks to foster consumer protection and curb risks by making it mandatory for market participants such as exchanges, crypto custodians, stablecoin issuers and others to get licensed by the government, according to a statement on September 19, 2022.
Andrew Bragg's Crypto Regulation Bill
As bitcoin (BTC) and other cryptocurrencies continue to see massive adoption in Australia, Liberal party Senator, Andrew Bragg has introduced a bill designed to bring regulatory clarity to the region's blockchain space.
Per a statement released by the 38-year-old Senator, it has become quite crucial for Australia to put in place regulations to govern its digital assets space in order for it not to be left behind in the global crypto regulation race.
It's worth noting that the ruling Labor Party has also been making efforts to regulate the region's crypto industry, with crypto.news recently reporting that Aussie Prime Minister Anthony Albanese has called for a "token mapping" exercise to be conducted, to enable authorities to find out the loopholes in existing frameworks.
"With the increasingly widespread proliferation of crypto assets – to the extent that crypto adverts can be seen plastered all over big sporting events – we need to make sure customers engaging with crypto are adequately informed and protected," declared Albanese in August 2022.
Crypto Exchanges Must be Licensed
Notably, Sen. Bragg has made it clear that he thinks the Albanese administration is not doing enough. Specifically, the Senator has criticized the government's crypto regulatory approach, arguing that the current administration sees digital assets as a scam.
"The Labor Government believes crypto is a 'scam' and is starting its work from scratch. If cryptocurrency regulation was driven by vested interests at class action law firms or superannuation funds, the Minister, Stephen Jones would have already delivered a bill. The consequence of labor's inaction is clear. Australia is falling behind on consumer protection and investment promotion," fired Bragg.
Dubbed the Digital Assets (Market Regulation) Bill 2022, Bragg's draft bill aims to introduce licenses for crypto market participants such as exchanges, firms offering crypto custody services, and stablecoin issuers. The bill will also clearly outline disclosure requirements for entities that facilitate the use of China's e-Yuan CBDC in Australia.
Under the provisions of the bill, digital asset exchanges operating in Australia are required to have and maintain a certain minimum amount of capital to run the platform, users' funds must be segregated from the exchange's funds and there must be proper record-keeping and reporting practices, amongst other requirements.
At a time when the so-called stablecoins have proven that they are not so stable, Bragg's Digital Assets Market Regulation Bill will make it mandatory for stablecoin issuers to fully back their issued asset with funds held in a regulated financial institution in Australia (Authorised deposit-taking institution).
Stablecoin issuers must also submit quarterly statements to the Australian Prudential Regulation Authority (APRA), an independent statutory authority that supervises market participants in the banking, insurance, and other financial sectors.
Additionally, the stablecoin issuer must also carry out full audits annually and make the results available to the public, release monthly statements about the size and composition of its reserve, and ultimately put in place a solid protection plan for its stablecoin holders in case of unforeseen circumstances such as hacks.