BABB Blockchain Mobile App Due for Q2 2017 Launch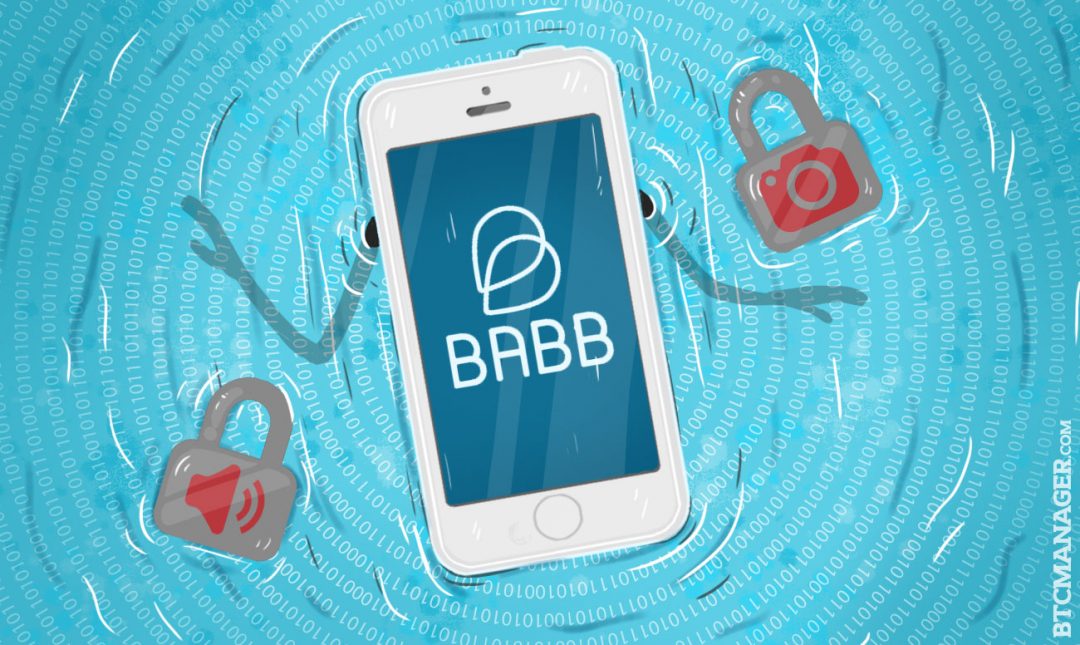 BABB, or Bank Account Based Blockchain, is a banking platform working on a decentralized structure, to decrease costs while simultaneously maximizing data privacy and security. Having raised seed funding in June of 2016 and being accepted under Level39's wing, the largest European technology accelerator, BABB has announced February 20 that they are working on a permissioned blockchain that utilizes Ethereum Smart Contracts.
The London-based "Social Bank" as they are touting themselves, is currently an Approved Payment Institution, with BABB applying for a full banking license as well as applying to enter the FCA Sandbox, a regulatory sandbox which is designed to be a safe space for businesses to test "innovative products, services, business models and delivery mechanisms without immediately incurring all the normal regulatory consequences of pilot activities."
Users will interface with this platform by using an app that BABB is also currently developing, that will have biometric authentication for security and convenience. Coupled with big data analytics to maintain matchmaking quality and mitigate risk, as well as an AI-based customer self-service to provide the best banking experience for all.
Users can create a bank account simply by taking a selfie as well as uploading a voice imprint, authentication later on that will be used to send or transfer money, as well as do other account actions.
Due to the innovative framework of the banking platform with its reliance on a p2p infrastructure to decentralize transactions, BABB does not consider itself a bank that competes with existing traditional financial institutions, rather one that can work alongside and "bring innovation to the wider financial system."
Guido Branca, CEO of BABB stated:
"I believe BABB's plan to bring banking services to everyone, through the blockchain and the latest mobile technology will both provide new features not seen in the high street banks and include many who have been excluded from the traditional financial system. The Company expects to soft launch the app Q2."
As Branca entails, BABB will release its first implementations of the app in Q2 2017. Branca does not specify whether this is a closed beta or a public launch with a limited feature set. Regardless, the impact of such an app will have profound implications for the financial sector.