Bakkt Tie-Up with Starbucks is Materialising into a Potential Showstopper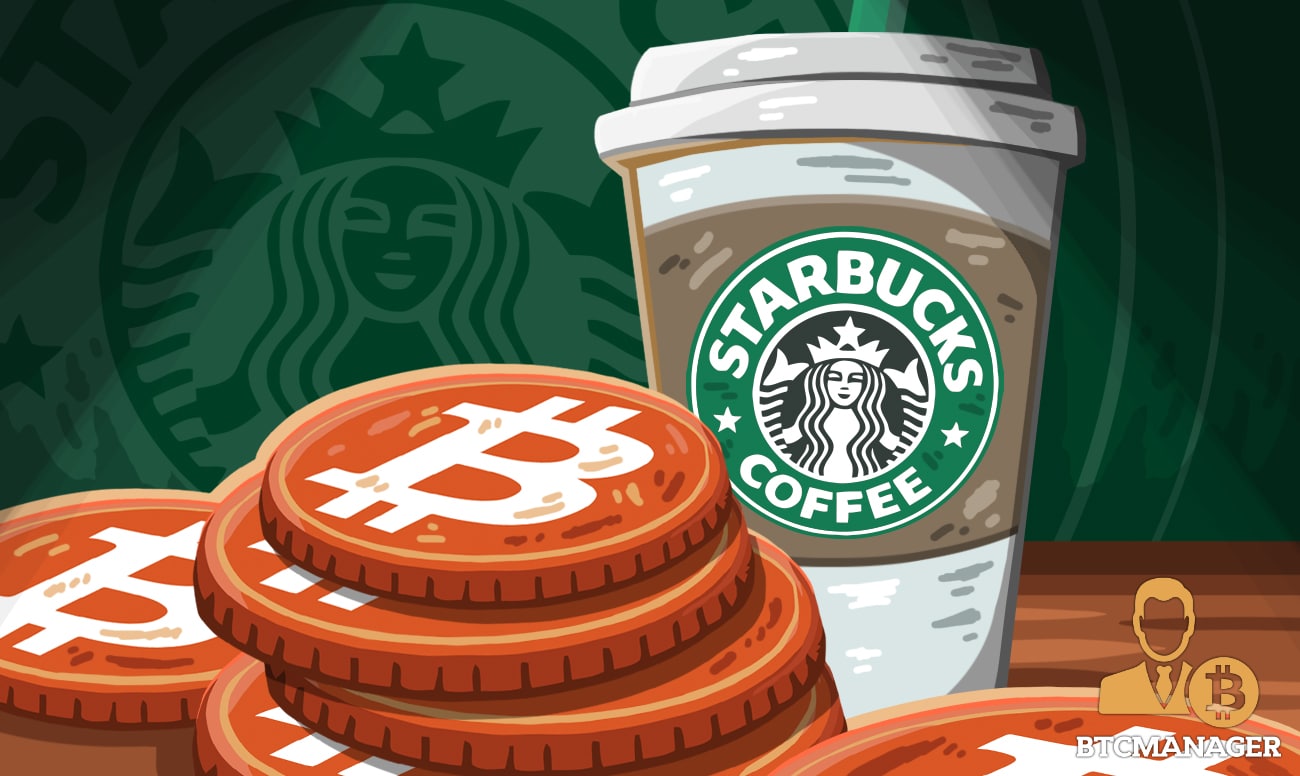 In early 2020, Bakkt will begin testing its consumer app along with one of its prime partners, Starbucks. The lifelong dream of Bitcoiners to walk into a Starbucks and pay for their coffee with sats is set to become a reality, according to Bloomberg, October 28, 2019. Consumer adoption is at the core focus for crypto, and Bakkt's proposed app could help propel that vision. 
Bitcoin as a Retail Tool
Using cryptocurrency to pay for goods and services is slightly cumbersome with today's infrastructure. You either have to use indirect payment methods like Purse.io which carries some risk, or you have to use a service like Bitrefill and only avail a limited amount of services.
Bakkt's new consumer-focused app envisions the resurgence of consumer adoption that crypto once yearned for. Before the store of value narrative took off, it was widely acknowledged that Bitcoin needed more merchant awareness to become a successful payment protocol.
Mike Blandina, who is running the show in Bakkt's product division, told Bloomberg that the company has already hired payment engineers, and the core payments platform is nearing completion. Blandina further added that testing with Starbucks should ideally begin by the first half of 2020.
Being able to use Bitcoin directly in global commerce is an important piece to the puzzle. What is the point of censorship-resistant money if one has to convert it back to sovereign controlled fiat every time they want to spend it?
Bitcoin is, and always has been, a tool for retail empowerment.
Bakkt Picking Up Traction
When Bakkt's futures platform first launched, the abysmal trading volume for the contract led people to believe that the Bakkt narrative was just an elaborate ploy.
The bull market thesis that hinged on Bakkt was deceitful, and many notable Bitcoiners who shilled Bakkt's launch as an imminent explosion in Bitcoin turned their back on it just days after launch.
However, as BTCManager had reported, it was far too early to write off Bakkt. With futures now picking up strong traction, and an options contract in the pipeline by year-end, Bakkt is building from strength to strength to tackle weak areas of crypto penetration