Bankman-Fried's FTX extends Japan and Europe subsidiaries bid deadline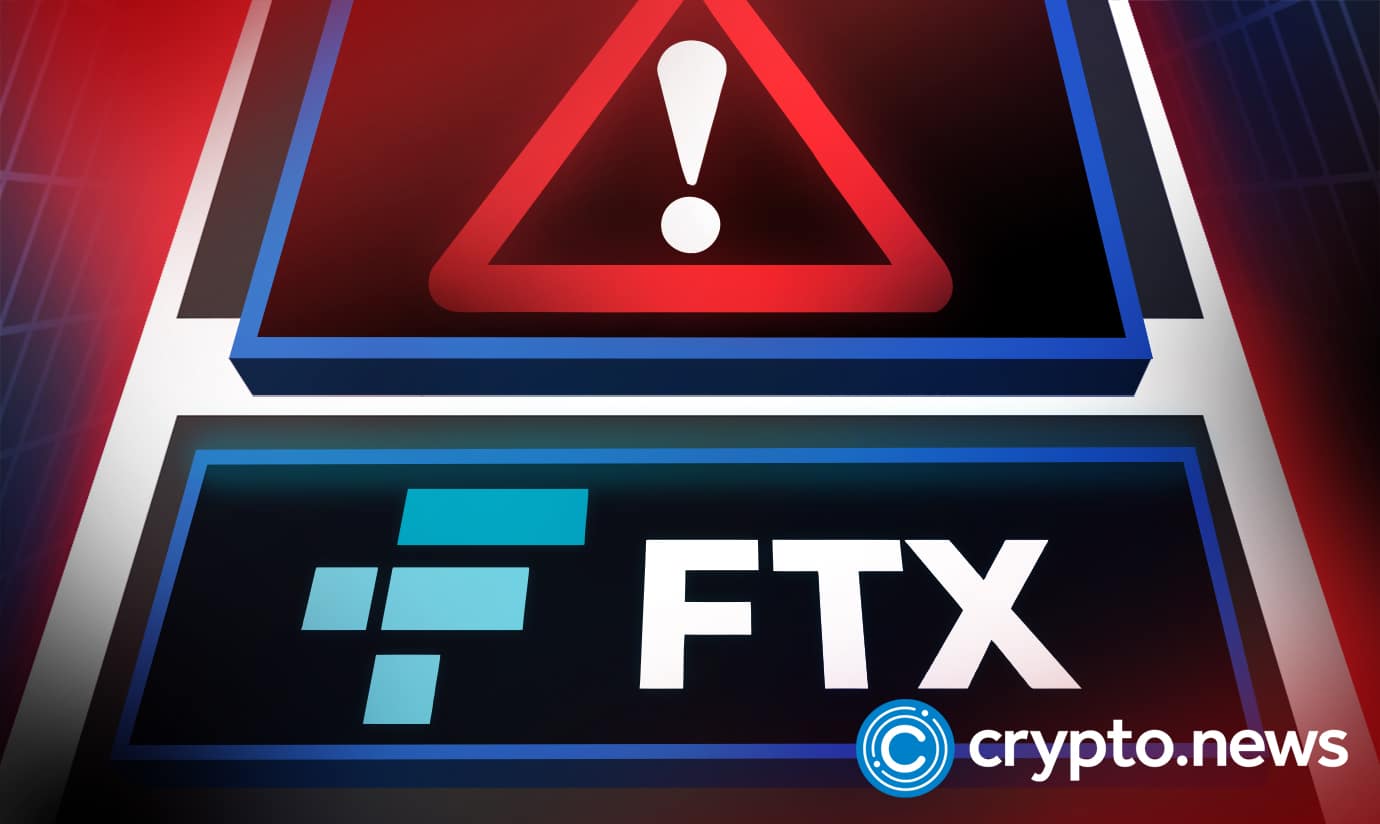 FTX and authorities handling its bankruptcy case have extended the bid deadline day for auctioning the embattled exchange's Japanese and European businesses to Mar. 8, 2023. The auction will take place on April 26, 2023, if all goes as planned.
FTX gets deadline extension
The disgraced Sam Bankman-Fried's FTX has been granted approval for the extension of bid deadlines for the sale of its Japanese and European businesses, which includes LedgerX, FTX Japan, and others.
Delaware bankruptcy judge, John Dorsey, authorized FTX to put up four of its subsidiaries for sale last month, to raise funds to settle some of its debtors. 
Per a Feb.1 court filing, March 8, 2023, is now the new deadline for preliminary bids for the exchange's assets, which has already attracted huge interest from more than 100 entities across the globe, including Japan's Monex Group, If all goes as planned, the auction will take place on April 26, 2023.
Notably, John Ray III, the new CEO of FTX, who has so far recovered over $5 billion of the company's assets, has hinted that the exchange may make a comeback. However, such a scenario remains quite unlikely at the moment.
As recently reported by crypto.news, FTX debtors have requested the United States Bankruptcy Court for the District of Delaware to subpoena Bankman-Fried's relatives to hand over necessary records and information to aid ongoing investigations.
Despite the severe FUD brought upon the web3 space by the FTX saga, SBF has so far denied any wrongdoing and fresh reports have it that the former billionaire is doing everything within his power to regain access to FTX's funds.
In all, the silver lining in the ongoing FTX scandal is that crypto market participants are now more aware of the inherent risks in the space, especially when it comes to centralized exchanges. Not your keys, not your funds after all.