Barclays Analyst Says Facebook Cryptocurrency Push Could Generate $19 Billion by 2021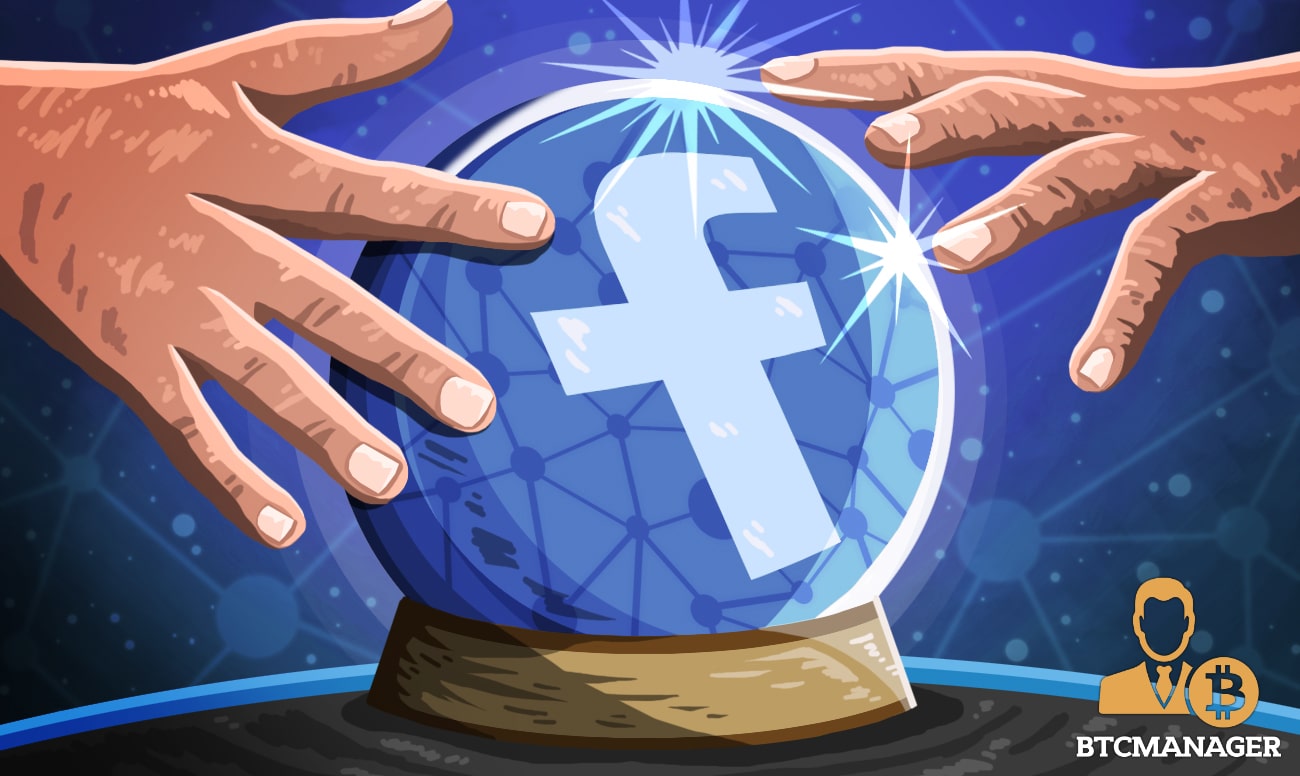 While social media giant Facebook is putting preparations in top gear to launch a stablecoin that could function as both the native currency for the platform and a digital asset for global peer-to-peer payments, Barclays Internet analyst, Ross Sandler has forecasted that Facebook Coin could generate as much as $19 billion for by 2021, reports CNBC on March 11. 2019.
Ambitious Revenue Forecasted
Earlier in December 2018, reports emerged that Facebook, a multibillion-dollar social media company, was trying to work out its blockchain strategy and develop a non-volatile cryptocurrency that would support peer-to-peer payments and remittances between users of its WhatsApp messenger.
"Like many other firms, Facebook is exploring potential use cases for blockchain technology. This team is exploring numerous applications. We don't have anything further to say," a Facebook spokesperson said at the time.
Fast forward to 2019 and Facebook is still working towards the actualization of its "Facebook Coin" dream.
According to CNBC, an Internet analyst at Barclays, Ross Sandler, stated in a note sent to clients of the bank, that if all things work in favor for the social network, Facebook Coin could open up another huge revenue stream that could rake in up to $19 billion by 2021.
Hedging Bets with Crypto
Reportedly, the Mark Zuckerberg-led firm has yet to make any official announcement concerning its crypto ambition. However, sources say Facebook is interested in developing a blockchain-based virtual currency that would be pegged at 1:1 with traditional currencies like the U.S. dollar and would support global payments via its WhatsApp messaging app.
In April 2018, Facebook got caught up in the Cambridge Analytica scandal that saw the data of up to 87 million users improperly shared without their consent.
Notably, the unfortunate situation triggered a massive decline in the revenue and user growth of the firm. In July 2018, reports emerged that Facebook stock had lost $120 billion in value.
Although the Facebook share price has reportedly rallied by about 30 percent in 2019, Sandler firmly believes that the creation of Facebook Coin is a forward-thinking maneuver by the firm, as it provides the company with a stable revenue option entirely different from advertising.
In February 2019, BTCManager informed that Mark Zuckerberg had hinted at integrating blockchain technology into Facebook for data authorization.