BIG has Tracked Down Stolen XEM to a Vancouver-based Exchange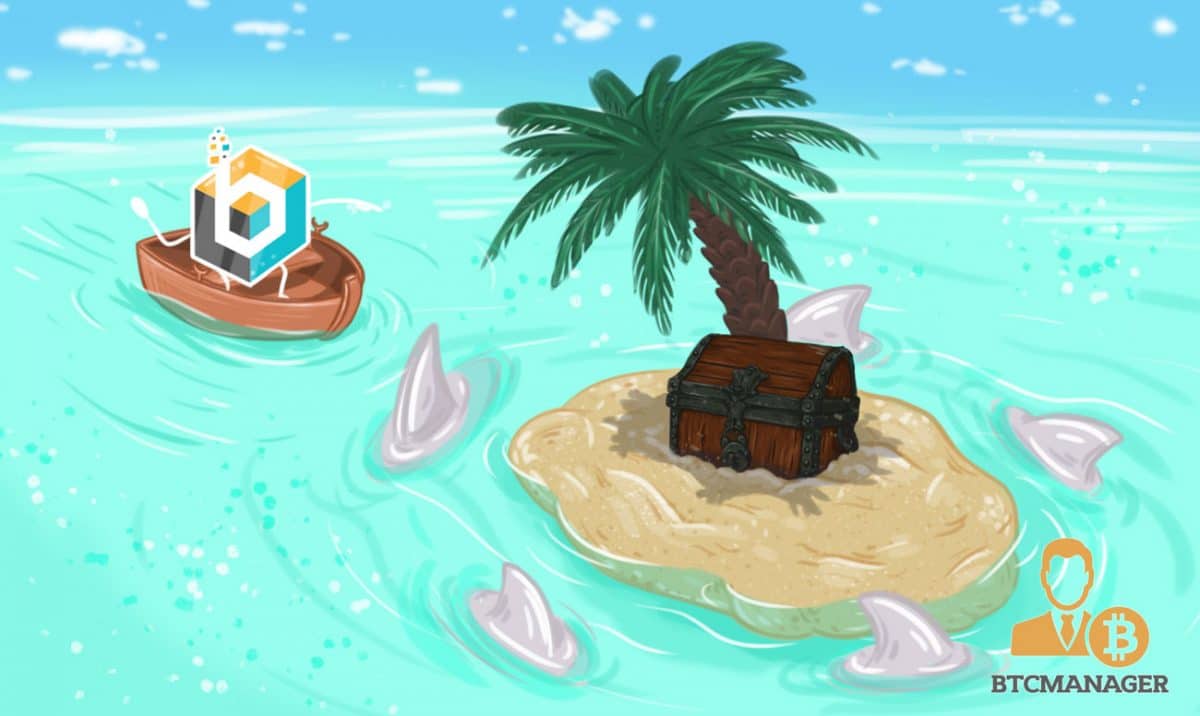 In late January, Coincheck suffered a massive hack that left 260,000 of their investors without their NEM. As one of the leading cryptocurrency exchanges in Asia, it was a blow to the trust in exchanges when a vast amount of NEM went missing. Now it seems the stolen funds have surfaced on a Vancouver-based cryptocurrency exchange.
On March 1, 2018, Blockchain Intelligence Group (BIG) published a press release claiming they have tracked down the stolen funds to an exchange in Vancouver. By using information available on the public ledger and proprietary methods, they now know where the funds are being moved to, although this has not allowed them to do anything to recover them as of yet.  
Biggest Crypto Heist of All Time
In 2014, Mt Gox suffered a $400 million hack that eventually caused them to shut down, but Coincheck's hack cost, even more, $530 million. The funds stolen were in XEM, which is the native cryptocurrency of the NEM blockchain platform, designed to create smart assets and track them.
The initial announcement brought a lot of controversy to the Japanese exchange. They acted fast and promised to return the coins. They surely deserved the feat they faced, as they were storing almost $500 million worth of cryptocurrency in a hot wallet.
The timeline is not entirely clear, and a debt like this could easily put their solvency into question. In the end, you can only trust yourself, and it is best to spread out the places you store your cryptocurrency. BTCManager suggests everyone to use the official wallet of a particular cryptocurrency, or hardware/paper wallets for storage; online exchanges can never be secure.
Bitcoin/Ethereum/XEM: Not Quite Anonymous
A constant gripe from regulators about popular cryptocurrencies is the anonymous nature of the currency and how drug dealers and others with dubious morals may conduct business. But these coins are not actually anonymous.
When a transaction takes place, the addresses are public for all to see, so you can track the funds, but cannot find out who is attached to that address. The trail of 'breadcrumbs' has allowed BIG to follow the funds to a Vancouver-based exchange on the NEM Blockchain where they are being laundered.
Coincheck has devised a method of tagging the addresses holding the stolen funds with a tool that automatically rejects the funds and labels them as stolen, but they have not found the culprits yet.
What Next?
BIG plans to compile their findings into a comprehensive report, which they will present to law enforcement agencies in UK and US. Hopefully, their analysis will help agencies to capture the hackers.