Binance adds 12 projects to its incubation program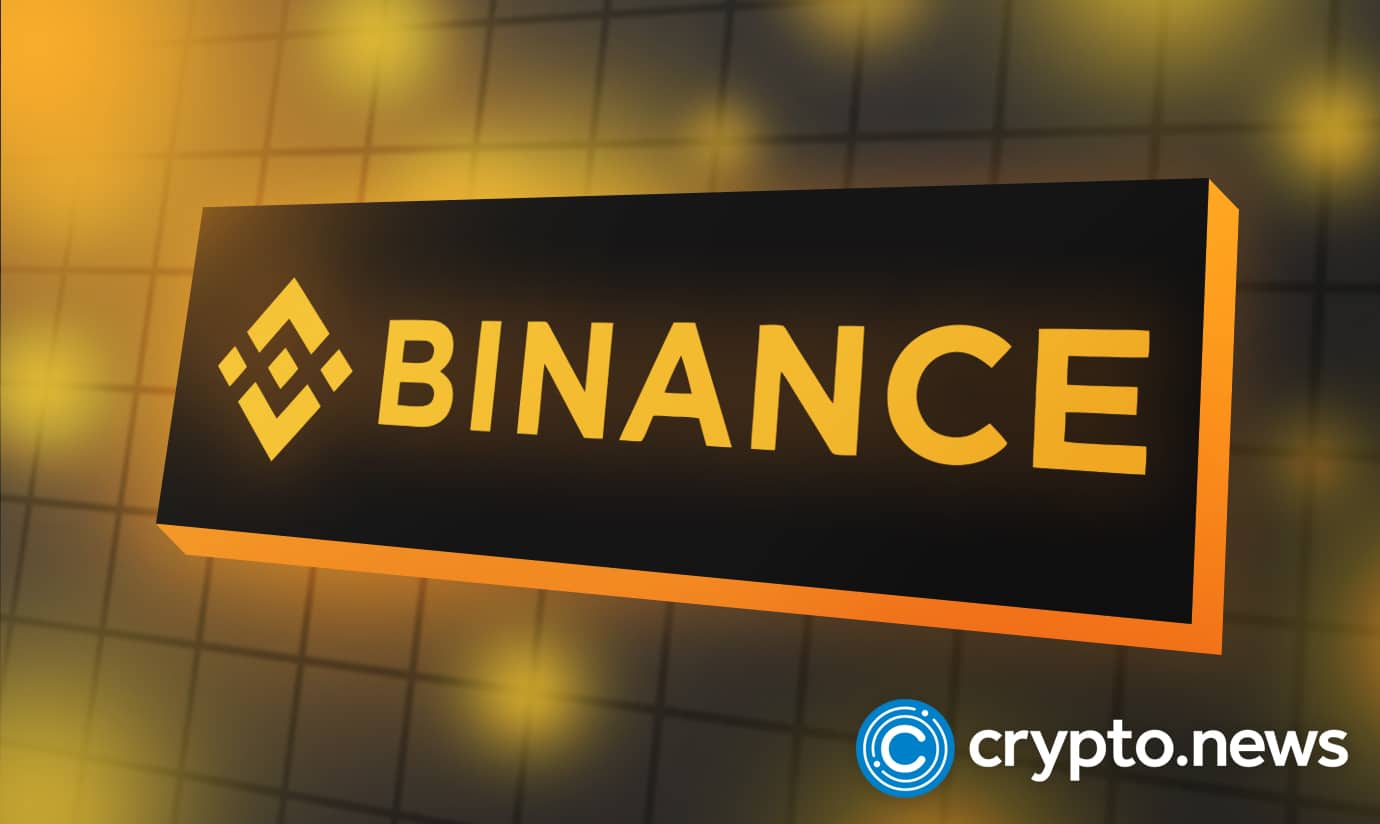 Twelve crypto-oriented Projects have been selected for the fifth Season of Binance Labs' Incubation Program. The projects span infrastructure, zkDID, DeFi, tooling, security, gaming, and payment sectors.
Binance selects 12 projects for the fifth cohort of its incubation program
Binance Labs, the venture capital arm and accelerator of Binance, has selected 12 top-performing tech-based projects for season 5 of its accelerator program. Binance announced this via a publication on its website on November 10, 2022, stating that the new season officially kicked off on November 7. 
According to the leading global crypto exchange, the twelve firms were selected after a "rigorous review" of hundreds of applications worldwide. The chosen projects participating in the new season span infrastructure, zkDID, DeFi, tooling, security, gaming, and payment sectors.
The twelve projects selected by Binance include;
Bracket Labs Group, a DeFi derivatives primitive designed to simplify traditional options and structured products to suit the current Web3 landscape better.
DappOS; an operating protocol that manages crypto infrastructures for users,
HANA EVM; an Ethereum Virtual Machine (EVM) built on Move-based layer 1s,
Kryptoskatt; a Swedish Web3 company built to bring crypto adoption to the masses,
Mind Network; a composable data protocol to allow developers to interoperate data across silos and program intelligence automatically.
Others are; Notebook Labs, Ontropy, PIP, Sandbags Protocol, The Harvest, Wallet Guard, and zkPass.
Binance also stated in its press release that the fifth season of its Incubation Program is aimed at empowering innovative blockchain projects to shape the future of Web3. Having received over 900 applications for the current cohort, the firm claims this is the program's most contested iteration.
Binance Labs Incubation Program
The Binance Labs Incubation Program is a biannual and chain-agnostic scheme that offers an 8-week curriculum tailored to the founder's needs. It is enhanced with exclusive ecosystem resources, including but not limited to fireside chats with market leaders and an investment-focused demo day.
As stated in the report, during the 8-week incubation period, excluding the holiday season, participating project founders will get access to crafted courses on Web3 & entrepreneurship, one-on-one mentoring sessions with industry experts, fireside chats with market leaders and incubator alumni, Industry-wide demo day with investors, continuous post-incubation support and many more. However, Binance does not guarantee any investment in the selected projects.
Speaking on the new development, Yi He, Co-Founder of Binance and Head of Binance Labs, commented: "Binance Labs has always been actively looking for scalable and downturn-resilient projects that we believe are crucial to the growth of the Web3 industry. Our incubation program aims to empower early-stage Web3 founders and help them reach their full potential, regardless of market conditions."
Binance hosts in-person sessions at Paris business incubator Station F
While unveiling the participants of its accelerator program, Binance has also announced an accelerator project currently held in Paris. Starting November 7 till 20, Binance Labs has begun its in-person sessions for startups at the Paris business incubator Station F. The firm claims to have chosen the site because it is a centre for global startups. Binance wrote:
"As Station F is one of the places where global startups gather, our incubation projects will not only be able to interact with their fellow emerging market leaders, but also with various investors and global startups that are not limited to the web3 industry."  
Furthermore, throughout Binance's two-week stint at Station F, there will be offline mentoring sessions for industry experts and incubation projects to get into deep discussions face-to-face.