Binance annual revenues up by over 10x despite FTX losses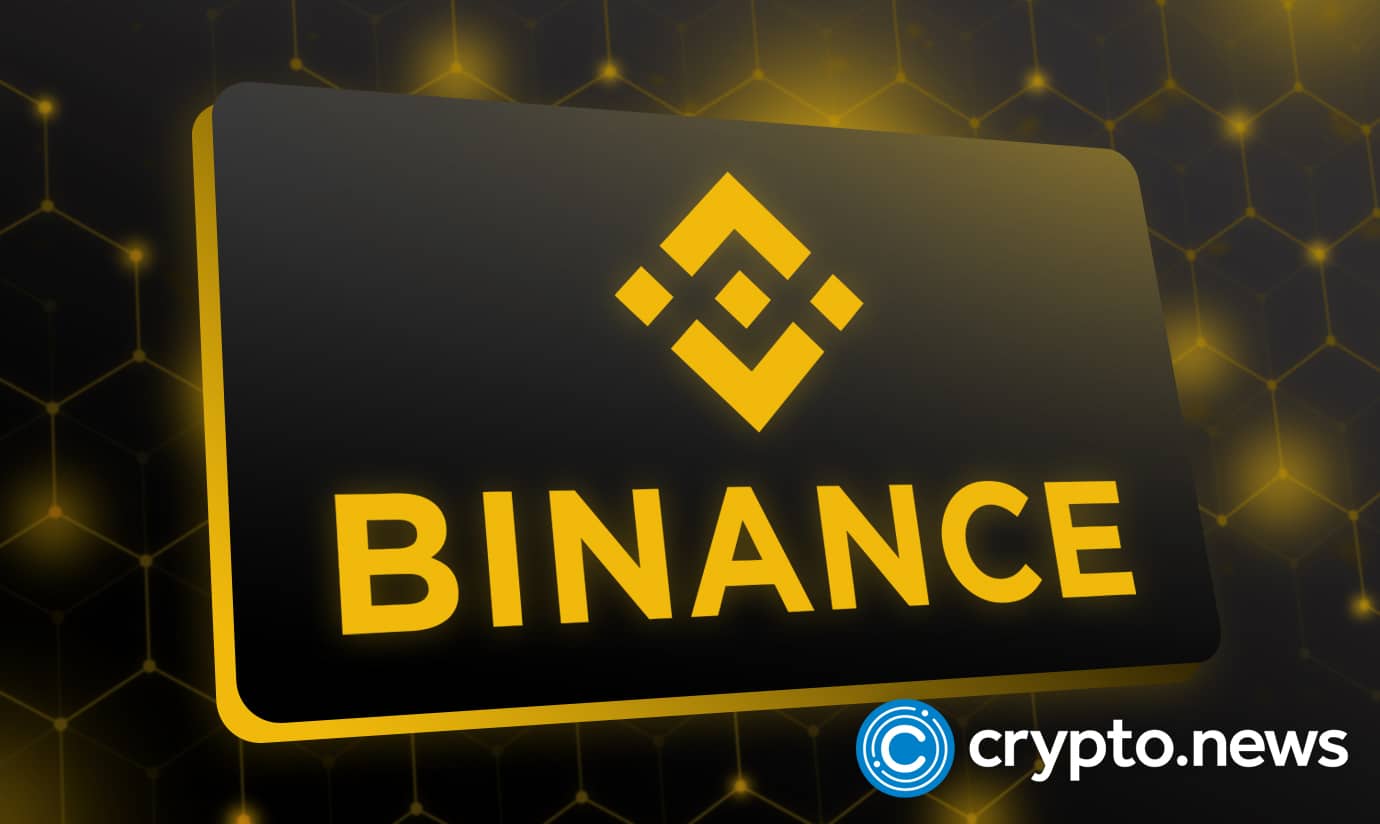 A Jan.9 report by Forbes suggests Binance has lost $12 billion in the past two months due to massive fund withdrawals by its customers following the sudden collapse of Sam Bankman-Fried's FTX crypto exchange.
FTX FUD causes $12 billion loss for Binance
The devastating events in the crypto markets in the past months, including the collapse of the disgraced Sam Bankman-Fried's FTX, have reaffirmed the importance of adopting self-custody and keeping one's crypto assets off centralized bitcoin (BTC) trading venues.
According to a report by Forbes, Changpeng Zhao's Binance has successfully processed $12 billion in customer fund withdrawals since FTX went bankrupt, despite CZ's reassurances that all is well with the centralized exchange and that customers' assets remain fully collateralized.
Despite the FUD surrounding Binance at the moment, the exchange has so far shown no real signs of distress, as there have been no lags in customer withdrawal processing time or massive staff layoffs as compared to a vast array of crypto projects.
A strong position
Importantly, per on-chain data released by CryptoQuant on Jan.10, Binance's revenue has increased by 10x in the past 24 months, hitting the $12 billion mark in 2022.
Though nothing is certain in the cryptoverse, especially when it comes to centralized platforms, Binance, the world's largest crypto exchange appears to b operating optimally at the moment and there is no cause for unnecessary alarm.
However, any form of wrongdoing by CZ or the Binance execs may as well signal the end of centralized exchanges. At the time of writing, Binance's native BNB token is the world's 4th-largest cryptocurrency by market cap ($44.07 billion). The price of BNB is hovering around $275.48, according to CoinMarketCap.