Binance CEO Changpeng Zhao lists six principles for healthy centralized exchanges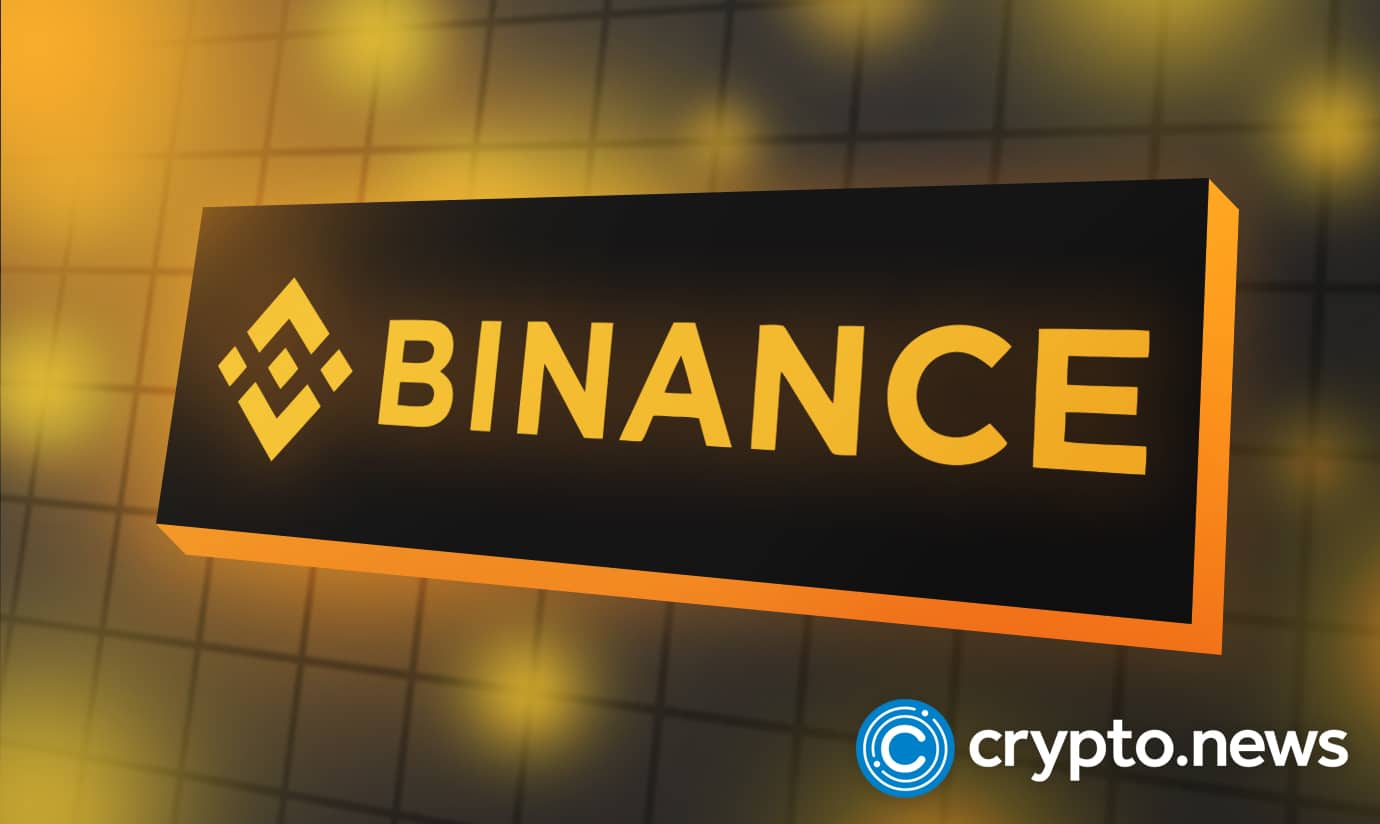 The series of exchange hacks, abrupt liquidation, and the recent FTX collapse have prompted Binance boss, Changpeng Zhao (CZ), to share what he said were the six most essential requirements every centralized exchange should adopt to ensure integrity.
CZ, through a blog post on Monday, said:
"In light of what happened last week, I felt compelled to extend these principles with the six most important requirements that Binance and all other centralized exchanges must adopt to ensure the trust of our users. We can't let a few bad guys tarnish the reputation of this industry, which is still in its infancy."
He went further to appeal to exchanges to adopt these principles so that more people can fully trust and invest in crypto.
"We urge all other centralized exchanges to adopt these recommendations. Because we all have a responsibility to people who decide to invest their hard-earned money in us, it is our responsibility to prove to regulators and the community that a few bad actors are not emblematic of this industry."
Six principles according to CZ
Avoid risk with user funds — users' funds within an exchange must never be used to carry out risky transactions. Therefore, exchanges must take proactive steps, like warning their users about crypto volatility trends.
Never use native tokens as collateral — just like the BNB chain for the Binance chain, every blockchain has its native token that powers the economy of its ecosystem.
They play an essential role in strengthening the blockchain, hence the need for such native tokens to have good use cases. This will further drive up their demands within the ecosystem of that blockchain.
Share living proofs of assets — Since crypto is all out for transparency, exchanges must engender more trust by frequently sharing details of key hot and cold wallet addresses, like in Binance.
As part of Binance's quest for transparency, it's currently working on a Merkle tree that will provide proof of the funds promised and will be shared with the community in the next few weeks.
Keep reserves strong — He suggested good shock-absorber funds to serve as a backup for the exchange.
"We established the SAFU fund to cover extreme circumstances. Today, there is about $1b in the fund. Others across the industry should commit to doing something similar."

CZ said.
Avoid excessive leverage — He called industry partners "fiscally conservative" mostly because crypto is volatile; hence it's unwise to take on debt to fund growth.
Strengthen security protocols — CZ stated that the crypto space is evolving, and there is a need for industry partners to agree on standards for the quality of security measures for exchanges and projects.
In addition, they should create synergy with regulatory bodies to quickly recover stolen funds and have an incubation program to equip new projects with appropriate security measures.
He further added there is a need for more clarity in the transaction flow process between exchanges, accompanied by better KYC and AML measures.
Final thoughts
These six principles, as suggested by CZ, are necessary for exchanges (particularly centralized ones) and other crypto stakeholders hoping to thrive within the crypto space optimally. Moreover, he asked anyone with questions about the above to ask him via his tweeter account.