Binance (BNB) Crypto Exchange Expands P2P Trading Service for more Liquidity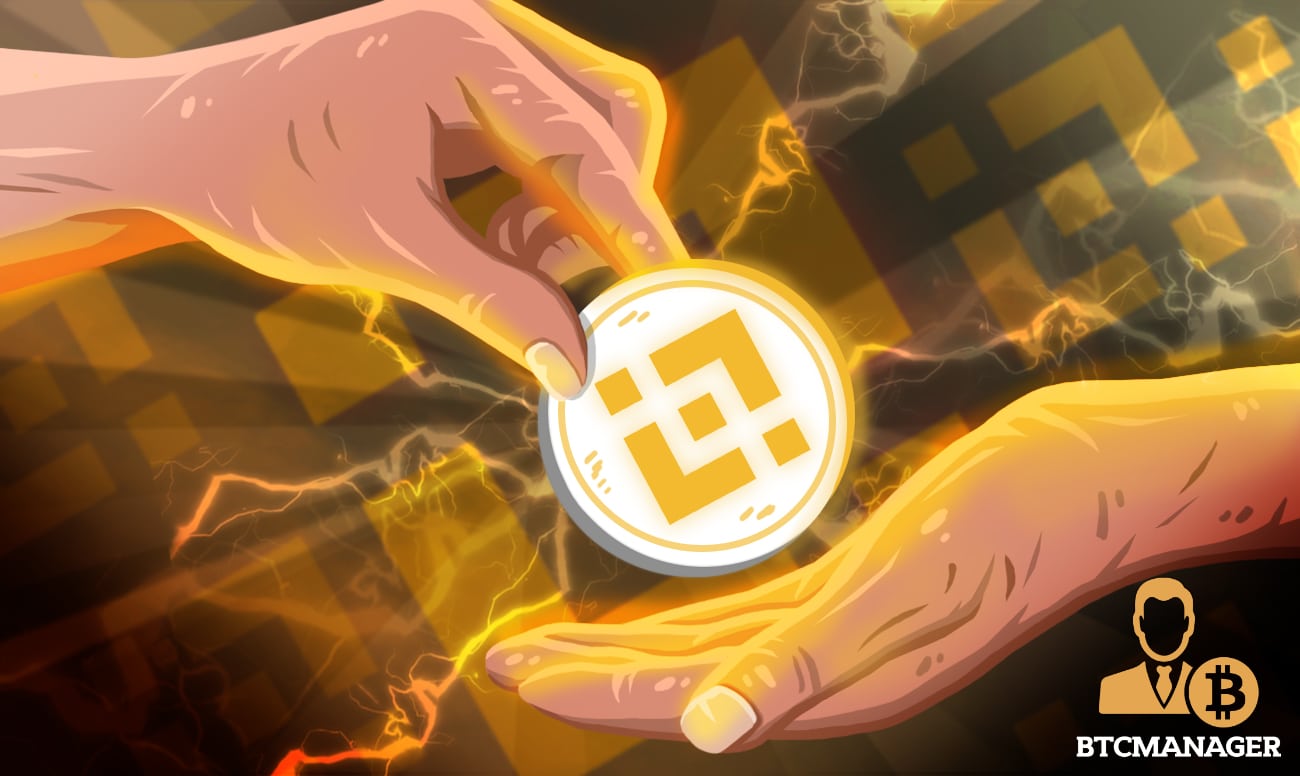 Binance (BNB), the world's largest Bitcoin (BTC) trading venue has announced the launch of its Peer-to-Peer (P2P) Merchant Program. The P2P program will allow merchants to provide fiat currency payment solutions to people around the world and earn revenue, according to a blog post on January 21, 2020.
Binance Promises Increased Liquidity 
Due to the significant increase in trading volumes on its existing P2P crypto trading platform, Binance crypto exchange has decided to expand the operations of the platform, to offer users more liquidity and satisfy the yearnings of customers.
As stated in its blog post, the new Peer-to-Peer Merchant Program is designed to enable participating merchants to provide fiat currency payment solutions to people and earn decent revenue, while also enjoying zero transaction fees and technical support from Binance.
Binance has made it clear that though participating merchants in its P2P program were initially handpicked through a very strict selection process, to ensure users are protected from fraudulent merchants, the need for expansion has now made it necessary for it to open its doors to more merchants from across the globe.
Changpeng Zhao, the CEO of Binance said:
"Since the past quarter, there has been increasing growth in trading volumes on Binance P2P platform, and we have constantly received requests for more fiat-to-crypto access from our global community. To meet these demands, we are looking for credible merchants for Binance P2P trading platform globally. We welcome quality payment services providers to join Binance's Global P2P Merchant Program."
Elimination Mechanism 
The Binance claims its P2P program offers users  better trading experience and easy access to blockchain-based digital assets via a consumer-to-consumer (C2C) model or business-to-consumer (B2C) model 
Notably, the exchange has hinted that the new Global P2P Merchants Program comes with an elimination mechanism that will make it impossible for rogue merchants to participate in the program.
Binance says it plans to organize promotional activities for merchants and users of the platform in the near future.
As reported by BTCManager on January 20, 2020, Binance added support for the Vietnamese dong on its P2P trading platform, enabling users to buys, sell and store established cryptos including bitcoin (BTC), ether (ETH), Binance coin (BNB) and tether (USDT), with the fiat currency.
At press time, the price of Binance coin (BNB) is up by an exciting 5,28 percent, at $18.30, with a market cap of $2.85 billion, making it the ninth-largest cryptocurrency in the world, as seen on CoinMarketCap.