Binance Expands Its Global Law Enforcement Training Program in Response To Rising Demand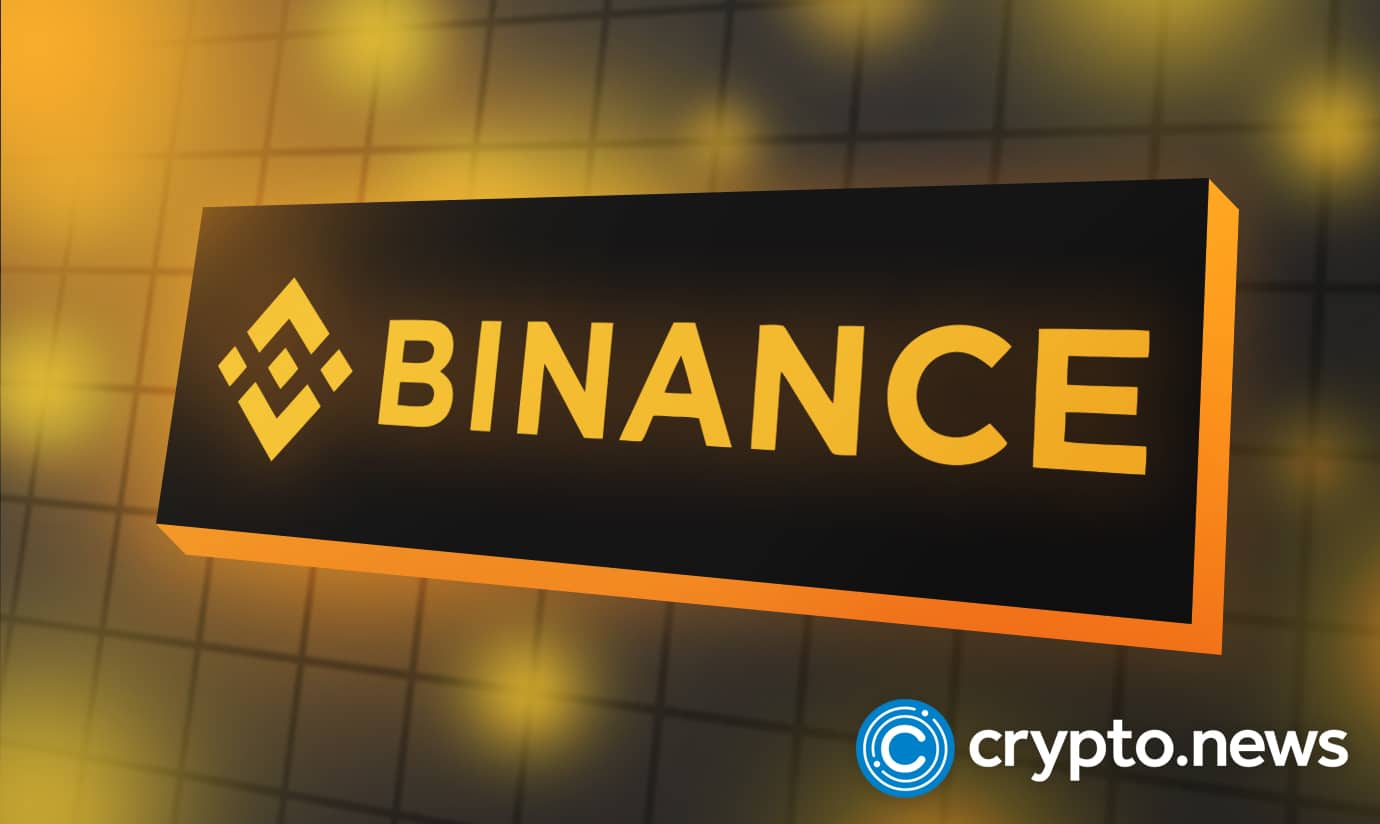 Binance is delighted to report the full unveiling of its Global Law Enforcement Training Program. The initiative, the first of its kind in the industry on a global scale, is intended to support the conviction of criminals who misuse virtual assets by aiding in the detection of financial and cyberattacks. Since the rise of Binance's investigative team over the past year, the project has developed dramatically.
Increased Support for Law Enforcement From Binance.
The Binance Investigations department has engaged law enforcement officials from Argentina, Brazil, Canada, France, Germany, Israel, the Netherlands, the Philippines, Sweden, South Korea, and the UK in more than 30 seminars on combating fiscal and cybersecurity crime over the past year.
According to Tigran Gambaryan, Binance's Global Head of Intelligence and Investigations, as even more policymakers, public law enforcement organizations, and private sector players become more interested in cryptocurrency, there appears to be a growing need for training that will assist in instructing on and prevent crypto crimes. He stated that they had expanded their team to carry out more activities and collaborate closely with policymakers worldwide to accommodate this want.
The Binance Investigations team includes security experts and former law enforcement officers, as well as statisticians and conspirators who had assisted in the strike of some of the most extensive criminal networks around the world, such as Silkroad and Hydra, who are in charge of running the training course. They are specialists in their field.
The typical one-day training course comprises in-person workshops covering blockchain technology and digital currency fundamentals and information on the changing legal and regulatory framework they run. Additionally covered in length are Binance's anti-money laundering (AML) guidelines and the investigative techniques the business has created to identify and stop the illicit activity.
Belief in Proactive Cooperation.
Binance recently obtained permissions and certifications in France, Italy, and Spain, among many other nations, as a result of implementing strong adherence and AML systems, making the platform one of the few cryptocurrency businesses to do this amongst G7 countries.
"At Binance, protecting users is our primary concern. In order to combat the financing of terrorism, ransomware, human trafficking, child pornography, and financial crimes, we collaborate with law enforcement to track and trace questionable accounts and fraudulent activities," said Gambaryan, a former special agent of the Internal Revenue Service—Criminal Investigation (IRS-CI) Cyber Crimes Unit.
The Binance Investigations department has answered back to over 27,000 law enforcement inquiries since November 2021 with a standard response period of three days, which is quicker than any conventional banking institution. According to Gambaryan, Binance has a fast response mechanism that is unsurpassed by any typical banking institution.