Binance Futures launches USDⓈ-M POLYX and GAS perpetual contracts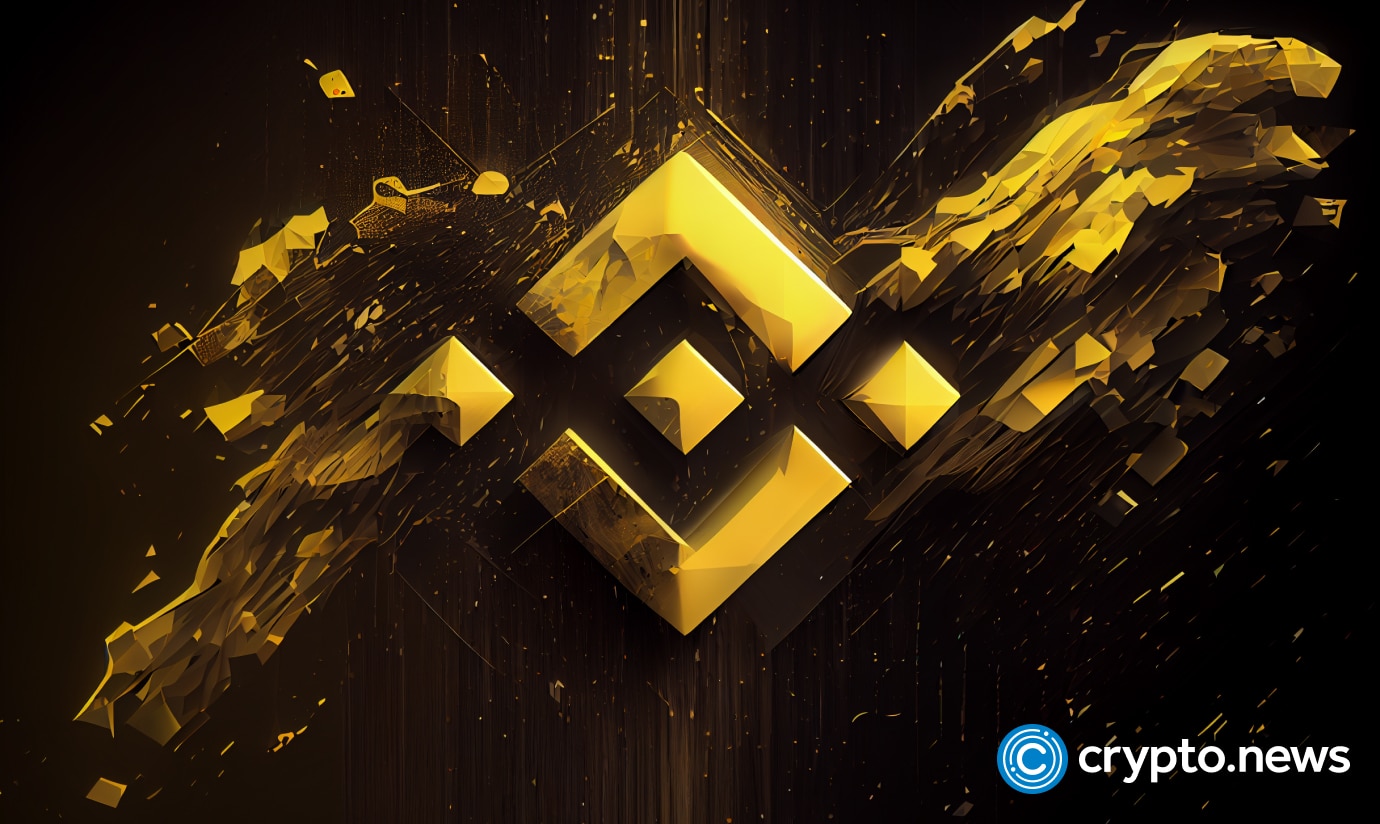 Binance Futures is set to introduce USDⓈ-M POLYX and GAS perpetual contracts on Oct. 25, providing traders with up to 50x leverage, a development that warrants a careful analysis of its potential benefits and inherent risks.
Today, Binance Futures is poised to release USDⓈ-M POLYX and GAS Perpetual Contracts, providing an option for up to 50x leverage. While this introduces additional tools for traders, it also provides potential risks and implications of these financial instruments. Perpetual contracts, differing from standard futures contracts, do not have an expiry date, allowing positions to be held indefinitely. This could potentially lead to prolonged exposure to market volatility.
The settlement for these contracts will be conducted in USDT, with POLYX and GAS featuring tick sizes of 0.0001 and 0.001 respectively. While this precision allows for granular trading strategies, the 24-hour per day, 7 days per week availability of these contracts necessitates constant market vigilance from traders. The introduction of the multi-assets mode adds an additional layer of complexity, providing the ability to trade across various margin assets.
The option of 50x leverage, while potentially amplifying gains, significantly increases the risk of substantial losses, especially in a market known for its volatility. The funding rate, capped at +2.00% / -2.00%, with settlements every four hours, is subject to change based on market conditions, compiling another layer of unpredictability.
The multi-assets mode allows for trading across different margin assets and introduces a degree of flexibility in capital allocation and risk management. However, it also demands a comprehensive understanding of the potential implications and the risks involved.
While Binance Futures' USDⓈ-M POLYX and GAS Perpetual Contracts offer new avenues for traders, the high leverage and continuous trading availability underscore the need for cautious and informed trading practices.
Traders should remain aware of the potential for adjustments in contract specifications, as Binance aims to maintain a stable and secure trading environment.