Binance Launchpad Incorporates New Token Sale Format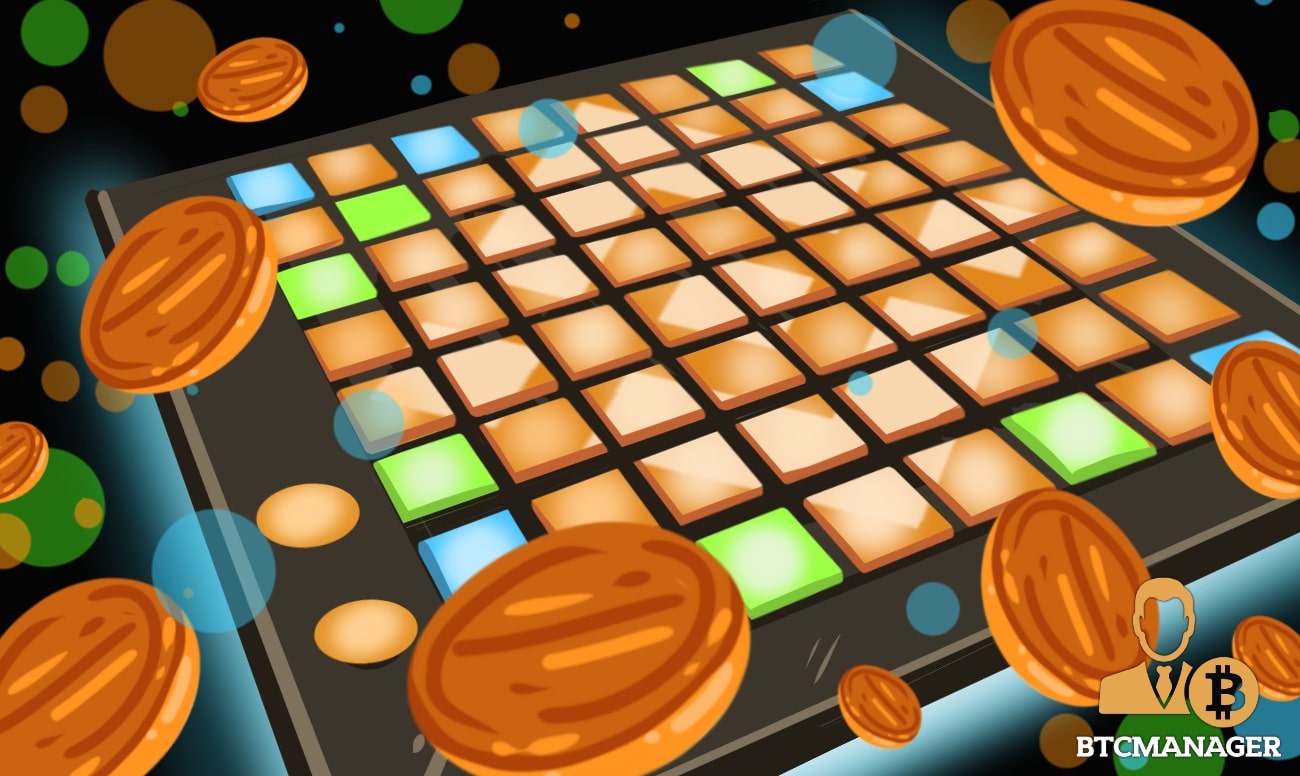 Binance Launchpad, the exclusive token sale platform from the stables of Binance cryptocurrency exchange, has announced that the token sale events on the platform will no longer be conducted on a first-come-first-served basis. Instead, it has adopted the lottery method, according to a blog post on March 24, 2019.
A Significant Change
In a bid to foster fairness and transparency in the way new token sale events are organized on the Binance Launchpad, the team has decided to adopt the lottery model, which it claims is employed by a good number of traditional stock exchanges across the globe.
Per the team, users interested in participating in the next token sale event on Binance Launchpad are now required to have a minimum balance of 100 BNB at least 20  days before the lottery draw date, to claim a lottery ticket that would qualify them to participate in the event.
Users with up to 500 BNB in their accounts can claim a maximum of five tickets, as each lottery ticket is valued at 100 BNB.
Reportedly, at 0.00 AM (UTC) every day, a snapshot of each user's BNB balance will be taken and "if a user's BNB balance goes below the minimum balance required on any day during the 20-day period, they will automatically fall into a lower threshold," declared Binance Launchpad.
For instance, if a user holds 302 BNB and decides to sell 5 BNB before the 20 day-period elapses, then that user will only be able to claim two tickets instead of three.
More Details
The Binance Launchpad team has made it clear that for each token sale event, the maximum number of potential winning tickets as well as the allocation amount for each winning ticket will be announced before the draws are made.
Also, 24-hours before the lottery draws are made, ticket holders will be required to state the number of tickets they wish to enter.
For instance, a user with five tickets may decide to use all five for the draws and peradventure all her tickets turn out to be winning tickets, then the user will be required to pay for five ticket allocations (in BNB) for the tokens on sale.
In other words, if each winning ticket gives a user the chance to purchase $500 worth of the new token on offer, then the user must have to cough out $2,500 to purchase the new token since their five tickets were selected during the draws.
It's worth noting that there have been a couple of hugely successful token offerings on Binance Launchpad. Earlier in January 2019, Binance Launchpad organized the sale of Tron's BitTorrent Token (BTT) and all 59.4 billion BTT was bought out within 18 minutes.