Binance loses euro banking Paysafe amid global regulatory scrutiny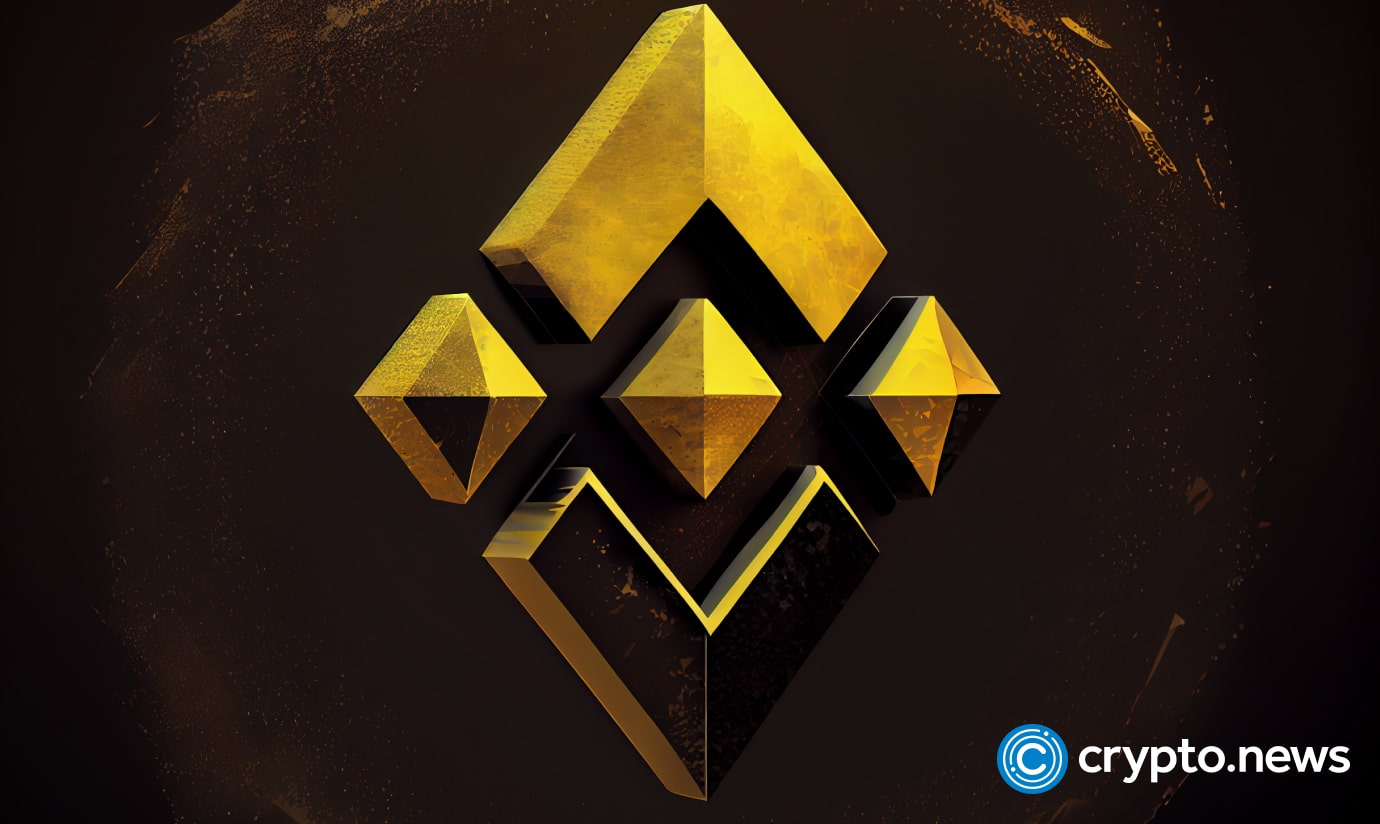 Paysafe Payment Solutions, Binance's European banking partner, said it would terminate support for Binance as it deals with regulatory challenges globally.
Binance is reportedly searching for a new provider for euro deposits and withdrawals via the Single Euro Payments Area (SEPA), after the UK-based payment network Paysafe said it would withdraw support from Sept. 25, 2023.
"Following a strategic review, we have taken the decision to cease offering our embedded wallet solution to Binance across the region. Paysafe and Binance are now working to mutually implement an orderly and fair process to terminate this service over the next few months."

Emailed statement by Paysafe to Bloomberg
Paysafe and Binance inked a partnership deal in January 2022, enabling users to deposit and withdraw EUR on Binance via the SEPA payment network. Following the partnership, the Financial Conduct Authority (FCA), the UK regulatory watchdog, expressed concerns over Binance's access to the country's financial system but stated that while the agency lacks the authority to dissolve the agreement, it could supervise Paysafe as the platform was under its purview. 
Meanwhile, Binance said the development does not affect other fiat deposits and withdrawals while maintaining that crypto transactions remain unaffected.
Binance continues to struggle with regulatory probes and lawsuits from global regulators. Belgian authorities recently ordered the crypto exchange to cease offering its services in the country. In contrast, the crypto exchange has withdrawn from countries such as the Netherlands, Canada, and Cyprus and withdrew its license application in Austria.