Binance Research: Ethereum Actively Powering the DeFi Ecosystem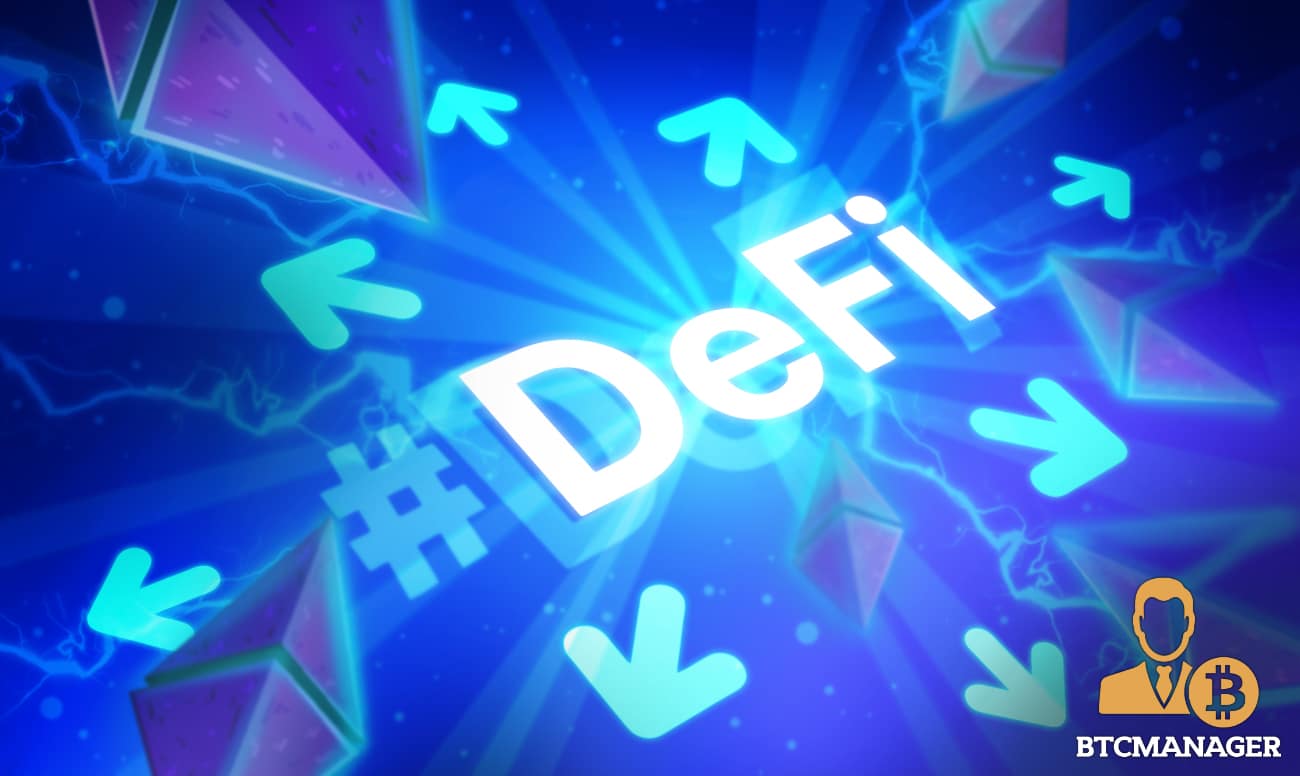 Binance Research, the research and development platform from the stables of Binance crypto exchange, which claims to provide enterprise-grade, in-depth analysis, and insights to all participants in the digital assets industry, has released a fresh report on the state of the decentralized (DeFi) financial ecosystem. The January 8, 2020 report highlights how Ethereum, decentralized exchanges (DEXs) and altcoins are shaping the future of DeFi.
DeFi Powering Ethereum to Greater Heights?
Since Satoshi Nakamoto brought distributed ledger technology (DLT) into the consciousness of the masses through the creation of Bitcoin (BTC) 11 years ago, the revolutionary blockchain technology has continued to gain traction across a vast array of industries around the world, from supply chain and logistics down to payments and decentralized finance (DeFi).
For the uninitiated, DeFi simply refers to the use of smart contracts and blockchain technology to transform existing financial products into trustless, transparent and decentralized protocols that function on their own without third-party interference.
As stated in the latest report released by Binance Research, in 2019, DeFi contributed significantly to the growth of the Ethereum ecosystem, as the number of active projects (projects having over 50 daily users) that built their decentralized applications (dApps) on the network nearly doubled last year, even though the price of ether (ETH) hasn't really been impressive, from a "hodler's" perspective.
In 2020, the Binance Research team expects the Ethereum ecosystem to build upon the foundation laid last year and facilitate new developments such as Ethereum-powered derivatives, undercollateralized initiatives, staking and more.
Last year, the Ethereum DeFi ecosystem reportedly attracted between 40,000 and 60,000 unique users monthly, with decentralized exchanges attracting 34,244 of those users, while 4,649 users went to financial applications such as lending platforms.
The team said:
"DeFi has become one of the most significant areas of Ethereum, with more than 100 projects and teams building applications and protocols in 2019."
DAI, DEXs and USDC
Also, the team notes that while SAI/DAI, the decentralized stablecoin powered by the MakerDAO ecosystem has historically occupied the frontline of the DeFi world, in 2019, Circle's USD Coin (USDC) stablecoin gave DAI a run for its money.
"The gap in the total supply chain between USDC and DAI widened in 2019, partly due to single-collateral DAI being restrained by 100 million supply cap.USDC supply grew from 261.3 million to 518.5 million in 2019, an increase of +98.4 percent," while the aggregated SAI+DAI supply increased by only +600.4 percent YoY, from 69.6 million to 111.6 million.
Notably, Kyber Network, an Ethereum-based platform that enables the instant exchange of cryptoassets, was reportedly the most used DeFi project in 2019, attracting a total of 35,570 unique users, followed by Compound, which managed just 21, 424 unique users.