Binance Acquires Stake in FTX for Mutually Beneficial Agreements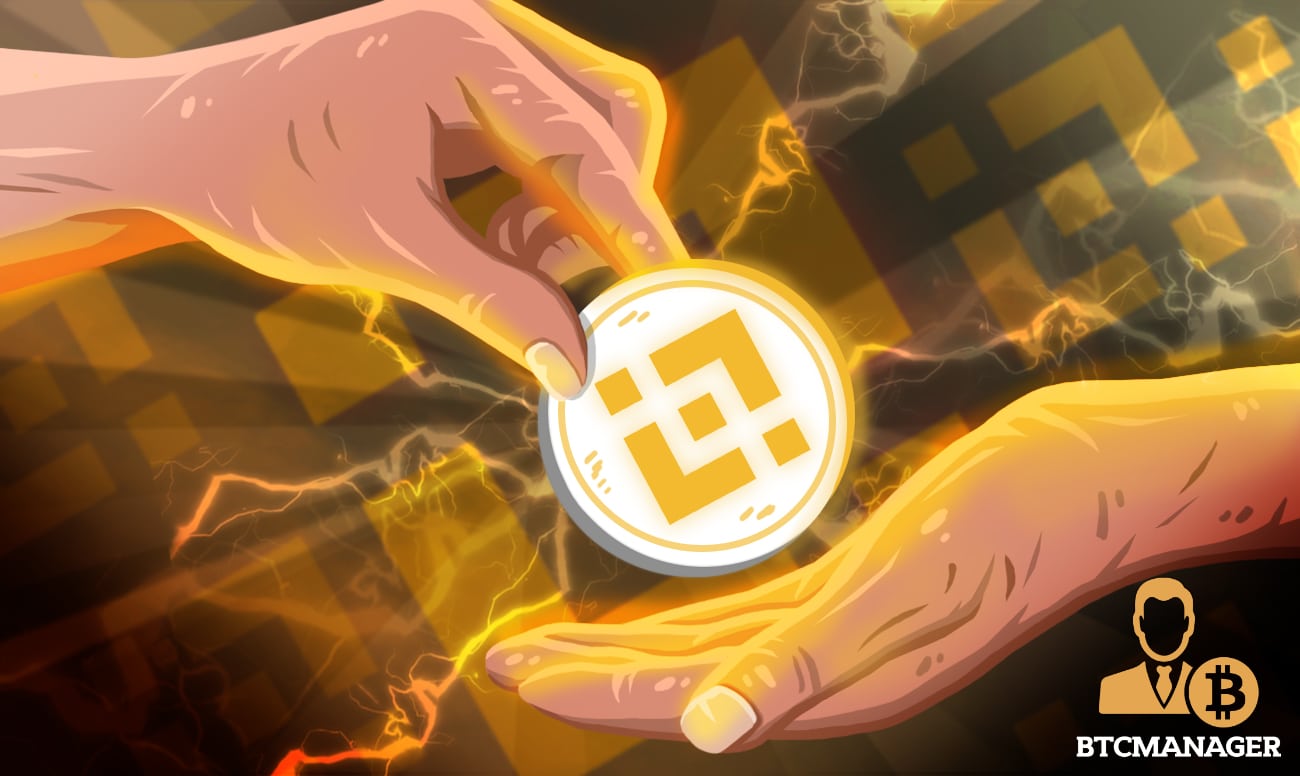 Binance, the most liquid spot exchange, has purchased a minority stake in FTX, the most liquid derivatives exchange. This marks the first round of outside investment into FTX and promises both exchanges the benefit of improving the liquidity of their overall markets. Alameda Research, the company behind FTX, has been a market maker on Binance for quite some time, implying that there was already an existing relationship between both firms, December 19, 2019.
Liquidity Is the Reigning King of Crypto
The first thing big-time traders and investors look for in an exchange is legitimate liquidity. This offers them the ability to scale into and out of orders with minimal slippage. News of Binance and FTX partnering up will be wholeheartedly welcomed by the market as it provides an opportunity for both exchanges to 'scratch each other's back' to the benefit of traders.
As the most liquid spot and derivatives exchange, Binance, and FTX, respectively, have the power to now truly assert dominance over their competition. Both exchanges have their own native token that functions in a similar way, except FTX kept it much simpler.
Without liquidity, markets cannot thrive. This holds for anything, from stocks to OTC Pokemon cards. Bringing together two of the largest exchanges can cause a major dent to the exchange industry as a whole, and it will also lead to both of these exchanges inevitably increasing their market share. FTX brings a hoard of experience with market making and derivatives to Binance, while Binance brings software and spot market expertise to the table.
Knocking BitMex Off Their Perch
One of the more far-reaching implications of this move is the potential for BitMex to be overthrown as the golden king of the crypto derivatives market. Arthur Hayes has built an empire that won't be taken down easily, but FTX is quite possibly the fastest growing cryptocurrency exchange since Binance.
With regulators on BitMex's tail, their capability for expansion could be severely hindered in certain geographies – especially the United States, which is the financial capital of crypto (and the world).
It could go either way; FTX could help Binance establish themselves as a strong player in derivatives, or Binance could help FTX bring in more volume and traders. In all honesty, it is tough to see this news as anything but positive for the industry at large, with the only pertinent risk being increased concentration of exchange market share.