CFTC Investigation Incites a Run on Bitmex, Regulatory Risk Paramount in United States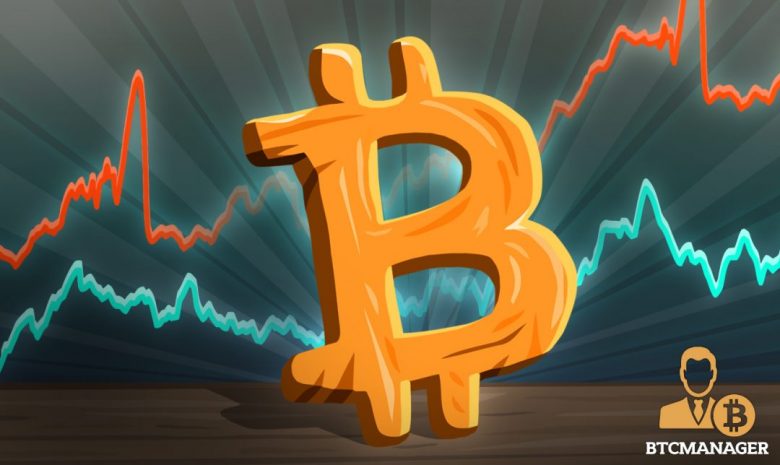 After initial reports that the CFTC had begun to investigate BitMex under customer protection rules, the latest data from TokenAnalyst suggests that this has been sufficient to scare users into removing their bitcoin (BTC) from the platform, July 20, 2019. Many competitors to BitMex such as Deribit and FTX are expected to benefit from this.

BitMex in the Spotlight
After Arthur Hayes' rumble with Nouriel Roubini, the latter felt their videotaped debate was not enough and wrote a detailed blog post depicting his thoughts on BitMex. Shortly after this, BTCManager reported that the CFTC was investigating BitMex for onboarding American customers without following necessary protocol.
This sparked a run on BitMex as TokenAnalyst revealed a mere $12 million of inflow versus $85 million of outflows. Till date, nothing moves the cryptocurrency market like regulatory issues and this has become more evident over the last few months. Bitcoin has been quite choppy over the last few weeks and this has reportedly solidified the possibility of the SEC once again rejecting Bitcoin ETF proposals.
🚨 24H BTC exchange on-chain flows:#binance: $58M in | $54M out#bitstamp: $52M in | $50M out#bittrex: $4M in | $5M out#poloniex: $6M in | $4M out#bitmex: $12M in | $85M out

See more at https://t.co/6AFFM1D63p

— TokenAnalyst (@thetokenanalyst) July 20, 2019
There is no doubt the news of the investigation is scaring investors as it did when Bitfinex was accused by the New York State Attorney General of shadow banking and being careless with customer funds. In the last month, everyone has more or less forgotten about the whole Bitfinex saga despite it being the hottest topic in crypto for the best part of two weeks.
Regulation is the most important externality in crypto and this is being proven time and time again. Regulators, despite their lack of direct control, have the most influence on cryptocurrency markets given the immaturity of the technology.
Any Reason to fear Regulations?
SEC notices, potential bans, investigations, and major fines tend to be the biggest drivers of price action in the crypto market. But despite the sensitivity of markets to regulatory action, it never has enough of an effect to make a long-lasting impact.
Bitfinex was accused of misappropriating $800 million of customer funds and working with an ex-NFL owner to run a shadow banking scheme when their original banking partner deserted them. This was a major issue and it did absolutely nothing to the exchange, the broader market, and it certainly didn't erode the wide range of options customers have when choosing an exchange.
Sheesh, look at those market books, they are so thin. This explains today Bart activity to me. And actually scares me "fundamentally" since bitmex might have lost their MMs. And now we got that inquiry from CFTC pic.twitter.com/z4P0mx6YNm

— TheBoot (@TheBootMex) July 19, 2019
These events have historically proven to have meaningful short term effects but also display the inability to fundamentally change the direction of growth and development. Hypothetically, if the US barred its customers from BitMex, the platform would still survive. If companies around the world barred BitMex, more platforms with more desirable controls – from a regulators perspective – would emerge, giving customers even more options than they had before. The private market was, is, and always will be efficient.