Binance to Support Ontology Network (ONT) Upgrade, Here's What It Means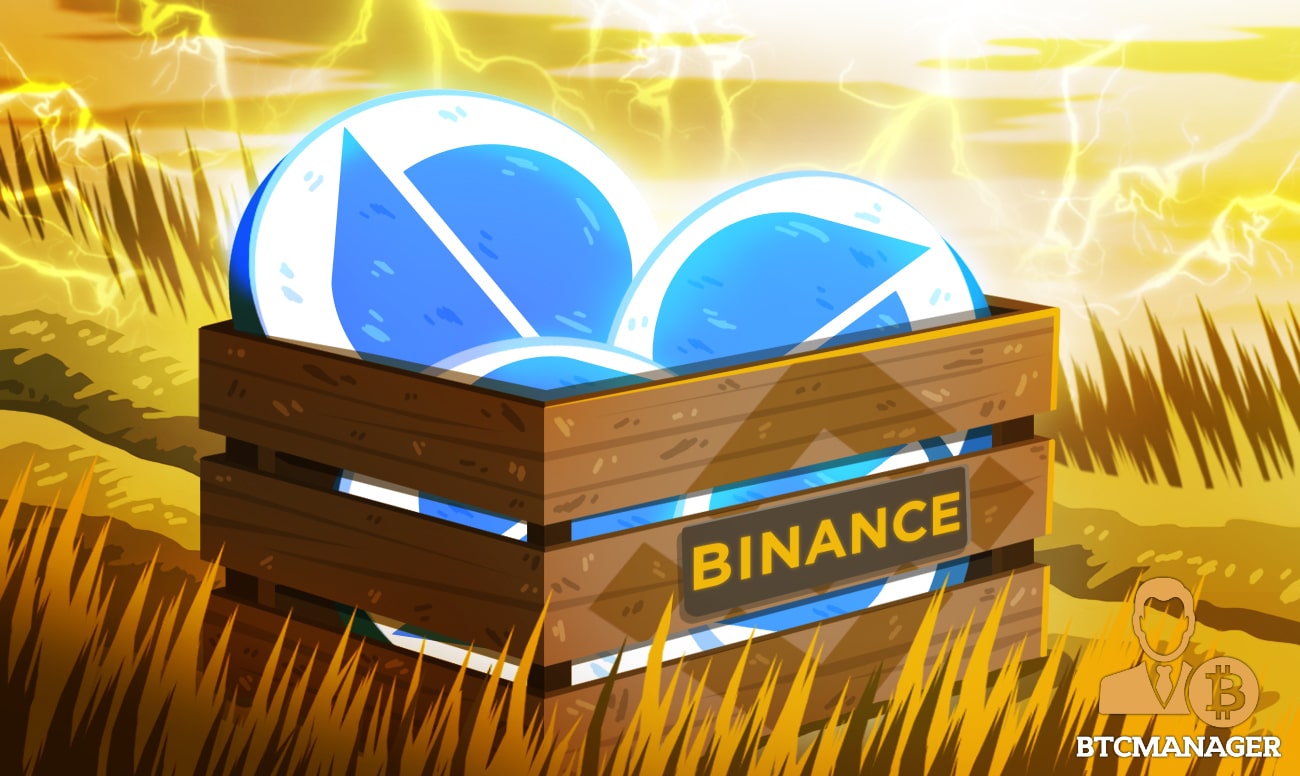 Crypto exchange Binance announced July 6 it will support Ontology's (ONT) upcoming network shift on all supported tokens on the platform.
Staking Rewards not Affected 
Binance announced it will support the upcoming Ontology network upgrade. All ONT deposits and withdrawals of ONT will be suspended starting on July 6, but the trading of ONT markets will not be affected during the upgrade.
No action is required on the users' end. The exchange said all technical requirements involved for all users holding ONT in their Binance accounts will be handled.
Binance noted the network upgrade will not result in a new token being created, unlike some previous upgrades like VeChain. ONG staking rewards for ONT will not be affected, while NEP5-based ONT tokens will no longer be supported on Binance. 
ONT deposits/withdrawals will be open once the upgraded network is marked stable. Users will be notified via mail and an announcement.
For the uninitiated, ONT powers Ontology, a self-styled high-performance blockchain that focuses on solving issues related to identity security and data integrity (making sure data remains accurate and consistent).
ONT branched out as a NEP-5 token from NEO in 2018. Both projects share the same parent organization, Onchain, and were once the biggest crypto projects in China and the broader Southeast Asia market.
Unlike most ICOs, ONT was airdropped to users and bounty hunters. However, a limited amount was sold to private investors, as BTCManager noted in 2018.
Huobi Talks ONT Benefits
Singapore's Huobi spoke of benefits that Ontology brings in the new upgrade, in a post last month.
For starters, staking requirements are reduced to one and the lockup period now stands at five days. Huobi notes this change allows over 118k previously unserved wallets to begin staking.
Transactions per second (TPS) is now over ten, up from the earlier dismal 0.1. Ontology GAS will be capped at 0.05 ONG, providing the Ontology network to accumulate 15,768,000 ONG in transaction fees per year.
Lastly, staking benefits are set to increase. Huobi explained:
"The amount of ONG released per block will be reduced to 1 ONG per block. We expect the network staking rate may increase to 60% and the stock-to-flow will go up close to Bitcoin."