Binance to soon retire BTC, XRP, DOGE, and ADA deposits addresses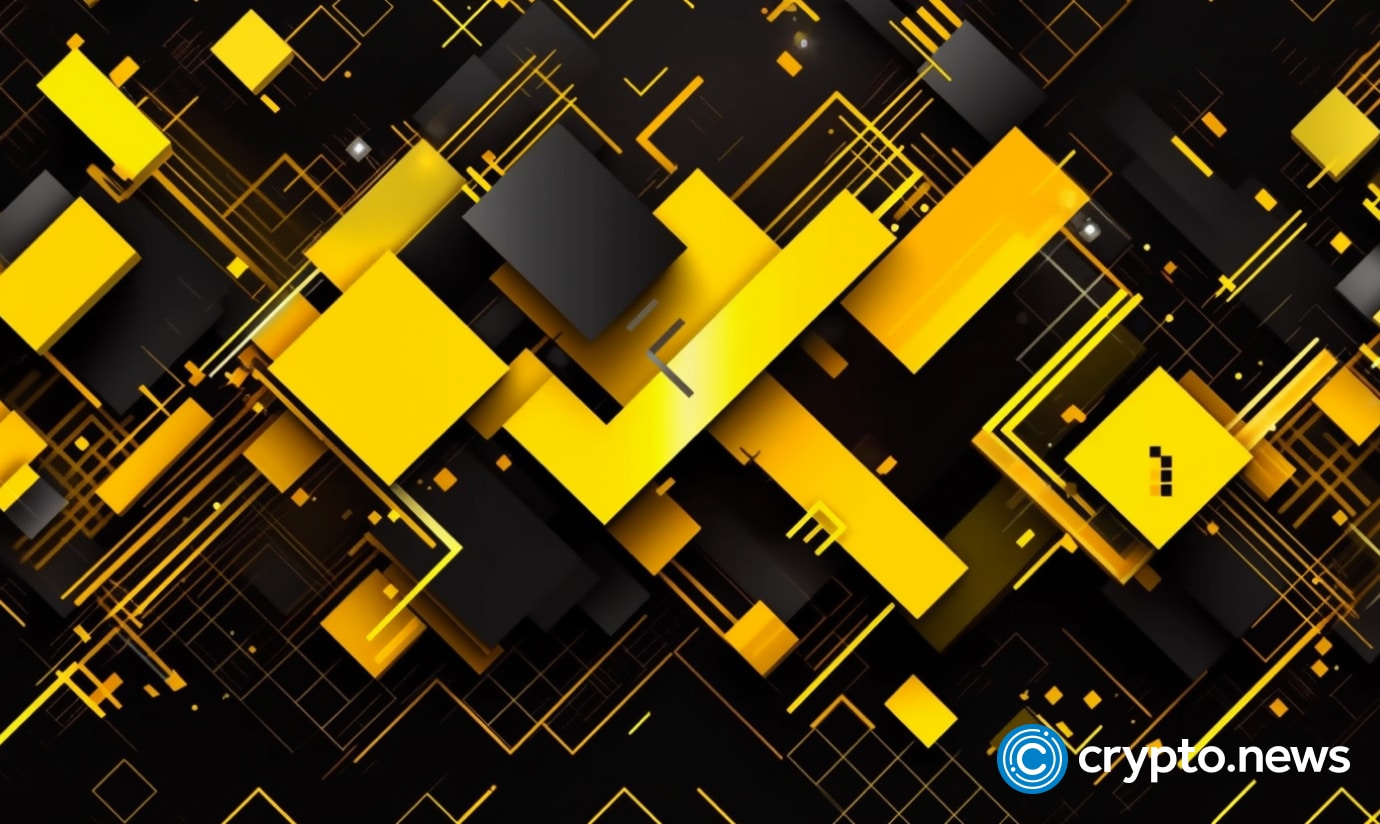 On June 6, Binance, the world's largest cryptocurrency exchange, said it would retire deposit addresses and memos of several coins, including bitcoin (BTC), ripple (XRP), dogecoin (DOGE), avalanche (AVAX), internet computer (ICP), solana (SOL), and monero (XMR) in Q3 2023.
Binance will gradually remove the affected deposit addresses from July to September. This approach ensures a seamless transition, allowing clients to continue using the services.

The exchange acknowledges the significance of maintaining a deposit address system that is resilient and secure in defending against potential threats to users' funds and preserving the users' sense of safety.
According to the exchange, this modification will only affect a subset of clients who will receive comprehensive instructions via email on how to convert their deposit addresses. The goal is to ensure they adjust to the new system without difficulties.
Binance clarified that prior fund donations to the retired addresses will not be thrown away. However, manual processes may be necessary to simplify future transactions involving XRP and other impacted cryptocurrencies.
During this period, Binance has been confronted with regulatory complexities across various jurisdictions. Binance.US, the company's subsidiary operating in the United States, has encountered challenges arising from increased scrutiny by regulatory entities.
Binance is actively engaging with legal charges brought by regulatory agencies, including the United States Securities and Exchange Commission (SEC) and the Commodity Futures Trading Commission (CFTC), while aiming to uphold trust among its global clientele.